If you're joining us for LITE 2018, we wanted to give you some hints and tips about finding the best places to eat, drink, relax and have fun across the wonderful city that is Edinburgh. This week we're focussing on coffee!
Whether you're new to Edinburgh, or you're just looking to try something different, we've pulled together ten of the Administrate team's favourite coffee shops!
1. Detour Coffee
If you love coffee and bikes, then Detour Espresso is the coffee shop for you! Located very close to Middle Meadow Walk, Detour Espresso is in the heart of the city and allows you to explore the Meadows and the surrounding areas afterwards. As well as an amazing coffee menu, they also offer food and a selection of sweet treats!
2. Machina Espresso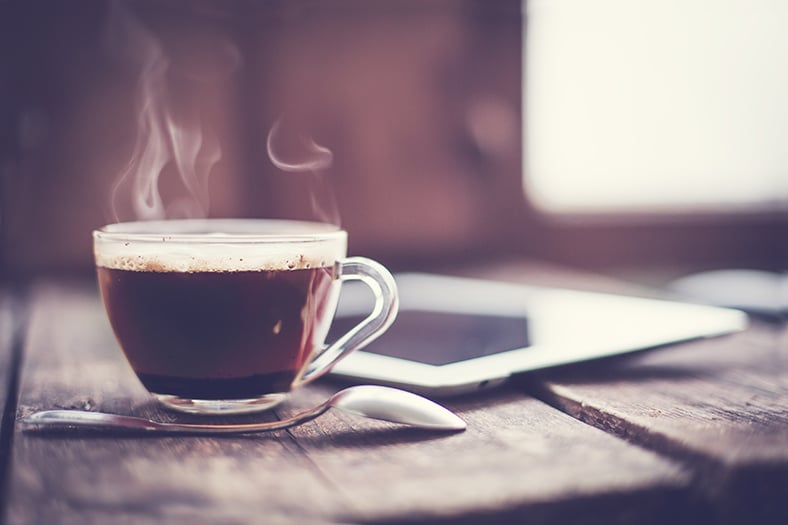 Located right on the edge of the famous Meadows, Machine Espresso gives you a perfect chance to grab a drink and relax in the sun (hopefully) right in the heart of the city.
3. Lovecrumbs
If you love cake, then Lovecrumbs is definitely the place to grab a cup of coffee. With a vast selection of freshly made cakes every day, covering a wide array of weird and wonderful flavours, Lovecrumbs has something for anyone with a sweet tooth.
4. Castello Coffee Co.
If you're looking for a view of Edinburgh Castle with your hot beverage, then Castello Coffee Co. is the perfect location.
5. Pumpkin Brown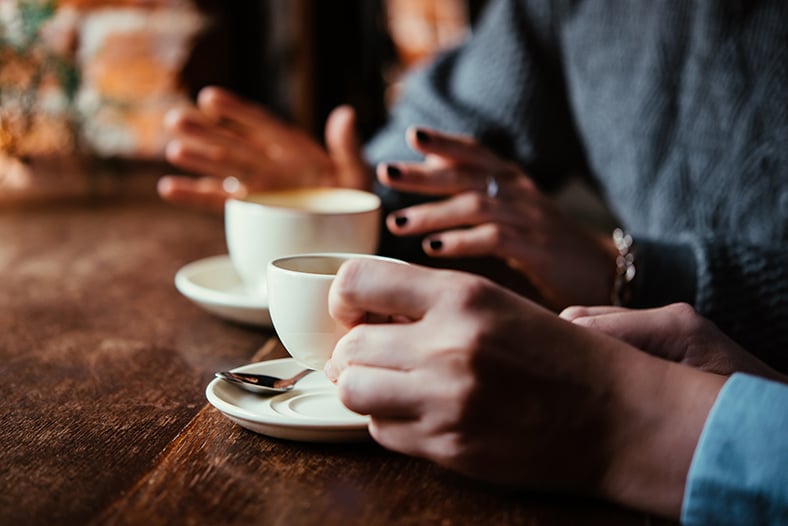 Pumpkin Brown offers you the chance to grab a cup of coffee and pick up something to eat, with everything on their menu being free of refined sugar, gluten, and dairy! They also cater to a wide range of food intolerances, so you can be sure of finding something to fit your dietary needs.
6. Brew Lab Coffee
Brew Lab offers a delightful range of meticulously brewed espresso and cold brew coffees, as well as a selection of locally-sourced food if you're feeling a bit peckish.
7. Baba Bundan
If doughnuts are more your thing with your coffee, then Baba Bundan is worth travelling a little further into the city for. Past flavours have included things like avocado white chocolate and coconut caramel! Just make sure you bring us back some!
8. The Milkman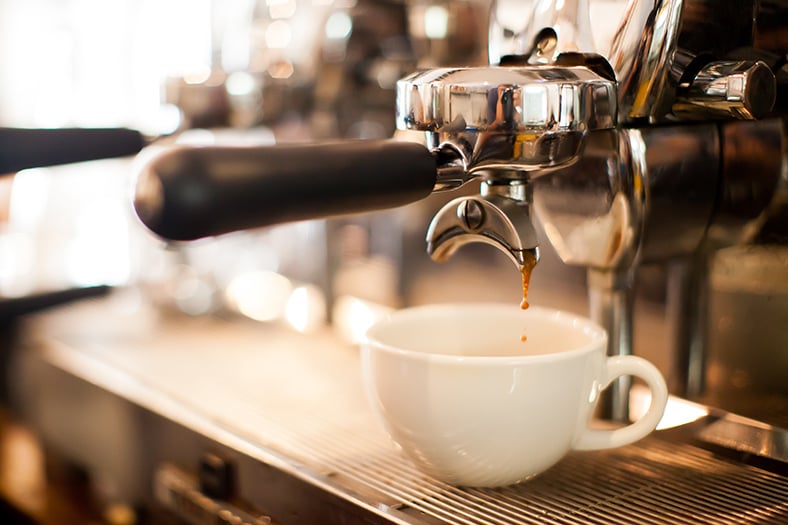 Cockburn Street is one of the coolest streets in Edinburgh. Not only is it home to The Milkman coffee shop, but it was also featured in Avengers: Infinity War (2018).
9. Cairngorm Coffee
If you want a real taste of Scotland, then head along to Cairngorm Coffee. They roast their own coffee in the Cairngorms, a beautiful mountain range in the Highlands of Scotland.
10. Artisan Roast
Artisan Roast have several locations across Edinburgh and Glasgow, but the Bruntsfield branch is within an easy walking distance of LITE!