Happy New Year! What better time to start some new habits and make some positive changes to your business to kick off the new year?
We've pulled together some of our favorite blog posts from the last year to highlight just some of the things you could be doing to improve your training offering as we head into the start of the year!
Check them all our below and start forming those new habits today!
1. Improve Your Website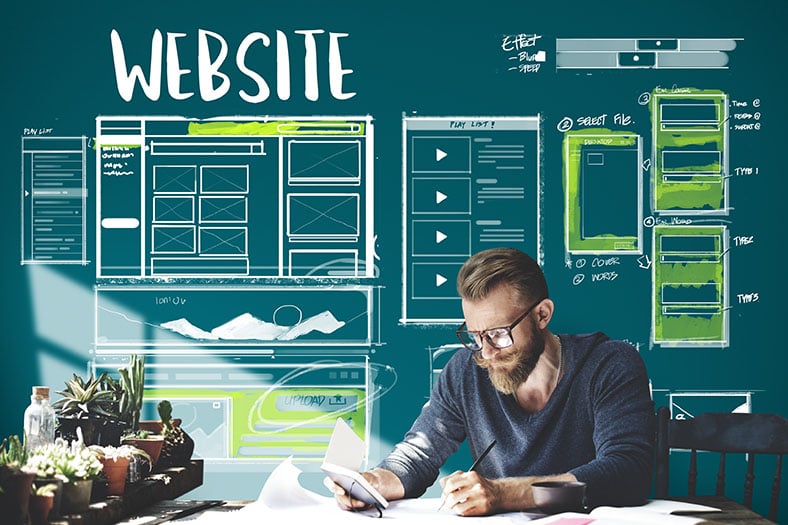 Is your training website as up-to-shape as it could be? Your website is probably the first interaction most of your customers will have with your business, so it's important to make sure it's easy to navigate and your customers can find all the things they would expect to see, such as contact information and full course listings for all your training.
Read more:
2. Create Your Ideal Customer Profile
How can you sit down and write up a marketing strategy for the new year if you don't know who you are trying to market to? Creating an ideal customer profile is the first thing you should be doing before any Sales or Marketing activity kicks off!
Read more:
3. Template Those Repeat Emails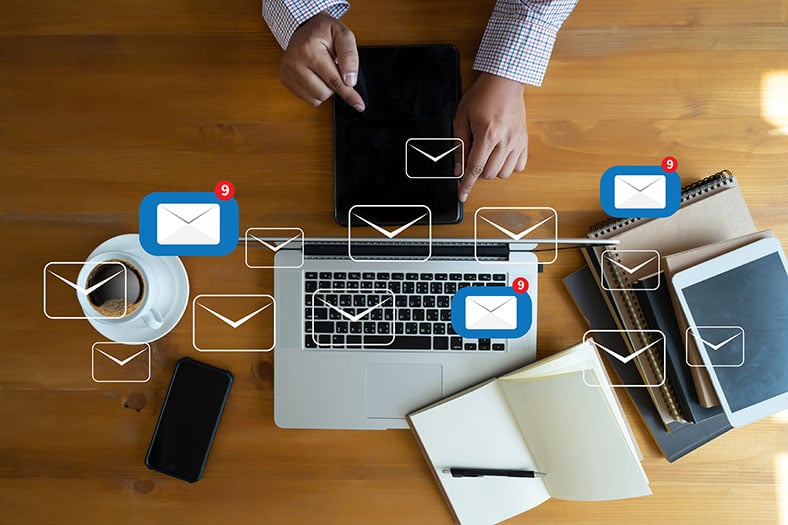 Writing and sending the same emails to your students over and over again is a huge time drain and also probably not the most fun activity. Why waste so much time on your emails when you can automate them with Administrate? All you need to do is create templates for all the emails you send on a regular basis, and you can then set them to trigger whenever a particular event happens, such as someone booking a course on your website!
We've even created a pack of student email templates for you, so you don't need to worry about writing the content yourself! Download them now to get started!
4. Make the Most of the Tools out There
Are you making good use of all the tools that are on offer for training businesses? Apart from Administrate (which we obviously think is pretty good), there are loads of other tools out there which can help make your training offering even better. From sending surveys, to creating marketing emails, and dealing with your finances – there's a tool for everything!
Read more:
5. Evaluate Your Instructors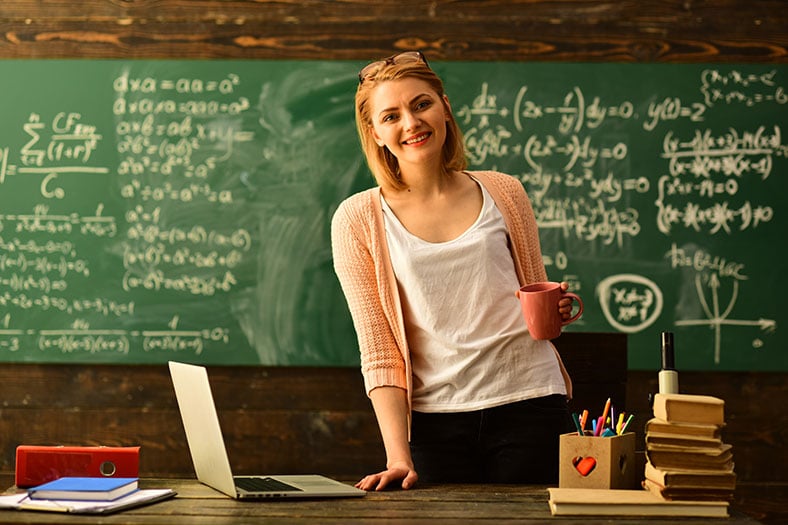 As we go into the new year, it's important to make sure your training offering is the best out there, and part of that is ensuring your team is the best of the best.
If you need some help on evaluating your instructors, you can check out this blog post which will talk you through the process, and even has a handy evaluation form template for you to download!
6. Create Custom Content for Your LMS
Whether you currently offer eLearning, or you're just thinking about trying it out in 2019, it's worth considering whether you want to create your own custom eLearning content rather than buying off-the-shelf stuff.
And we're not just talking about public eLearning courses either, as custom content works just as well for internal training!
Read more:
7. Try a New Training Method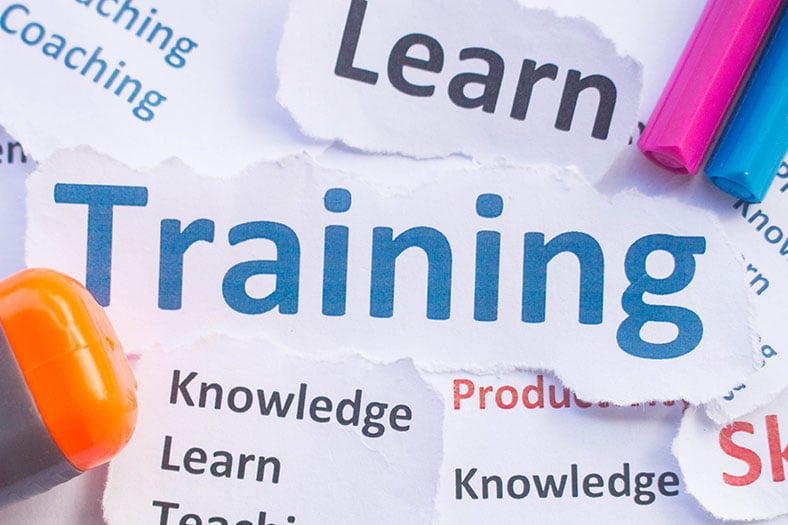 While we're talking about improving your learning offering, why not try a new training method? You could try blended learning (a mix of classroom-based sessions and eLearning), or even virtual instructor-led training (VILT) which allows remote students to attend a virtual classroom and still get the full classroom experience!
Read more:
8. Craft the Perfect Assessments
Having great eLearning content is all well and good, but you need to make sure your assessments are amazing as well. After all, this is the part of the training which tests the knowledge of your students and determines if they pass or fail their course, so they need to be perfect.
Read more:
9. Improve Your Reporting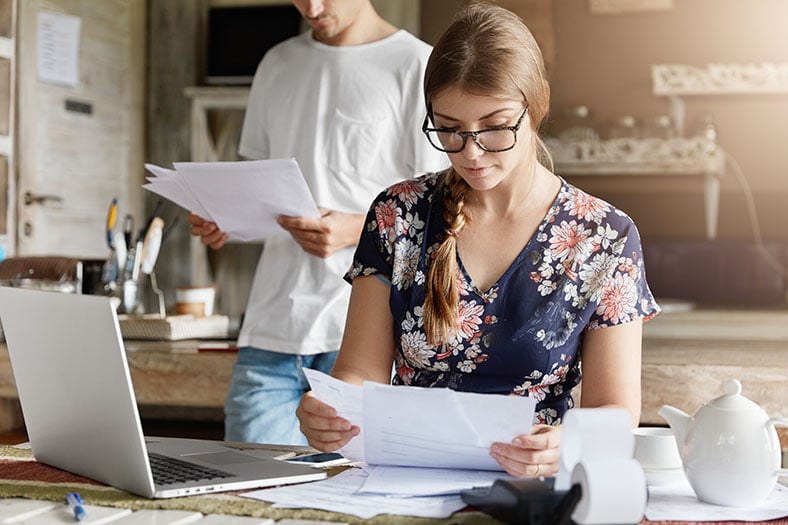 At Administrate we love reporting, and we want you to love it too! It's important to make it as easy as possible to pull all the information you need from your learning management system (LMS), so you can accurately report on your eLearning! Luckily for you, we've highlighted the vital data you need to pull from your LMS to create the best eLearning reports possible!
Read more:
10. Bring in Higher Quality Leads
Now you have your ideal customer profile created; it's key you start attracting those higher quality leads to ensure maximum results for your Sales and Marketing teams! From marketing tips to making your website more SEO friendly, we've got you covered!
Read more:
11. Perfect Your Course Booking Workflow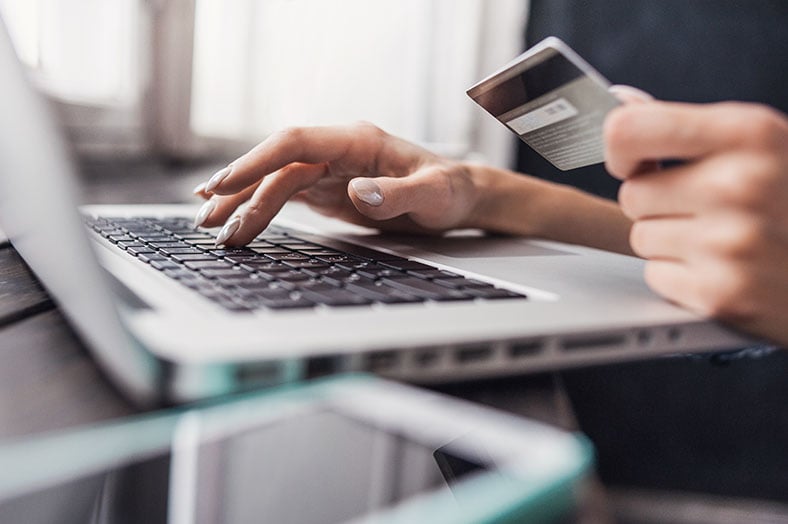 If you sell your courses online, it's vital you have a simple course booking system in place so your customers can book their training with you with ease! You also need to ensure that when you launch new courses you do it in the best way possible, so you start attracting those customers right from the get-go.
Read more:
12. Improve Your Internal Training
While it's key to improve your external training offering, it's also really important to ensure your internal training is running just as smoothly. Do you need to make changes? Are you investing enough time and money in your staff training? Read our blog posts below to find out!
Read more: