You've taken a free trial, you've had a demo, you think you've found the perfect training management system for your training business – what now?
It's important not to rush in and make sure you ask any questions you may have to ensure you've found the perfect fit for you, your business, and your customers.
We've picked 20 questions you should always ask before you sign on the dotted line to make sure you're making the right decision!
1. How Much Does It Cost?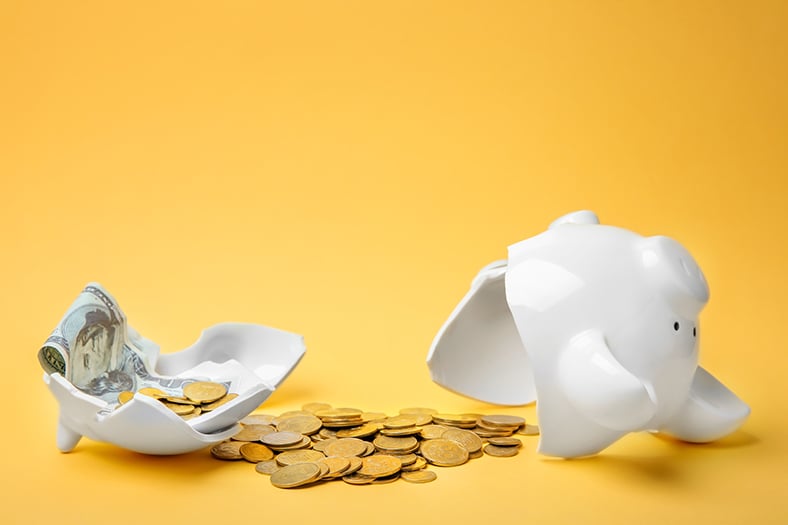 This may seem like an obvious one, but it's important to know what the cost of the system is going to be before you get too attached to it. There may be different levels of access to the system for different prices, so it's vital that you're clear how much you'll be paying for all the features you want.
Administrate believes transparent pricing is critical, so you can check out the different levels of pricing we have for our Basic, Plus, and Enterprise plans over on our pricing page.
2. How Many Users are Included in the Price?
Another price-related question you'll want to ask is how many users from your company can use the software for the standard price, and how much it will cost for each extra user you need to set up? You need to make sure you know exactly how much you are paying for the actual amount of users you will need for your entire business.
3. What Are Other Possible Costs Involved?
Finally, it's essential to find out any other possible costs which may be involved if you want to do things like adding more students or commissioning some one-off work from your software provider. While you may not need to cover those costs right now, knowing what they are will help with your financial planning in the future.
4. What Level of Support Will I Receive?
It's important to know what sort of support your training management software will provide you with. This includes the type of support, such as face-to-face, telephone, email, live chat etc., as well as the times and days you have access to the Support team.
It's also vital that you find out how quickly support problems are typically dealt with.
5. Who do I Speak to if I Have a Problem?
So who do you speak to when you have a problem? Find out if your training management software provider has a dedicated Support team as part of the question above, as well as asking who else can help you with your problems. Do they have an Implementation team to help get you on board? Do you have an Account Manager to help with any issues you have with the system?
Get a good picture of the complete support system available to you, and who you should be contacting for each type of problem you might have in the future.
6. What is the Implementation Process Like?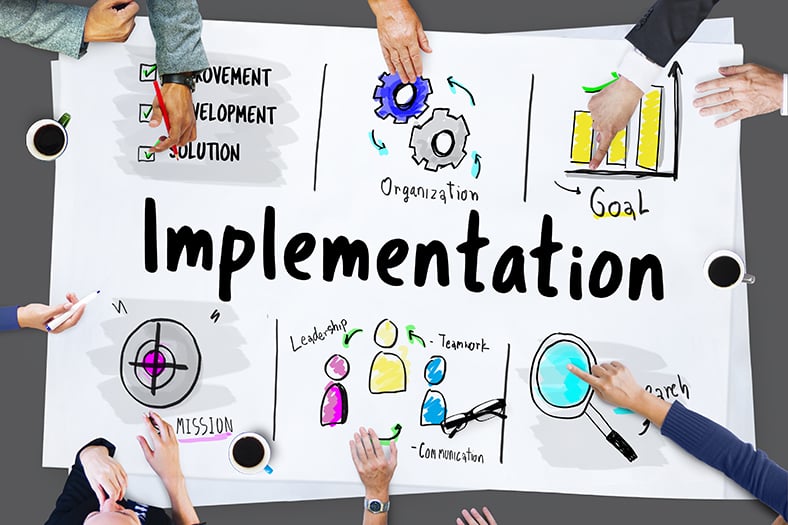 Speaking of implementation, what sort of onboarding setup does your training management system have in place? Getting up to speed with new software can be a tricky business, so it's important to feel you're supported throughout the process.
Administrate offers a full implementation package through our Professional Services team, which you can see the detail of on our Professional Services team page, as well as the pricing details on our pricing page.
7. Do You Integrate with Other Systems?
While you may want a training management system to manage most of your training-related tasks, there may be other systems which you need to continue using, such as your finance system or your email marketing system.
It a good idea to know which systems will integrate and which won't, as the whole point of a training management system is to be able to manage your entire training operation from one central location.
Administrate integrates with many different systems which are incredibly useful to training providers, which you can see the whole list of here.
8. Will I Receive Any Training on the System?
Aside from implementation, you need to ask if you will receive any training on the system to ensure you and your entire team know how to use the system as thoroughly as possible.
Perhaps someone will come to your office for a couple of days to run through everything you need to know, or maybe you will get access to some eLearning courses to help talk you through all the features of the system.
Administrate customers get access to Administrate University, which gives you a detailed breakdown of all our features and how to use them in easily digestible modules. Customers have access to this the whole time you are with us, so you can always dip in and out to refresh your knowledge when needed.
9. What Types of Learning Does Your TMS Support?
You need to make sure that your training management system supports the type of learning you offer now, as well as any kind of learning you may want to provide in the future.
Are you looking for classroom-based sessions, eLearning, blended, or virtual instructor-led training (VILT), or a combination of a few of these? Make sure that your TMS covers what you need and supports how your business will grow in the future.
Administrate can help you run all these kinds of training from our training management system with ease, as we come equipped with an LMS and our integration with Zoom makes VILT a breeze!
10. Can I Sell My Courses Online?
If you want to sell your courses online, you need to make sure this is part of the offering, and that everything functions the way you would expect it to. Some training management systems will simply let you publish your courses on your website like a course catalogue but will not support course bookings which are then pulled back into your TMS for easy reference.
Administrate can integrate fully with your website, so not only is all the information you enter into Administrate displayed on your website, but the details of all sales are pulled back into the system, so everything is effortless to keep track of.
11. Can I Take Online Payments?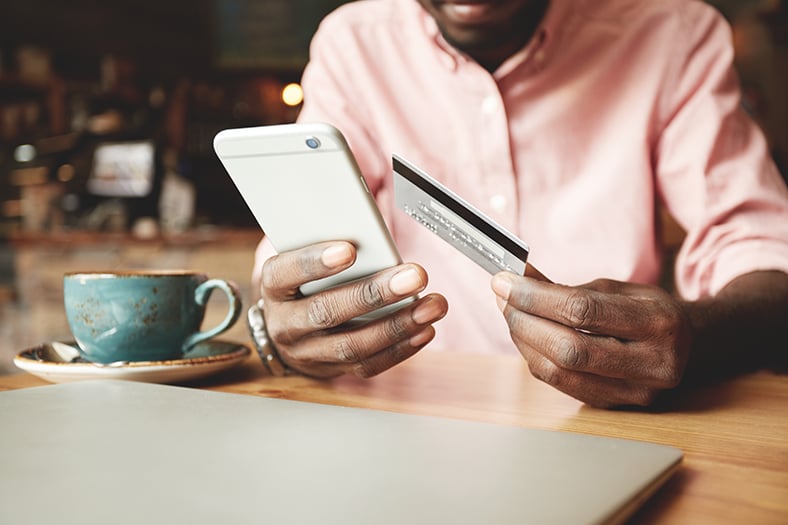 Another part of taking bookings online is being able to accept online payments. You need to not only make sure that your TMS will accept online payments from your customers but that they also offer different payment provider options, as you need to use the options that work for you and your customers.
You can see the full list of all the payment providers Administrate integrations with over on our integrations page.
12. What do Current Customers Think of Your Product?
Nothing can give you a better indication of how good a product is than finding out what current customers think about their training management system. Asking your TMS provider how you can see what their customer's opinions of their software are is a great way to find out how well the system works in the real world.
Whether this is through case studies, review pages on their website, or through third-party review sites, it's essential to get a clear picture of what current users think of the system!
If you're interested in viewing Administrate's video case studies, you can see them all here!
13. How Secure is my Data?
It's key for you to know how secure your data is with your training management system provider, as they will be looking after a lot of data about your company and your customers!
Information about how your data is stored and looked after should be readily available like it is on our Trust page!
14. How Will I be Updated with Important Information?
How are you going to be kept up to date when something important changes with your account or is updated within the system? Once you know what information you will get and in what way, you can make sure to keep an eye out for those important details being communicated to you.
If you get system updates via email, then make sure you have all the email addresses from your TMS provider marked as safe, if updates are posted on regularly on the TMS provider's website, make sure you set a reminder to check them to make sure you're always up to speed, or if your TMS provider has an operational Twitter account make sure you follow that to be kept in the loop.
15. How Will I be Billed?
Are you going to be billed monthly or annually? Can you choose or does the TMS provider have a set way of paying? Will you be invoiced or can you set up a recurring payment via a company card?
It's important to be clear on payment methods and times to make sure you always pay promptly, and you're never caught out by a surprise bill.
16. Can I Upgrade in the Future if I Need to?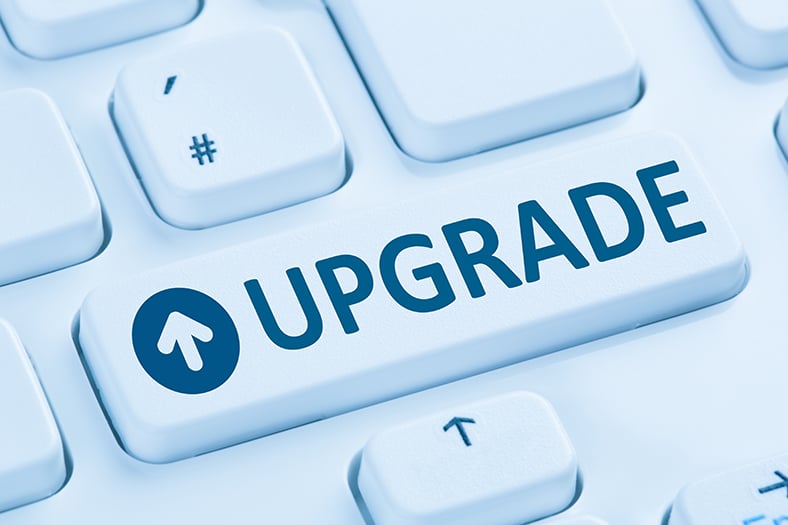 You may sign up for the TMS plan which suits you at the moment, but as we said above, it's important that your software can grow with your company in the future.
If you need to upgrade at a later date how easy is this to do? Do you have to wait for your contract to renew or can you do it at any time?
17. Is Your Software Mobile-Friendly?
This question is two-fold as you want to know whether you and your team can use your new TMS via a mobile phone or tablet, and you also want to be clear whether your students can access the system, for example, a learning management system (LMS) if your TMS has one, via their mobiles as well.
Not only will this allow you to do business anywhere without having to be stuck in the office, but it will also give your students the freedom to manage and complete their training wherever they are.
18. What Features are you Planning on Adding in the Future?
While you may be happy with the features a TMS has right now; it's important to know what features they are working on adding in the future. As we said above, if you're growing you'll want your TMS to grow with you, or you'll have to look at swapping providers further down the line, which could use up a lot of time and incur a lot of expense.
If you have a clear idea of what features are on the horizon, you can decide if this TMS is going to support your needs further down the road.
19. How are Updates Handled?
It's vital to know how your TMS is going to be updated because you need to know whether it will be done in real-time, or whether you will be faced with some potential downtime while the changes are made.
20. How do I Leave?
While you don't want to think about leaving before you've even signed a contract, it's important that you know what will need to happen if you do ever want to change TMS provider. How much notice do you need to give? Do you need to wait until a specific date or can you leave whenever you want? Does leaving early incur a charge? All of this is important information for you to have before you make a final decision on which TMS to purchase.
How Can a TMS Help Every Team in Your Business?
If you want to see how a training management system can benefit your entire business, download our 'How a TMS Can Benefit Every Team in Your Business' eBook now by simply filling out the form below!