Three weeks ago today, our annual EdTech conference, LITE (Learning Innovation Technology and Evolution), opened in front of a record crowd at the spectacular Assembly Roxy, here in Edinburgh. Fast forward to present day and the team has just about recovered from what was an incredible two days of learning, although we're already experiencing LITE-withdrawal. Roll on 2017!
Now it would take us days to relay everything we learned at LITE 2016, but for those of you who couldn't join us, here's three highlights for starters...
1. Learning Should be Fun
Our first speaker of LITE 2016 was Gavin Oattes, MD of Tree of Knowledge, a motivational and engagement training organisation based in Fife, Scotland. Gavin's presentation posed the question, how do you fit a giraffe in a fridge? The answer? Surprisingly simple - open the door, put the giraffe inside, and shut the door! One of Gavin's underlying messages during his engaging presentation was that, as adults, we have a tendency to over complicate things and are at risk of taking the fun out of learning. As Gavin put it:
"We're so driven by targets we forget how to learn in a fun way"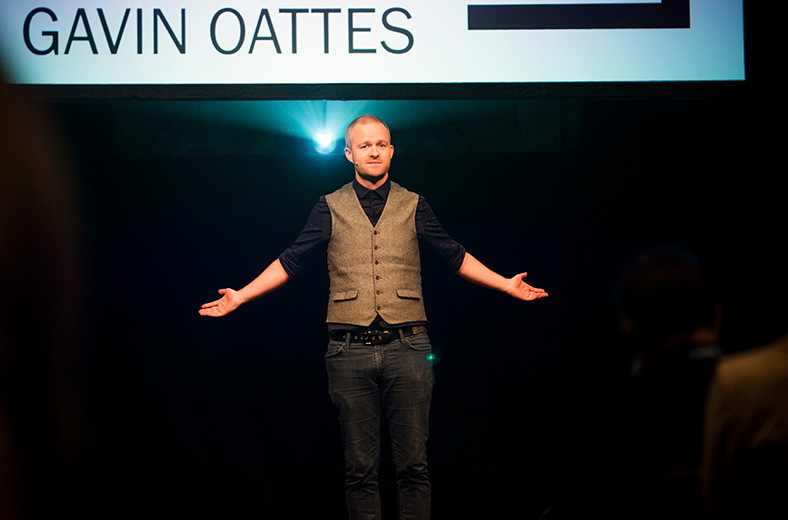 So how do you make training more fun and engaging? We've blogged about this very subject before and there's some great tips from Kristen Marshall here. Gavin's video also has some helpful pointers and his presentation delivery is testament to how engaging 'fun learning' can be.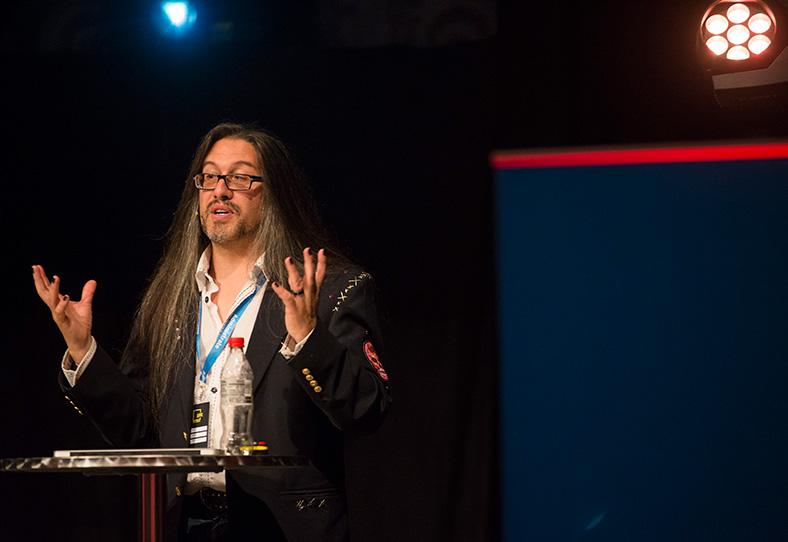 Of course we also heard from designer of the legendary game, DOOM, John Romero on the value of games in education. Highlighting how 'stealth math' learning can be hidden within games, John highlighted that the addition of a little gamification can help make learning more fun, engaging and memorable. While his example was geared towards a younger audience, there's nothing to say that the same principles couldn't be applied to adult learning too - game on!
2. Learning Should be Open to Everyone
A number of the speakers at LITE 2016, whether directly or indirectly, touched on an important aspect of learning - that it shouldn't be reserved for the privileged. Joe Harb, founder of Interactive Life, argued an excellent case for EdTech being used to reduce or reverse the trend of an increasing learning gap between the rich and poor. While John Bendel, Account Development Director at Lingo24, highlighted the potential barriers to learning faced by those who don't speak English as their first language - a massive 90% of the world! John also highlighted that by translating your website or training content into just three languages you can reach 87% of the world's population. What are the magic trio? Spanish, Chinese and Arabic!
3. Don't Fear Change
The second day of LITE 2016 started with one of the most inspirational talks I've ever experienced, that of Olivia Giles, founder of charity 500 Miles. Olivia has perhaps tackled the most challenging learning that a human can undertake; almost everything about her life had to be learned afresh when her hands and feet were amputated after suddenly contracting meningitis fourteen years ago.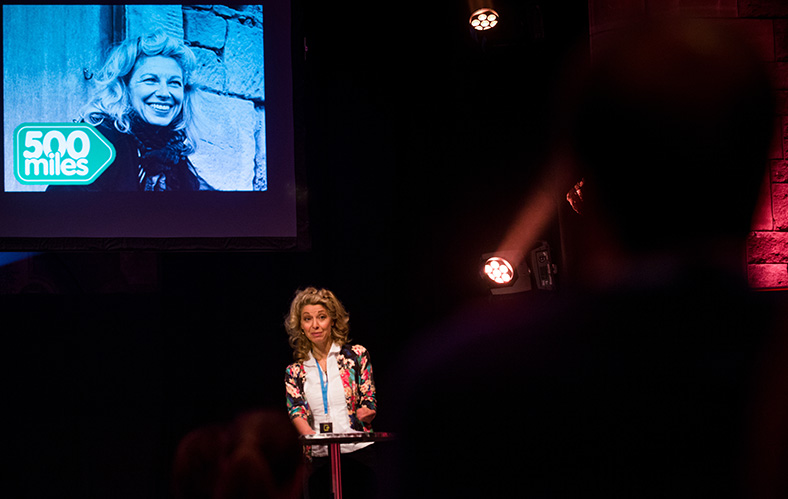 Of course, all of our problems are relative and contextual to us, but hearing Olivia talk really put some of the trivialities of life into perspective. Yes, learning new things can sometimes be a little daunting and organisational change can cause us stress, but in the grand scheme of things, it's nothing insurmountable.
Olivia describes her story as the 'most informative and rewarding experience of my life' and her underlying message was one of positivity; take every chance and opportunity that comes your way.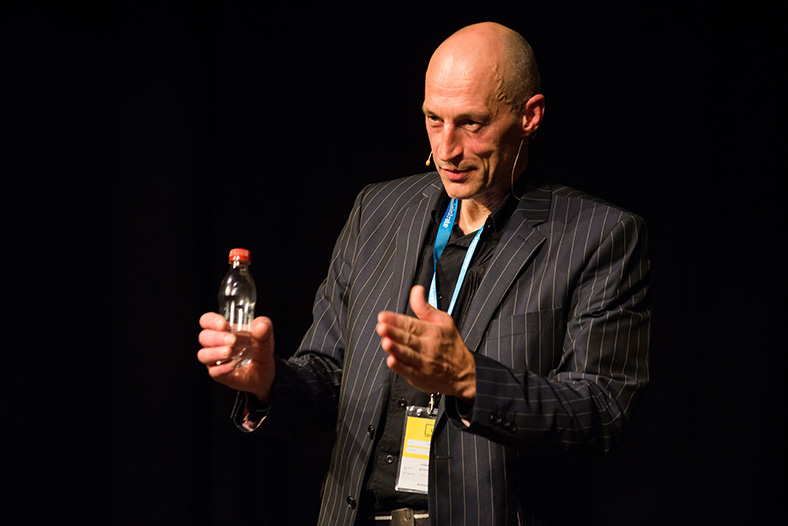 On the subject of change, we also heard from record breaking cycling legend, Graeme Obree, who implored the audience to tackle change and discontentment head on. Letting fear rule your life stops you living it to the full and staying within your comfort zones means you'll never truly challenge yourself. As Graeme suggests 'comfort zones are really quite uncomfortable', so break free from the shackles of fear and challenge yourself to learn something new!
LITE 2016 Videos
Couldn't attend LITE 2016? Don't worry, you can catch up on all the videos at the links below.
---