When it comes to internal training, you want to make sure that your staff see the value in the training and enjoy it. Otherwise, it may be seen as boring and a waste of time.
If you're having trouble getting your staff excited about internal training currently, then we have some changes you can make to your training structure which may make a big difference to how your staff perceives it!
1. Ask Your Students How They Like to Learn

One important factor when it comes to staff training is thinking about how your staff like to learn. It's unlikely that all your staff will like learning in the same way but knowing the primary ways your workforce enjoy learning will allow you to offer different types of learning, so hopefully, people can pick the type of learning that suits them best.
The best way to find out how your students like to learn is to ask them!
Do they prefer to work in a group or work through things on their own?
Do they like to discuss things with an instructor, or would they rather watch videos to digest the content?
Do they like to do large chunks of learning at once or would they rather do their learning little and often?
You can also ask your staff to complete learning style quizzes to see which learning style they fall into. All this information will provide you with invaluable insight into the type of training that will work best in your business and may be something you have overlooked in the past!
Don't assume everyone likes to learn in the same way and try to customise your training offering to fit your team!
2. Don't Overload Your Students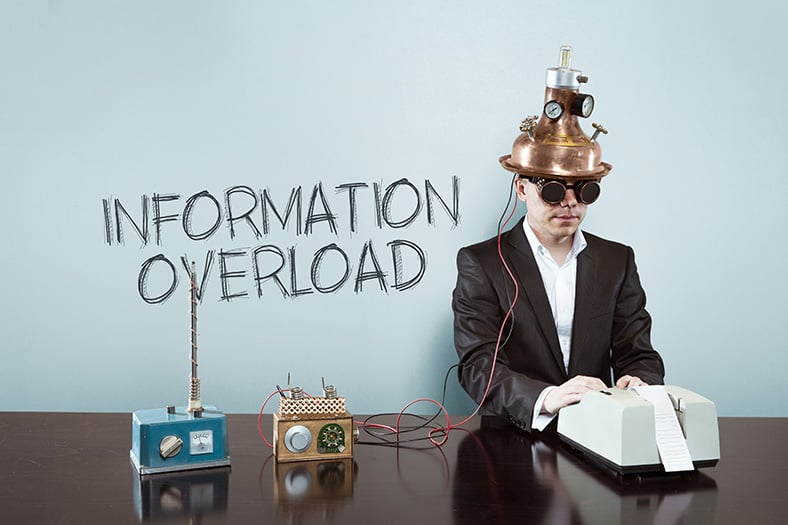 When it comes to booking training, you may be tempted to try and get it all done in large chunks at once. Sometimes booking training rooms and working around other people's schedule can make even booking the training in the first place a bit of a nightmare, so it can be tempting to take full advantage of any free time you do manage to carve out.
However, you have to think about whether cramming a significant amount of information in one session is going to be the best way for your staff members to learn. Chances are they will become overloaded and could even become bored, which will lead to poor retention of the material you've been trying to teach them.
You also want your team to think of learning as a fun activity, and something which will help them grow in their role, rather than thinking they just want to get it over with. Cramming long training sessions into a short period will only reinforce this idea.
Think about breaking your learning up into small, bite-sized chunks to make it easier to digest. This could mean running lots of smaller sessions for your team or making the move to eLearning to allow staff to learn at their own pace.
3. Add Some Optional Courses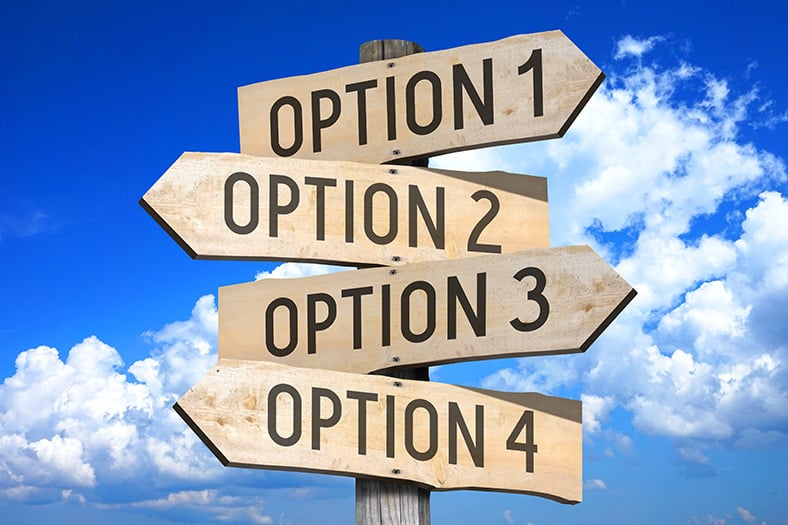 You may have an idea of the type of training you would like your team to take part in, but part of a good training programme is offering courses which your staff are interested in themselves.
There will no doubt be mandatory courses which you require your team members to take part in, but this doesn't mean this needs to be the only type of training you offer. You could also offer training in different skills which aren't required for their job role but will give them additional knowledge and experience which will allow them to perform their jobs better. It will also give your team additional scope to progress in your business as they pick up additional skills, as it is important to make sure you allow your staff to grow as your business does.
4. Ask for Feedback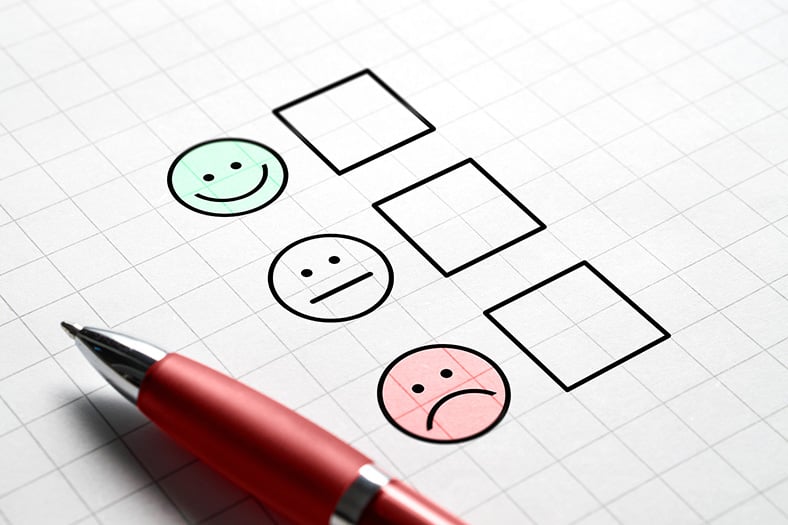 We talk a lot about feedback on this blog, but that's because we believe it is so important. How do you know how your courses and trainers are performing if you're not asking for feedback from your students?
Feedback is invaluable as it will allow you to see what you are doing well, alert to you where you need to make changes, and give you the chance to address and fix problems before they turn into a bigger issue.
Feedback can also be used to measure responses over time and be useful when it comes to reporting. Make sure you take the time to send feedback forms to all of your team members every time they complete a training course to get their honest feedback so you can start putting the information to good use for the next round of training.
5. Create Personalised Training Plans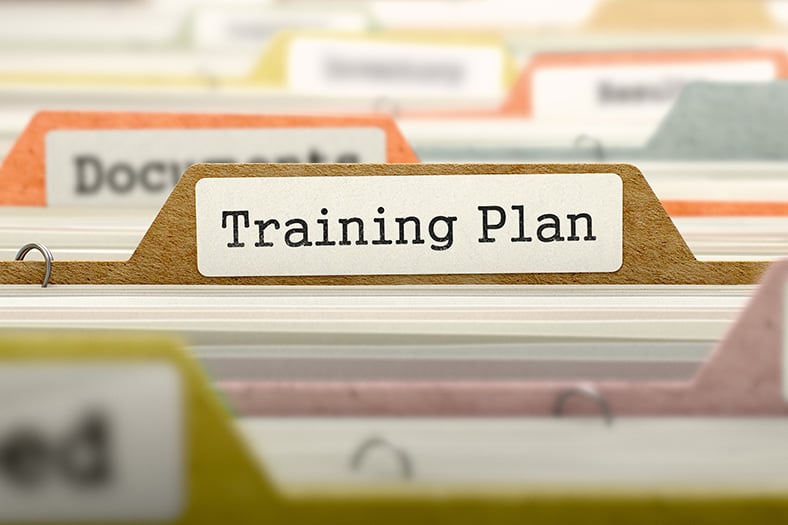 There is nothing worse than having to sit through training that really isn't relevant to you. It may be tempting to run company-wide training sessions or eLearning courses for all your staff members to ensure that everyone completes certain training, but it's important to really think about who needs to be on each training course.
If you have a new training session on how to deal with customers, would you expect all your staff to attend this or only the customer-facing ones? Sometimes it can seem easier just to get everyone to do everything, so you can tick it off as completed, but in order to make training as effective and useful as possible, it's important to create personalised training plans for every member of staff. It may be a lot of work in the first instance, but once you have all your training plans in place it will be easy to make edits to them in the future, and you will always have a training plan in place for any new hires within your team.
These can be split by things like department and job level (manager, team leader, senior, etc.), as this means you can make sure everyone is completing the training they need to in order to do their jobs correctly and to the best of their ability. It also ensures that team members are not wasting time completing training that has nothing to do with them. Not only will this eat into their productivity, but it could also leave them feeling frustrated that they have to do tasks that have no relevance to them.
Further Reading!