Learning isn't always linear. Every individual interprets and retains new information differently. While learning management systems (LMS) are important to the training and development of your staff, you need more tools in your toolbelt. To facilitate great learning, you need a collaborative and supportive environment that enables employees to experience the full breadth of learning.
When referring to non-LMS support tools, we mean other digital platforms that provide all stakeholders with additional resources for professional training and development. A great support tool makes the learning experience better for everyone.
1. Support Informal Teaching with Feedback Tools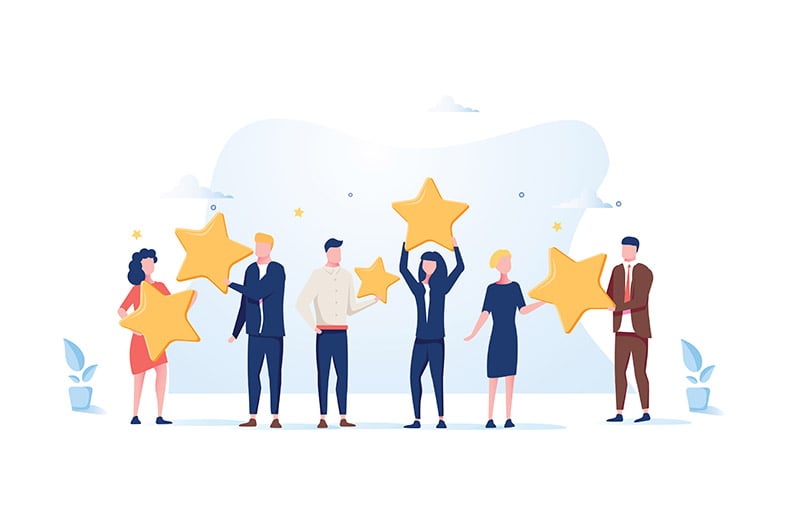 Regular and actionable feedback can be a powerful learning tool on its own. According to the State of Employee Engagement, 83 percent of employees appreciate receiving feedback, both positive and negative. Constructive feedback can be given with tools that allow managers to connect in real-time.
This also creates opportunities to teach directly, outside of the course. Being able to reach out informally like this is a critical quality every great leader should have:
"Good leaders do more than assigning tasks and pushing their people to provide. Great ones are also good teachers. It is up to you to be a mentor able to show people how they can become better professionals. Sharing your values and your vision will help your team understand the 'why'—the reasoning standing behind the actions," according to Six Principles of Great Leadership at Work.
2. Nurture Connections with Communication Channels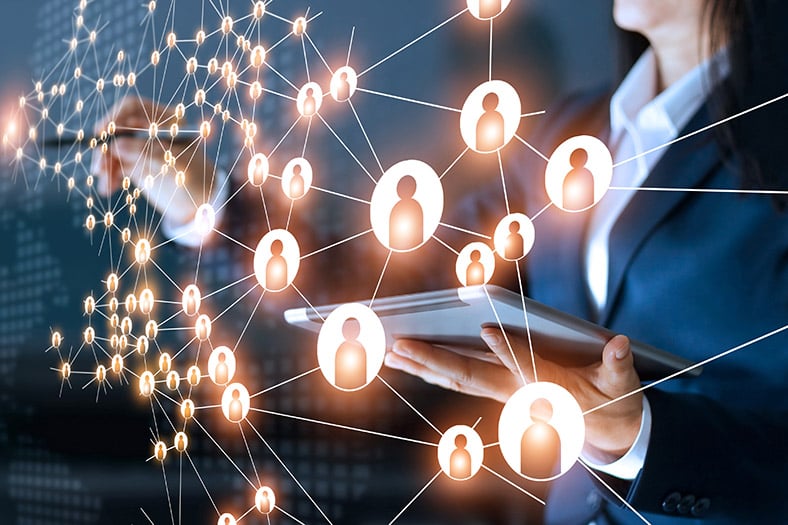 Communication is essential to learning. The Gallup State of the Global Workplace report tells us that "the new workforce is looking for opportunities to develop ongoing conversations, and a coach rather than a boss."
What's more, the same Gallop report explains that with "ongoing conversations, expectations can be reprioritized in real-time so that development can happen throughout the year." Use your communication or messaging tools to encourage conversations around learning. For example, most communication tools allow you to create "channels" that make it possible to chat as a group.
Create a channel devoted to learning and development to foster communication and coaching while allowing employees to discuss their learning further.
3. Incorporate Collaborative Testing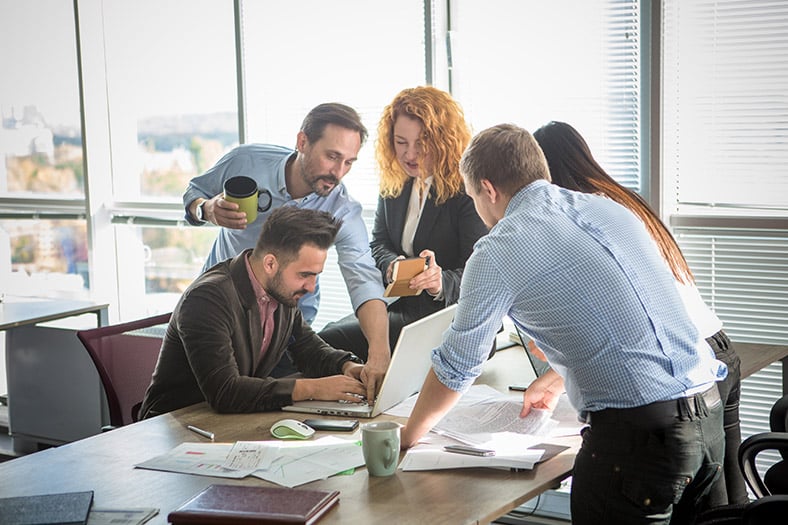 Collaborative projects and assessments put your employee's new skills and knowledge to the test, while also allowing them to use one another as a resource. According to Campbell Corporation report: "Through active peer collaboration during testing, both high and low-performing students can complement each other's knowledge allowing the combined effort to improve the group's understanding and application of course material."
This collaborative testing technique works in multiple environments. For example, a recent report illustrates that it aids medical students, while another report found success with both engineering and nursing students.
What's more, this strategy also bolsters employee relationships. The Campbell report continues, "Collaboration during testing alters the concept of competition among the students, encouraging them to work as a team supporting each other's success." Use collaborative testing processes and tools in the workplace as a tool to aid your learning efforts.
4. Create Quick Reference Guides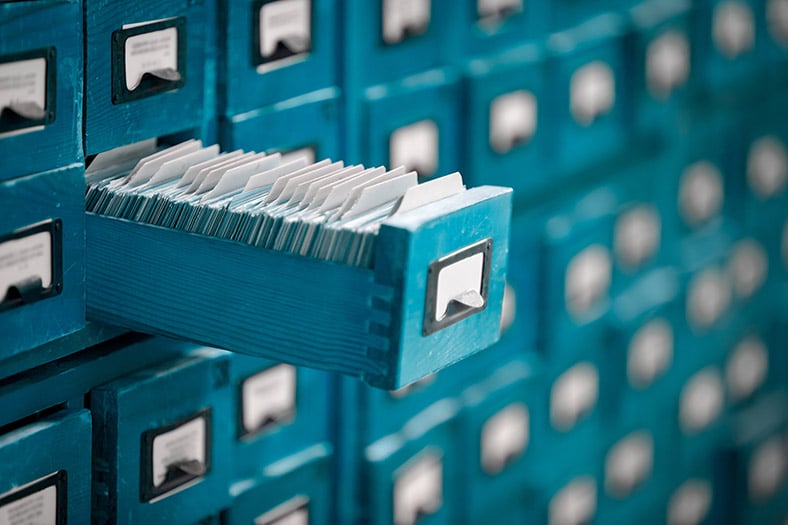 Formal and informal learning typically takes place over the course of weeks or months, which means your employees might need a refresher on specific information. To define and drive home critical points from learning, create quick reference guides (QRG). These outlines serve as powerful tools for your staff as they continue their development.
What's more, having this reference is critical to ensuring retention and overall learning success. According to the infamous Ebbinghaus Forgetful Curve, people can forget up to 50 percent of new information within an hour (for more information, refer to this Learn Upon guide). Combat human nature with QRGs, which can be presented in the form of interactive and printable PDFs, available via your internal systems.
5. Use Surveys to Further Improve Learning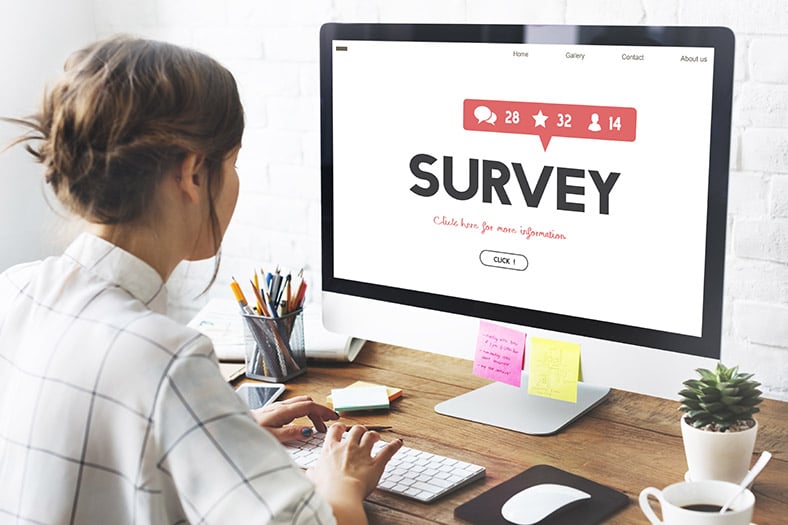 Check in with your team about whether these additional support tools are, in fact, helpful. While on paper, they all sounds valuable; every company and its team have different learning needs. This means feedback is critical to ensuring everyone is both taking in and retaining the information as effectively as you think they are.
Use Google Forms, or another free or paid feedback tool to facilitate surveys each quarter. Keep them anonymous to get valuable information about what's working and what's not.
Use Support Tools to Improve Learning in Your Workplace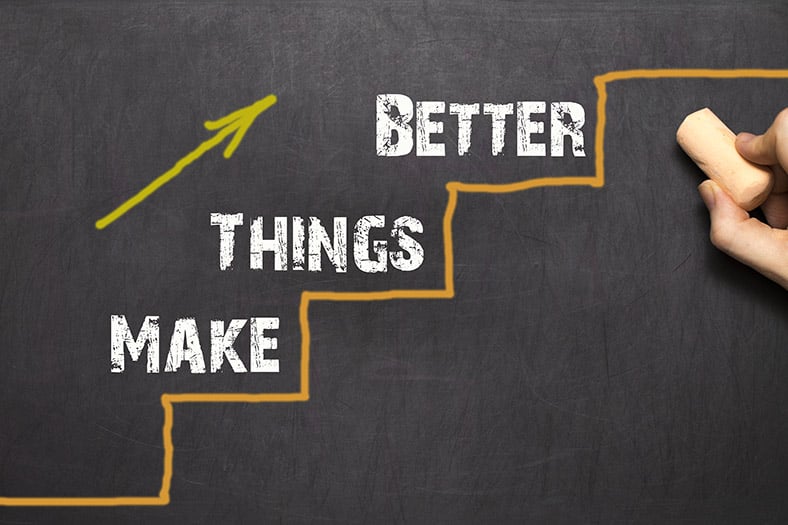 Learning and development programs are integral in retaining your top talent. Survey data from Bridge found that 86 percent of millennials would stay in a position that offers career training and development opportunities. However, you can't rely on your LMS alone to foster a truly collaborative and productive learning environment. Use these support tools to keep your employees engaged, happy, and evolving.