Improving your training offering doesn't always have to be a mammoth task that involves loads of planning and a considerable budget. Sometimes even small changes can make a big difference to the way your business performs.
Today we're looking at seven little changes you can make with the help of a training management system to make a big difference to your training offering and help attract more customers.
1. Offer More Delivery Methods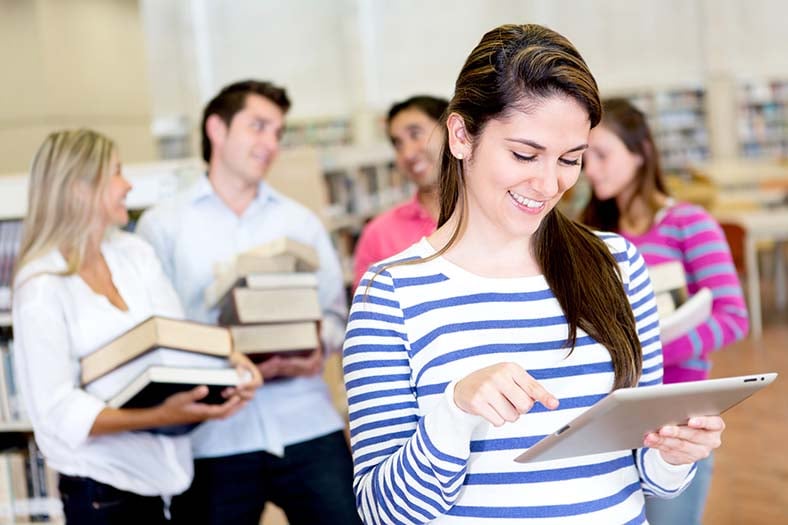 Rather than forcing all your potential students to learn the same way, why not take a look and see if there are different delivery methods you can offer for your courses? Not only is this excellent news for your students, but it's a great move for your business as it allows you to attract students who may not have been interested in your courses before, and it means you can expand your course offering, which should mean more profit!
If you're only running classroom-based sessions at the moment, here are some different course delivery methods you could be offering:
2. List all Your Courses Online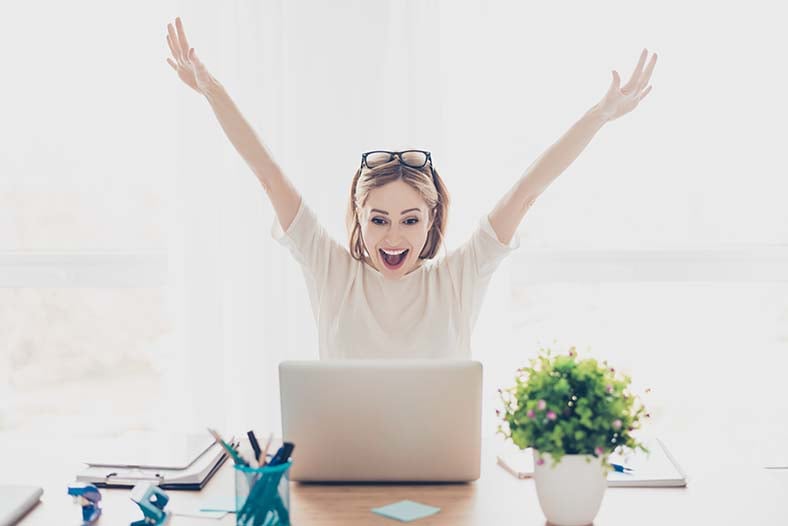 If your potential customers can't find all the information they want about your courses on your website, then chances are they are just going to go somewhere else to make their purchase, rather than make the extra effort to get in touch with you.
These days if your training offering doesn't quite fit the bill, it's so easy for customers to go looking elsewhere, so why take the risk of losing all that custom?
Ensure you have all the course information your customers would need to make an informed decision upload to your website, and make sure the information is updated when it needs to be.
3. Accept Online Payments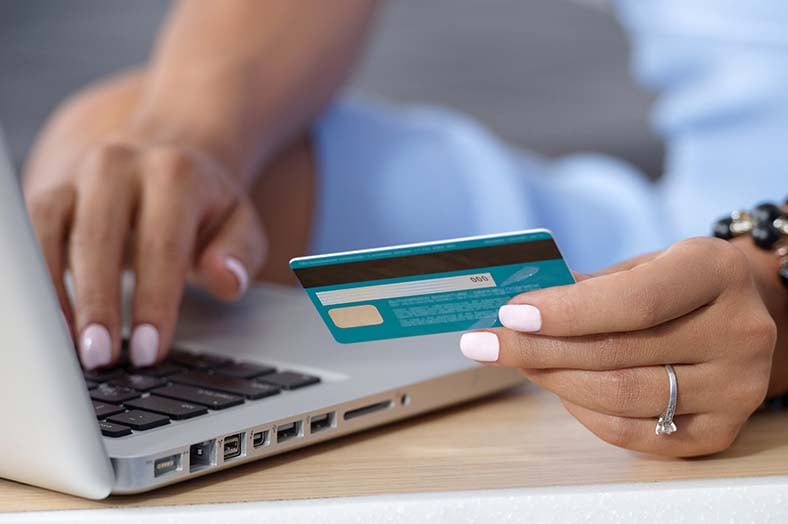 As well as listing all your course information online, it's vital that you also allow your customers to purchase from you and make payment in one easy step! As we said above, adding any additional steps to the buying process or placing any barriers in your customer's way is more likely to lose you their custom than it is to gain you a sale.
This also means that you don't need to worry about your staff physically closing the sale themselves, as offering online payment means your students can buy from you whenever they want to – even if it's outside office hours.
4. Send Automated Text Message Reminders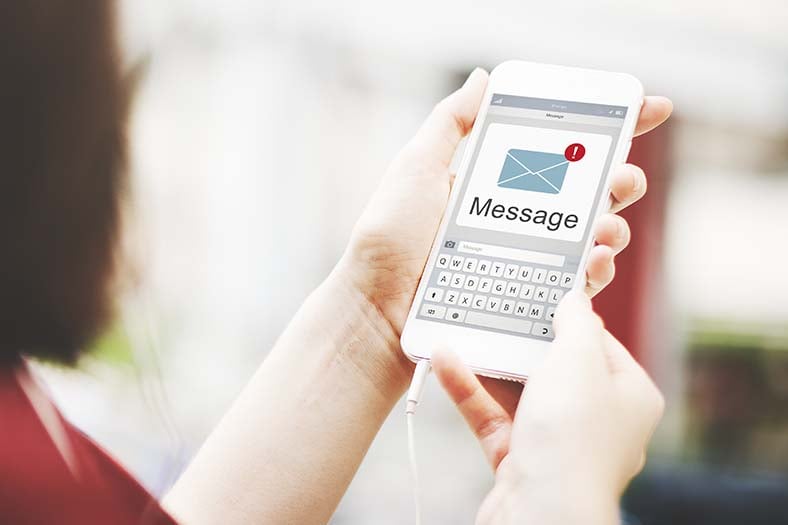 We've spoken a lot about the importance of communicating effectively with your students, and usually, this is via email. But if you have the ability to set up automated email communications, as you can with Administrate, then you may want to look at setting up automated text message reminders as well.
Email is the perfect medium for lengthier or complex messages, but if you just need to send a quick reminder, then text messages might be the better choice. Your students are also more likely to have their mobile phone on them most of the time, so if you need to send an urgent or last-minute message, such as a change of venue for a class, then text messaging may be the better choice. Not everyone will have access to their emails at all times, or they may not check them as frequently as they check their phone, so it's always good to have a backup method of communication.
5. Start Using a Message Centre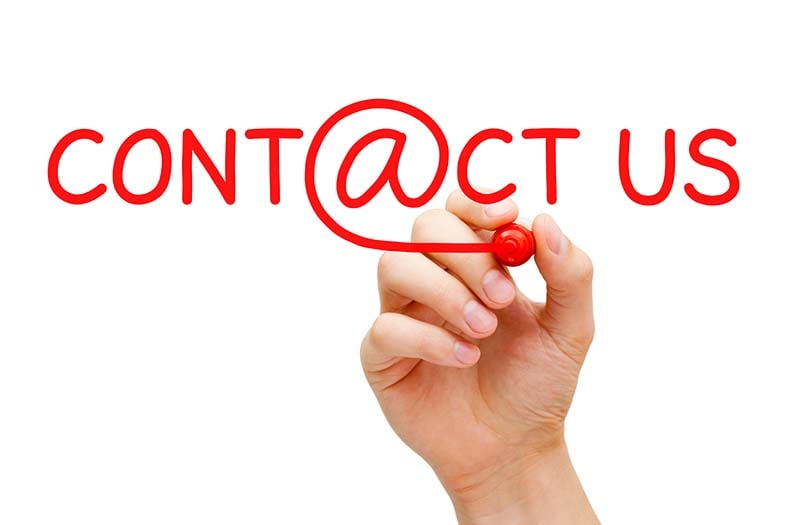 Are you missing lots of customer enquires? Is your info@ email address sitting unloved and not dealt with somewhere? Are you finding it hard to manage a shared inbox?
Swapping to a message centre to deal with your customer enquiries could be the answer to your problems. Not only is it easy to manage for your team, but it also means that you won't miss any important messages from your customers.
Now your customers can simply fill out an enquiry form on your website, and you can promptly reply to them, without any confusion over who is dealing with messages or if they've been dealt with already.
6. Send Certificates Online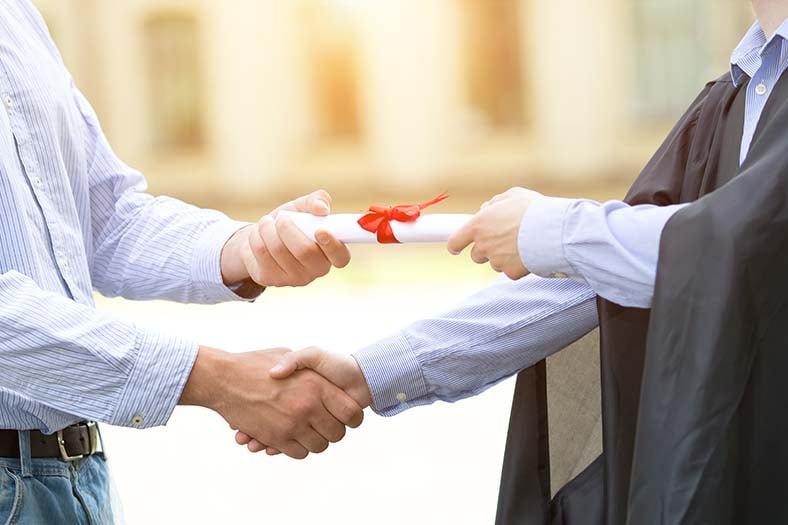 When it comes to the end of a training course, sending out certificates to all your students who have passed can be a lot of hard work and time-consuming for your administration staff. To make the whole process a lot easier and quicker, why not send your certificates online to your students in instead? This is a good idea for a number of reasons:
Save paper – Your students won't necessarily need to print their qualification, so giving them online access will mean not only does your business save a lot of paper, but some of your students may not even print it off at all, which will save them money as well.
Easily make edits – If not notice a mistake on a certificate it can be costly and time-consuming to get it edited and sent back out to your students. However, you can change and resend an edited certificate in a few minutes, making it much easier for you!
Send to your student list in seconds – If you use a training management system like Administrate, you will be able to send your online certificates in just a few clicks. Simply select the email list you want to send to, and your TMS will populate all the required fields to ensure every student as an accurate and personalised certificate.
Save time – This approach also means you administration staff don't need to spend as along producing the certificates, and therefore able to get on with other tasks!
7. Always ask for Feedback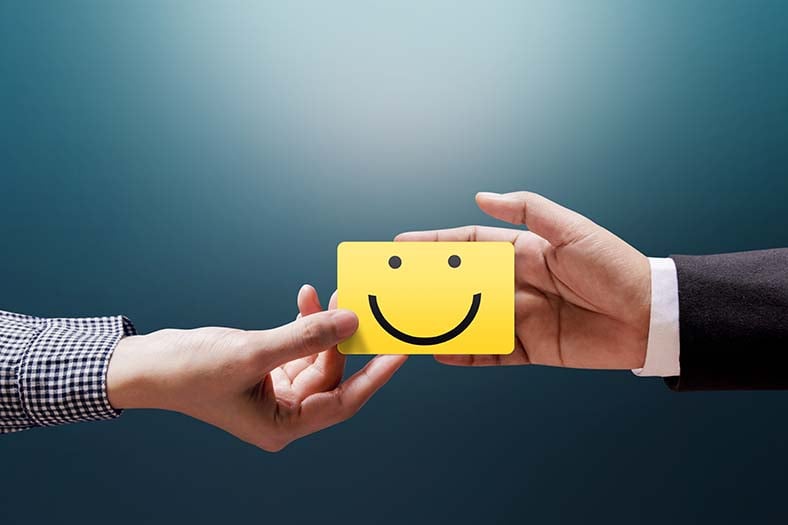 Asking for feedback from every class you run may not be something you do just now because it can be quite time-consuming, and you may find it hard to pull any useful data from the information you collect.
However, with the help of training management system, collecting feedback can be something you do after every course, and you can create reports to help you see how your business is performing and help you make decisions for the future.
With a TMS you can create a survey as an automated communications template and then set it to trigger and send to students as soon as their class has finished. The responses will then be pulled back into your TMS, so you can use the reporting system to analyse and interpret the data.
Want More Info on Reporting?
Download our 'Reporting & Measurement for Training' eBook to read a collection of our favourite blog posts on reporting!