Have you thought about the mistakes you could be making with your internal training offering without even realising it?
It's important to make sure your internal training offering is the best it can be, so your staff get the most out of it, and you add lots of knowledge and value to your business as a result!
Let's take a look at just seven of the mistakes you could currently be making, so you can start avoiding them!
1. Booking Long Classroom-based Sessions for Every Type of Training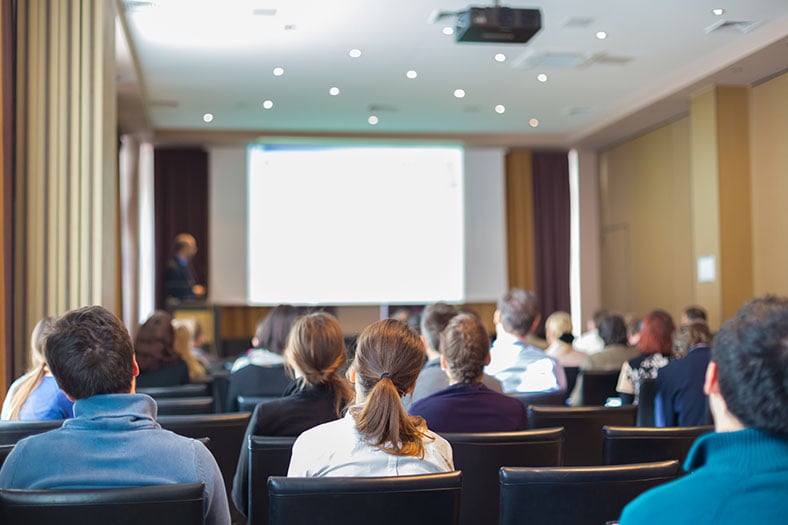 Gone are the days when classroom-based sessions where your only option when it comes to internal training. While these types of sessions work well for some kinds of training, they're not always the best delivery method for every topic.
Sessions like this force your staff to learn for a pre-decided amount of time, which may not suit everyone's learning style. Some people prefer to take their time, while others may feel held back by having to go at the same pace as the rest of the people in the class. Other people just don't like working in groups when it comes to training and may prefer to work through something on their own, without having to worry about anyone else.
Booking in full-day training sessions can sometimes seem like an easier option from an admin point of view, as you only need to block off a day in everyone's calendar and get the training over and done with, but how much information are you staff actually retaining in sessions like this? Have they tuned out by lunchtime? It may be worth taking the time to split up the training sessions into smaller chunks over a larger period to give your team the chance to absorb the information and put it into practice.
Alternately, you might want to make the move away from classroom-based sessions altogether and look at incorporating eLearning into your learning strategy. eLearning courses would give your team the chance to work through the training when they have time during their normal work day. Not only may this suit a lot of learning styles better, it means team members don't need to block off huge chunks of time in their day, which could lead them to fall behind in their day-to-day roles. Instead, they can simply slot learning into their normal day when they have some time naturally.
2. Not Finding a Balance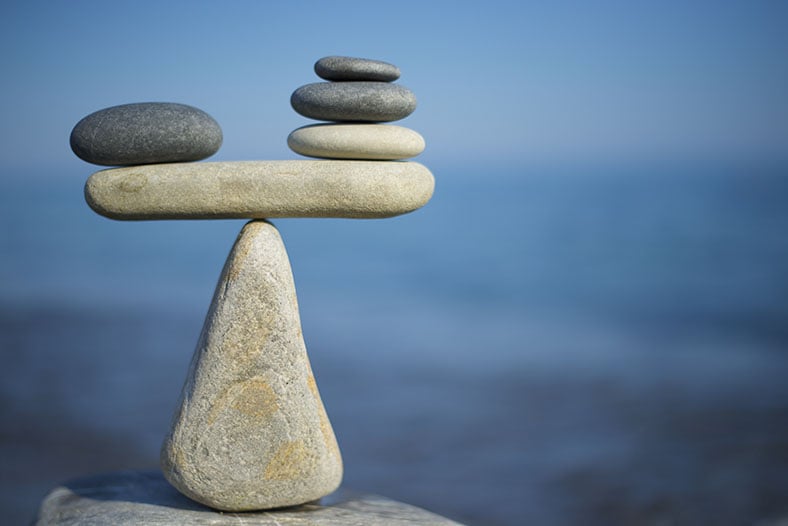 It's important when you schedule training in your business to ensure you find a balance between training and your staff's normal roles. As we said above, it can be difficult to find the time to slot training into your everyday tasks, but as training is essential, it is important to find a way to fit it in.
Part of finding a balance is making sure that you don't overload people with training. Don't be tempted to fill up the start of the year with lots of new training you have booked for example. While you may be keen to get everything going, too much training can create training fatigue, and your team could soon lose their enthusiasm for training in general.
Make sure you space out your training sessions throughout the year, and maybe mix up the topics and the delivery type for your training sessions as well. All this will help you strike a balance between everything that needs to be done by your team and won't make them start to dread training!
3. Not Training with a Goal in Mind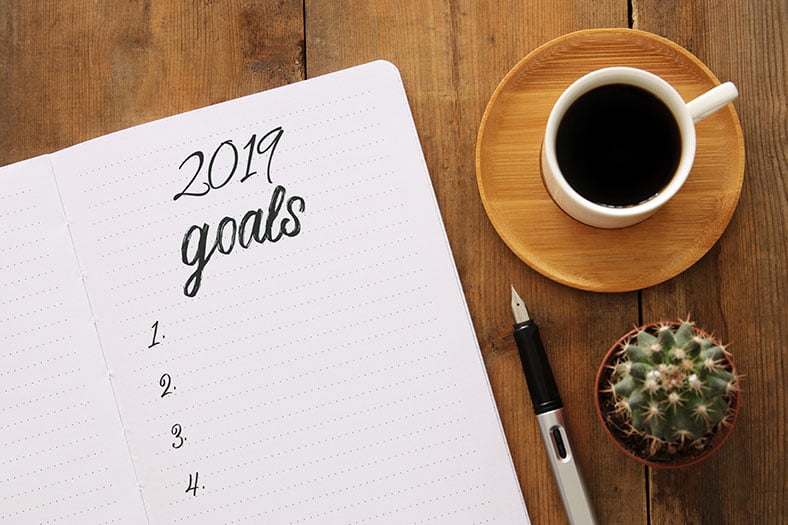 Training is something we all need to do throughout our jobs, but there needs to be a reason for you to actually complete a training course. There's no point in doing training just for the sake of it, as this is a massive waste of time and money for your business. You may think there are lots of cool things you could run training on for your team, and while that may be true, you really need to think about the training that will be the most beneficial and focus on that.
Think about your company's OKRs and goals for the next year and have a look at the type of training you could do to reflect that. This should mean that all the training your team participates in will be working towards a larger goal and helping improve your business.
4. Not Following Up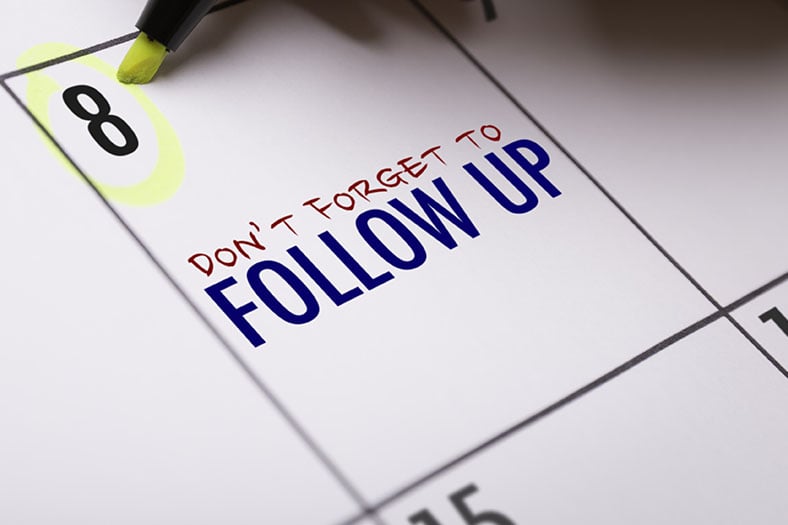 Following up with your team after they've completed training is another important activity to ensure your training is effective and worthwhile. If you just send staff to training sessions and then think no more about it, you could again be wasting company time and money on training that isn't working.
Follow up with your team after the sessions at regular intervals to see if the skills they have learnt are transferring to their everyday roles. You may also want to see if they feel they need a refresher on any of the skills or perhaps attend more advanced training to develop those skills further.
It's also a good idea to speak to managers and team leaders to see if they have noticed a difference in their staff after the training. You want to make sure that the skills and knowledge they are picking up in the training sessions are being transferred to their work.
5. Not Gathering Feedback from Your Team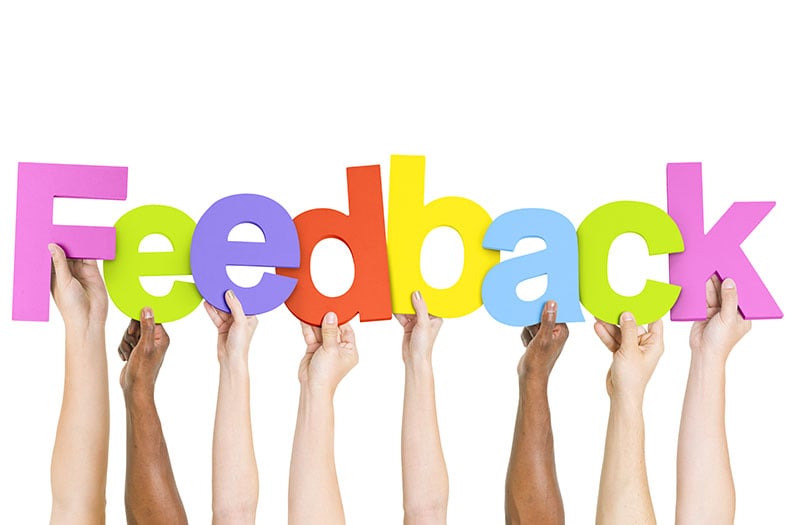 Part of following up is also asking your team for feedback, and it's key that you send out a feedback survey at the end of every training sessions to see how your team felt it went.
This will give you the chance to see what you are doing well, so you know what sort of things you can offer training-wise in the future.
It also gives your team the chance to tell you what you think you need to improve as well and give you the chance to make positive changes before you run that type of training again.
6. Not Constantly Improving Your Offering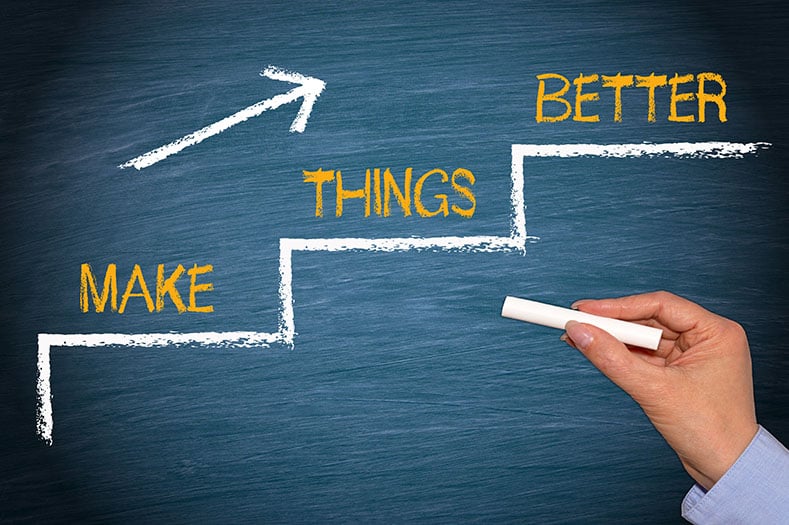 One great thing about always asking for feedback is it always gives you the chance to improve your training offering. You can ask the staff who attended the training, as well as their managers, to see what they think needs to be changed about the training to make it even better in the future.
You also need to make sure you update you offering to reflect any changes in your company's goals or direction in the future.
Don't just offer the same thing year after year or your team will start to tune out and not enjoy attending training.
7. Not Using Administrate to Manage Your Training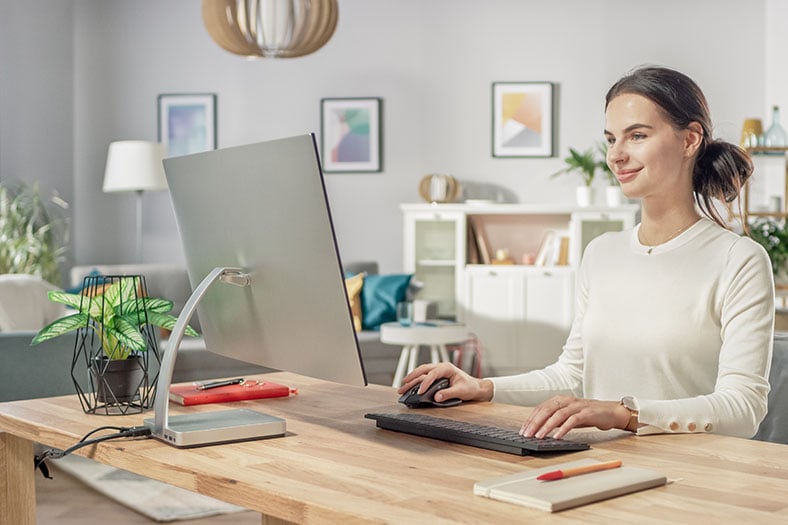 The last and biggest mistake you could be making when it comes to managing your internal training is not using Administrate! You may think we're just for training companies and public training courses, but we're the perfect tool for training departments to manage their internal training as well!
Why not check out some more of our blog posts about internal training to find out more?