Creating a new online course can be a lot of hard work. Now it's ready to be published, all you need to do is get it uploaded to your LMS, and you're good to go right?
Well, no! You need to make sure you put the same amount of work, if not more, into launching your new course to ensure it actually comes to the attention of your potential customers!
Why put in all this hard work and then slack off when it comes to the promotion side of things? Getting your course out there in front of as many eyes as possible is vital to ensure you start pulling in those sales!
Check out our top eight tips for successfully launching a new online course below to help you get started!
Get All the Details Online
The first thing you need to do when you're launching a new online course is to get all the information your students will need uploaded on to your website. You want to make sure your potential customers know everything they need to know about the new course for them to make a buying decision.
This will include things like:
Name of course
Length of course
Delivery method (is it all online, or are their blended elements as well?)
Qualification gained
Cost of course
Sample course material to give students an idea of what to expect
Check all your details are correct and make sure you proofread everything before the page goes live. The last thing you want to do is draw a lot of customer attention to a page only to find out its full errors.
Sell Your Course Online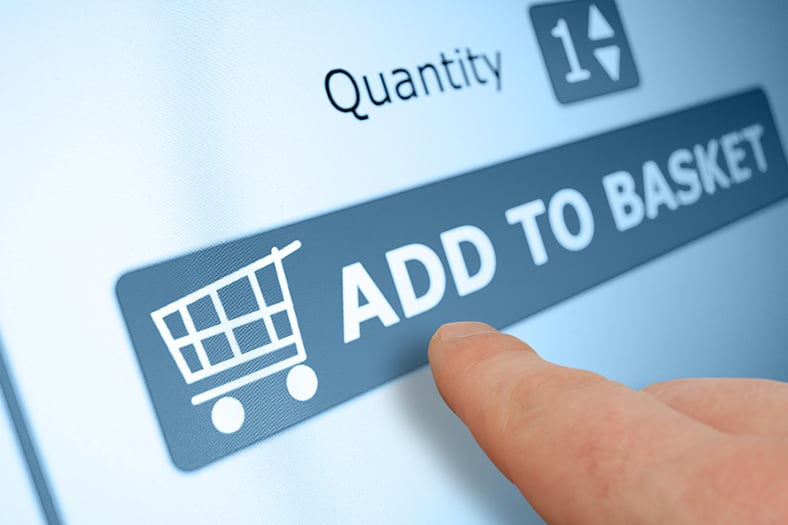 It's also important to make sure your potential customers can actually buy your course online as well as viewing all the information about them. There's nothing worse than deciding you're going to buy something only to find out you have to phone or email to complete the sale! That's a quick way to lose sales from customers who don't have the time or the inclination to complete an extra step in order to secure the sale.
Using a training management system like Administrate means that you can sell your courses online with ease! Administrate integrates with your website, meaning all your course information that you enter into Administrate will automatically be published on your website, without any duplicate data entry or extra work from your team.
You can then allow your customers to buy from your direct and accept their payments online so they can complete the whole sales process at the same time. All the details of the sale will also be pulled back into Administrate to ensure you always have all your student details saved and safe!
Stand Out on Your Homepage
If you're launching a new course, you may want to make it pride of place on your homepage, at least when you first launch it, as it will be the first thing that anyone who hits your website will see. This can be particularly handy if you're launching a completely new type of qualification or a topic that you've not covered in the past, as new website visitors will quickly be able to see what you have on offer.
Add Links on Related Pages
While promoting your new course on your homepage is a great way to let everyone who visits your website learn about it, it's also a good idea to include details of new courses on pages related to that course. This will mean site visitors who go directly to these pages because they are looking for a particular kind of training course will be able to see details of the new course at the same time. As it is related to their interests, it may be of particular use to them and could be exactly the course they are looking for.
Launch in Marketing Emails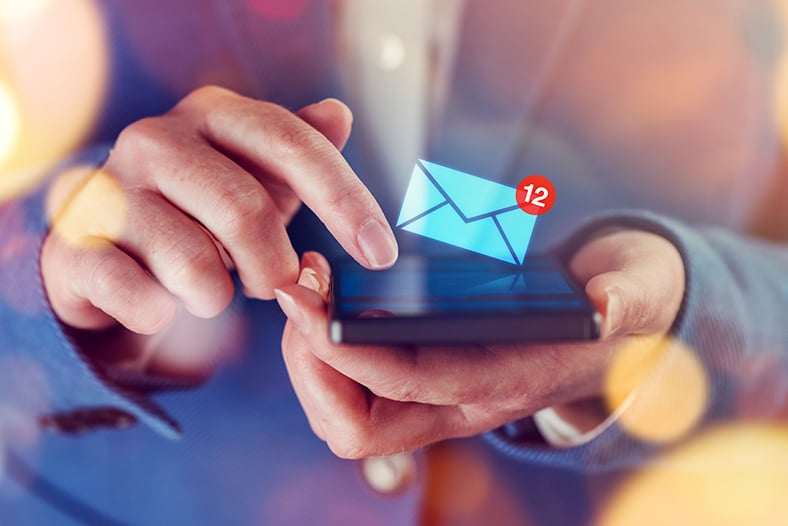 Marketing emails are a great way to launch new courses to your already acquired marketing lists. Whether it's your newsletter sign-ups or the latest information emails you send to your current students, make sure to shout about your new courses!
Remarket to Past Students
Remarketing to past students is always a great way to bring in repeat business. You'll be able to target your already-segmented lists of past students depending on the courses they studied with you in the past, and then send the details of any classes which would be relevant to their interests along to them.
For example, you may be launching a new course which would allow previous students to build on a qualification they already gained with you in the past. This could mean the details of the new course would be of particular interest to them.
Add Course Details to Marketing Tracks
Another way you can use marketing emails to launch your course is to include details of it in your already existing marketing tracks. For example, if you're launching a new first aid course, you can add an email into your first aid course marketing email track. This ensures that anyone who signs up to receive more information on your first aid courses will now get information on this new course as well!
Making sure you always update your marketing tracks like this is a great way to make sure your content is always fresh and up to date, as well as ensuring you're always keeping your students in the loop.
Share on Social Media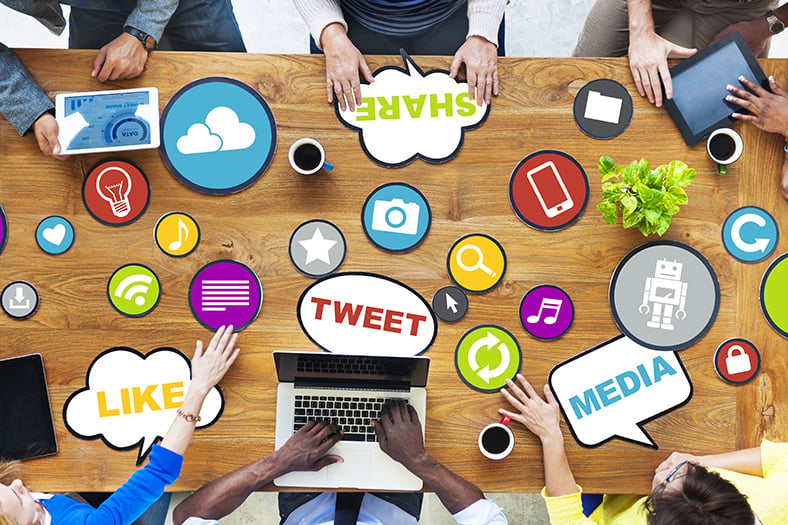 Finally, make sure you share information about your new course on your social media pages. You can target your posts to reach a certain segmented audience using paid advertisements, or you can simply post the information for your already existing followers to see.
If you're part of any dedicated groups for training professionals or for students of your courses you may want to share the course details here as well to reach another audience but check with the rules of your group to make sure promotional-type activities are permitted.
Download our Free eBook
If you want more tips on selling your training courses online, download our free eBook 'Increase Course Bookings' now!