We've already spoken about some of the broader trends driving increased education and training within the Middle East. One of the key drivers within the education sector here are training companies. Whether it's Workforce Development, Compliance & Safety, Soft Skills, or Professional Services Training, training companies are the preferred vehicle of delivery for much of this training.
Changing Market Dynamics for MENA Training Companies
The Middle East is a large and growing market (with a population of about 303 million people and a GBP of more than 4 Billion USD - according to Communicaid) with a diverse culture that spans a number of countries. This means tactics in business, training, and learning & development must flex according to local cultures and customs while still understanding that the West has greatly influenced our way of managing business.
We see two important trends within the training market in the Middle East:
There are plenty of courses, certifications, and training events offered by local training companies.
An increasing influx of foreign training companies (predominantly from America and Europe) that are arriving and putting pressure on their local competitors.
Regardless of origin, what appears to be non-negotiable is that training companies must have a tangible presence within the region in order to be effective.
How Training Companies Can Succeed in Competitive Markets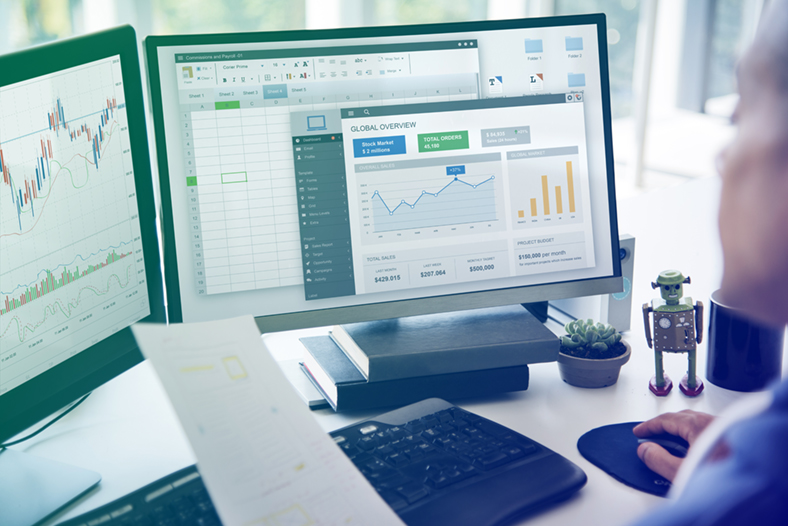 Our advice to any training company, large or small, is to follow a proven playbook that will separate you from competition while also building a sustainable foundation for long term success:
Focus on finding the best teachers and designing and delivering an outstanding product within the classroom.
Now get operational basics sorted out.
Analyse where you can improve.
Implement improvements and work on barriers that will prevent you from scaling.
Fundamentals of Great Course Design (and Delivery)
We've written previously about how great instructors and teachers transcend all other challenges within education. They're the 80% of the Pareto Principle at work within the training industry. Read more in detail about this in our Fundamentals of Great Course Design blog post!
Structure and Solve Your Basic Training Operational Challenges
One of the most critical aspects for any training company's long-term success is efficient, well managed operations. Administrate started its journey in the Middle East back in 2010, with one of its very first clients Morgan International, an international certification training company renowned for delivering results since 1995, which is situated in 34 locations covering the MENA and GCC regions, Canada, Europe & India. Morgan was experiencing growing pains that are typical – they needed a better way of defining, tracking, and delivering their training products to their customers.
Morgan International differentiated themselves in the region by making sure their training operations were built on solid ground:
The company implemented a comprehensive training management system that connected all of their office operations on one platform, while ensuring visibility over sales, marketing, classes, ROI, and most aspects of the business.
After implementing their system, they gained easy access to real-time data via reports that were available (plus ones they could build themselves) and sought to implement additional improvements.
Now Use Business Analytics to Drive Further Success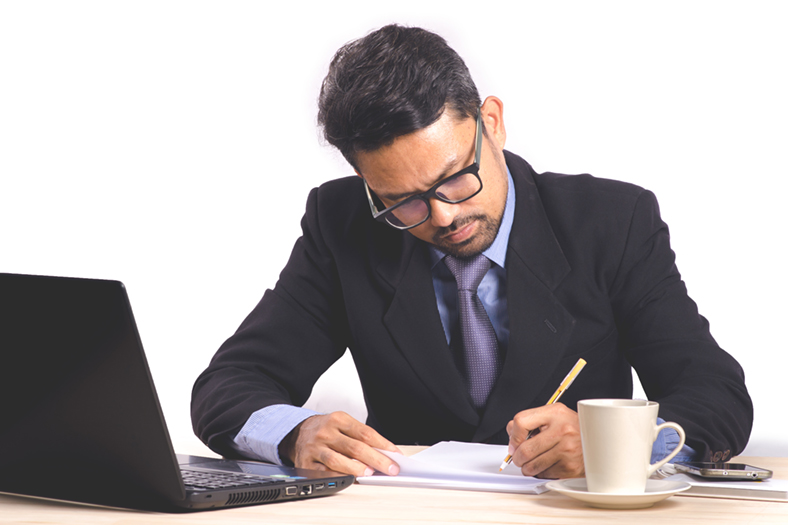 Once their operational challenges were addressed, they quickly identified two key areas for improvement that they subsequently implemented, while making sure these improvements tied back to their training management platform.
Morgan decided to integrate additional technology into their classroom dynamics and also invested in new channels of class delivery using eLearning, online quizzes, and other online resources.
Another major success Morgan had was overhauling and consistently investing in their public online presence. They developed a top-notch website generating quality content and that used the Administrate API to automate things like course listings, online bookings and payment, and easily integrated with the rest of the Administrate Training Management Platform!
The Result: A Scalable Training Operation Fit to Compete Globally
By finding the right teachers, implementing the right systems, analysing the right data, and investing in the right areas, training companies like Morgan can scale and compete with any brand, foreign or local! We've seen this story repeated over and over again around the world.
The only limitation that prevents training companies from replicating this playbook is time and the willingness to explore what options might be out there.
We'd love to chat with you about how to take your training business to the next level!