Getting the right message, to the right person, at the right time, is as much an art as it is a science. Making content that is digestible and can be found and understood easily is vital to the effective running of a training company. Whether that's an email confirmation, a reminder message, or a course prospectus - the information must be communicated with accuracy. Of course, this isn't something that lives only in the world of training.
Recently, I had pulled out from attending the EdTech event like no other on the basis of believing I had tickets booked for an event that night. As it turned out, the booking was completely misunderstood/forgotten, the events were on different days, and there was no reason I couldn't do both!
This is fine when all that's at risk is a missed pub crawl historic pub tour and tickets to a comedian. But when it's making sure your student makes it to their final exam on time, or that an event cancellation goes out before everyone starts commuting, things get more pressured, more quickly. In this post, we'll look at how with Administrate, you can make sure that your communication can be timely and accurate, every time.
Tailor to Mediums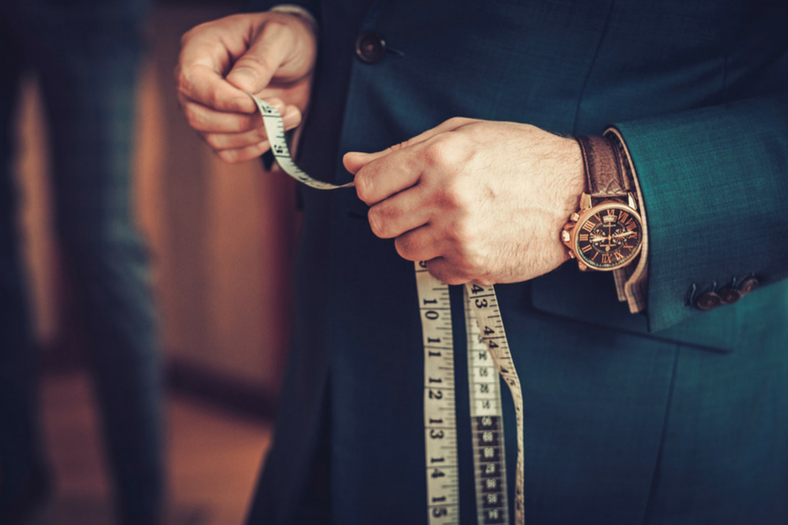 We try to avoid cliches where possible, but in the words of Einstein;
Everything should be made as simple as possible, but not simpler.
Make sure that your communication is clearly structured with all the information required, in a format that can be scanned quickly and understood. Depending on the medium you're communicating through, and the type of message you're sending, adjust the content appropriately. If it's an SMS reminder, strip away all unnecessary text and make it clear what the message is about and how they can act on it. For example,
This is your course reminder for ADM123 - How to use Administrate.
Time: 9am-10am.
Location: Administrate, CodeBase Edinburgh.
However, if you're writing a prospectus about how a course can benefit the learner, and the opportunities that the learning will bring, you need your content to be accurate but engaging. You can write about past participants of the course and their achievements since, the learning outcomes, the curriculum, the venue, and more. Of course, you may still need to mention course dates, locations, etc. But they can be given a lower priority in the content - perhaps in a box in the page corner, or in a different section of the website.
Automate, Automate, Automate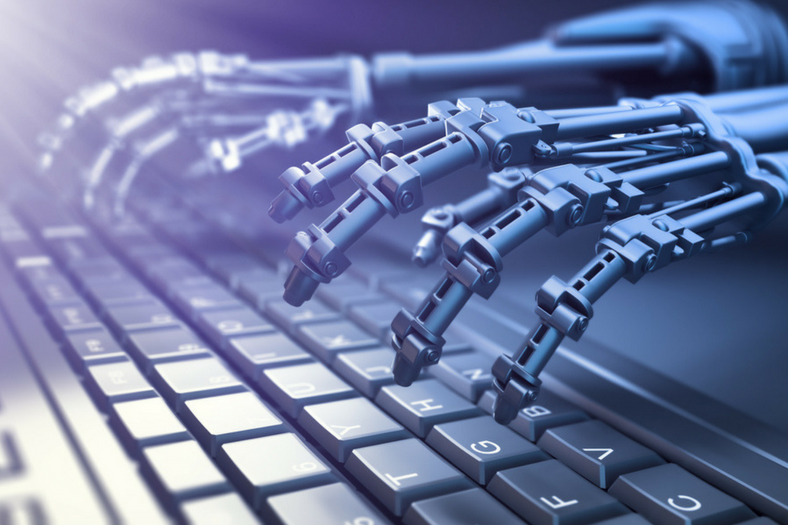 Automated communication can be a life-saver when it comes to error reduction and accurate communication. Considering that data entry has a typical benchmark of a 1% error rate, the number of disgruntled learners can soon get out of hand. Of course, automation is a double-edged sword. If your data is accurate, then it'll help you eliminate your errors and save you time. If your data is error-strewn, then automation will only amplify that. To help this though, Administrate has a number of fail-safes to help manage student records effectively, and keep track of registrants. And if your data is in a bit of a mess, our Professional Services function would be happy to help you out!
Trigger Communications by Actions
Communications can be planned, or triggered by different events, like a new sign up. As such, messages can be customised and changed to ensure a high level of customer engagement. You can also create and use templates in order to ensure a consistent message and brand voice. Whether your instructor has pulled out at last second, or there's a must-have discount that your sales list needs to know about - communication triggers have you covered. Build your email and SMS templates, and have them send the very moment the trigger action happens!
Train your Team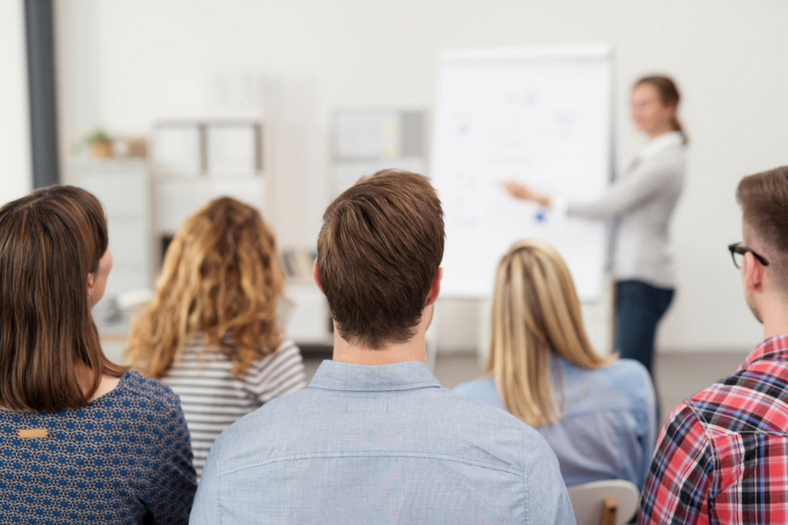 In the world of training and learning, it's often all too easy to forget to train and develop your own team. Teaching your team the communication skills they need ensures a level playing field, and a consistent tone of voice across the business - whether that's talking to suppliers, instructors, inter-departmentally or with students. Take the time to train your team and set standards in how interactions should take place between your organisation and the outside world. A great way to do this can be the creation of a brand book.
What is a Brand Book?
A brand book is your go-to-guide across the company for how communication and design should be implemented. Typically, this is done on a sliding scale across a few key areas - for example, Playful to Serious, or Simple to Complex. You can find an example of this that we've created (and use ourselves!) by clicking here. This can also be extremely effective when collaborating with outside companies - for example, you can share this with partner companies to make sure that your brand assets are always used in the way you intended. Developing, distributing and enforcing a brand book can be the fastest way to making sure that every communication - whether automated or manual - represents the company in the best possible light. And, it allows everyone a shared point of reference for acceptable standards in terms of accuracy, detail, insight, and more.
Want to get some help creating a brand book of your own? Contact your Account Manager, and our marketing team will be happy to have a chat with you!
Summary
Achieving accurate communication can be a major boost to any business, but especially in the training industry. The sheer amount of moving parts and changing elements that need to be tracked, changed, managed and updated can't be handled without the support of an effective back-end system. And that's where we come in. Click here to get started with Administrate, and discover how we can help you communicate with accuracy and efficiency today!