We've had several questions on this topic recently and wanted to provide some clarification surrounding our technical infrastructure.
Current Operating Locations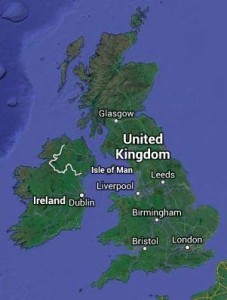 Currently all operations are provided from within European Union member countries. We use the following providers (further detail is available from our Trust page):
We've chosen these providers for their excellent reputation, consistent track record, their security experience, and the quality of the services they provide. We don't rely on one single provider to deliver our services. In the unlikely event of a provider failure, we move service delivery over to our secondary provider within a few minutes.
Future Plans for Operating Locations
As we continue to grow, we plan on providing services from regions other than the European Union, (such as North America or Asia). In the event that we do, we will give customers (both new and old) the option to choose which region their services are provided from and where their data is stored.
Our commitment to transparency informs how we do business, and we believe that important choices surrounding how we deliver our services are yours to make! Training providers around the world trust us with their operations, and we know how important it is to respect that trust!