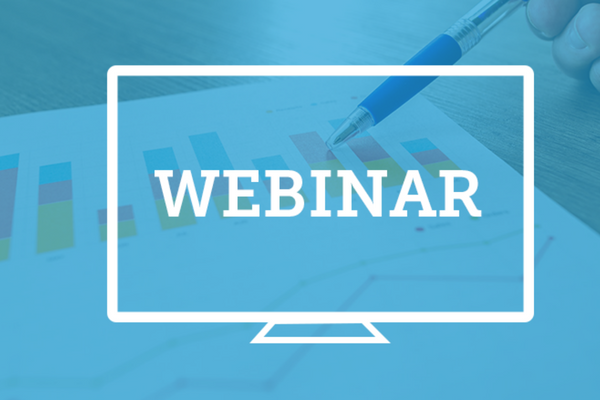 Looking to rapidly improve your online training offering? Experts from Administrate and Elucidat are teaming up to show you exactly how you can make it happen!
From increasing revenue through new markets and verticals to cross-language and cross-device content, we'll show you how to:
Expand your reach and acquire new customers
Design a program that engages with your audience
Explore strategies for distribution and marketing
Learn from our customer's successes!
Tune in November 14th, 4pm GMT! Register by clicking here!