We're delighted to announce that we're joining Upscale! The Upscale programme from Tech City UK will power 30 of the fastest growing UK tech companies on their scaling journey. This represents an amazing opportunity for Administrate and we can't wait to represent Scotland alongside these awesome businesses. The selected companies have been chosen by the expert Upscale judging panel as they represent the emerging digital businesses with the most potential for rapid scale and international growth.
What does it mean for us?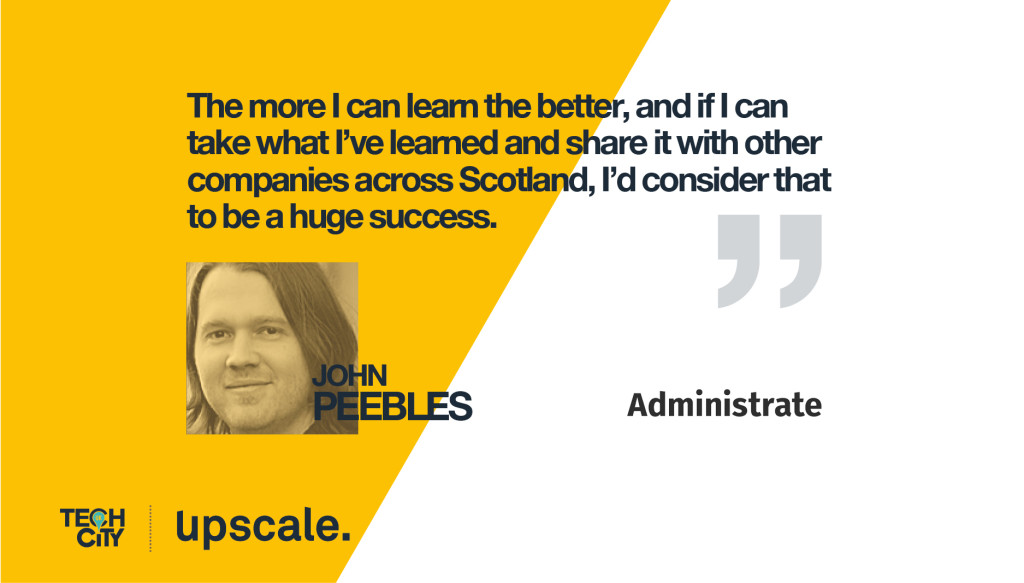 As part of the programme, the 30 Upscale companies will work with Scale Coaches that have a proven track record of growing successful tech companies across the world. These coaches will share their experience to help Upscale members address the wide range of specific challenges encountered by fast-growth businesses. Take a look at the incredible coaching lineup below!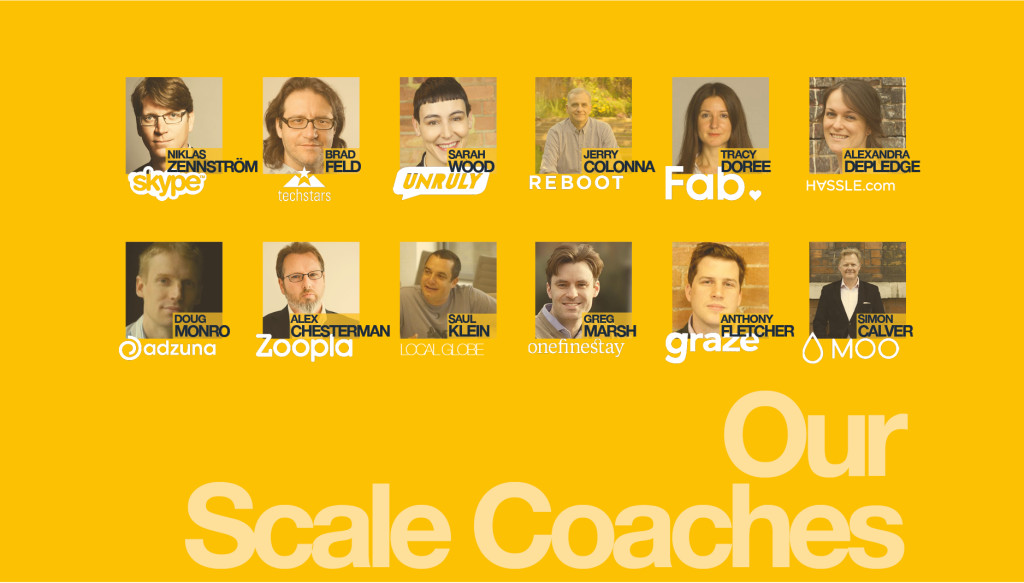 Upscale in numbers:
90% of companies incorporated in the last six years
Average fund raise thus far: $8M
Average revenue: $1.8M
Average number of employees: 30
Average growth of sales revenue was 53% month-on-month - over the last three months, where indicated as primary business metric
Here's our fellow Upscale businesses:
What is Upscale?
Upscale builds on Tech City UK's commitment to support UK digital businesses at every stage of their lifecycle and growth trajectory, from the Digital Business Academy for very early stage entrepreneurs, to Future Fifty for much later stage businesses. Take a look at the swipe book below to learn more or read more over on the Telegraph.
We can't wait to get started! Keep up to date with our Upscale journey on this blog. You can also follow us on Twitter.