Administrate's training management system is the perfect tool for keeping your entire training business running as smoothly as possible. You may think if you have a smaller-sized training business than you can efficiently manage everything yourself and don't need software to step in and save the day.
Just think how much time you spend every day on repetitive tasks, which involve lots of duplicate data entry, and in all honesty, could be automated. That's where Administrate comes in! We're here to make running your training business as easy as possible, so you can get more done with the same amount of people power – which is perfect for smaller companies who run with smaller teams as it is!
However, it's not just our software that's the answer to all your training business woes. We also integrate with many other amazing tools that can help you out on a day-to-day basis. Let's take a look at some of the top reasons why Administrate's integrations are vital for smaller training businesses!
Manage Everything from One Place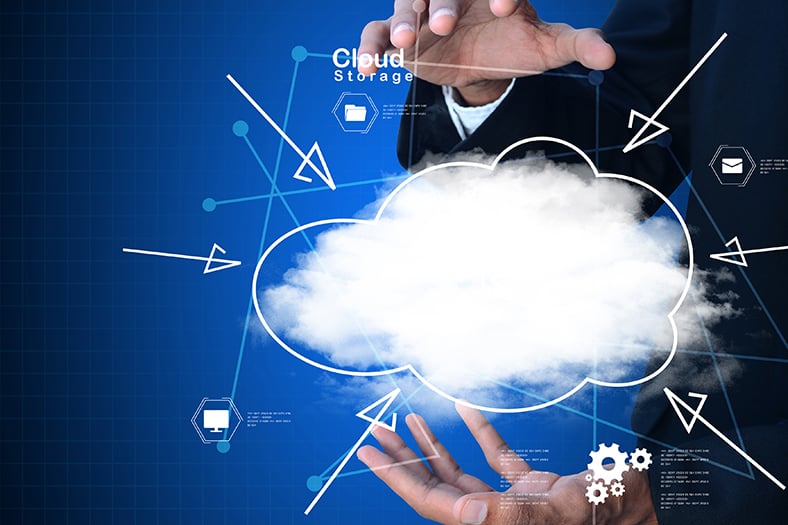 One of the main benefits Administrate offers to our customers is the ability to manage your entire training operation from one central point. This means all your relevant data is stored together, making it easy to find and update when needed.
This can be especially important for a smaller team as you don't want to waste precious time trying to hunt down the information you need, especially if it's stored on one person's computer or in their personal filing system. It's vital to keep all your key company data in one place where it's easily organised, and everyone can find whatever they want, whenever they need it.
However, we do recognise that while we're awesome at managing all your training needs, that doesn't mean we're the best at helping you manage other elements of your business, and that's why we integrate with lots of other software providers.
We want to make sure that if there is something that Administrate can't wholly manage ourselves, then we can integrate with a tool which can! This means you can still control everything from one central point, and you don't need to worry about switching between systems, updating the same data in lots of different places, or migrating lots of data across!
Don't Lose the Tools you Love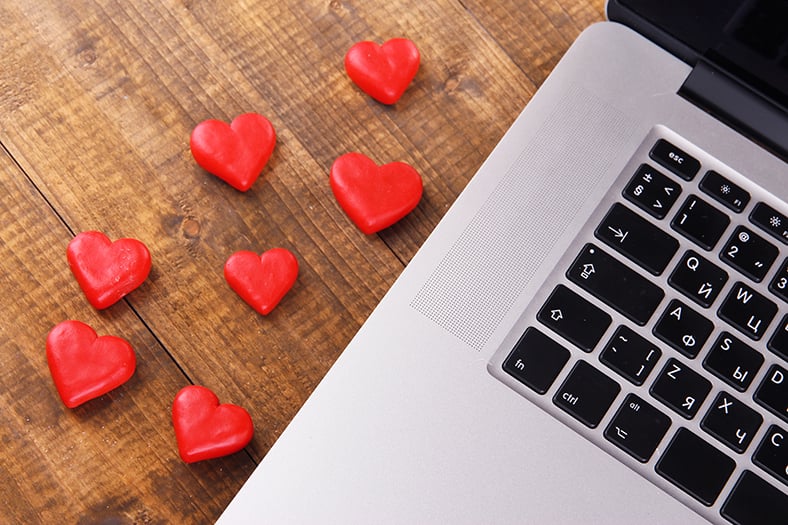 While Administrate is designed to replace the tools that are currently making your life harder and make your entire training operation much more straightforward to manage, our integrations mean you can continue to use the tools that you love in perfect sync with Administrate.
Why mess with a good thing? If you have a piece of software that makes your job a whole lot easier, then we want you to be able to continue using it. For example, Xero accounting software integrates with Administrate seamlessly to give you the ability to sync your invoices between both systems, so you can be sure your information is always up to date, no matter which system you view the data in. If you're already a Xero customer, our integration ensures you can continue to use a tool that you love and works for your business. This means no interruptions to your workflow, no learning how to manage your invoices in a new system, and no payment mix-ups for your customers in the crossover.
At Administrate we're adding new integrations all the time, so if we don't integrate with some of your favourite tools just now, it could be something we add in the future! What other tools would you like to see us integrate with? Let us know in the comments below!
Maximise Administrate's Functionality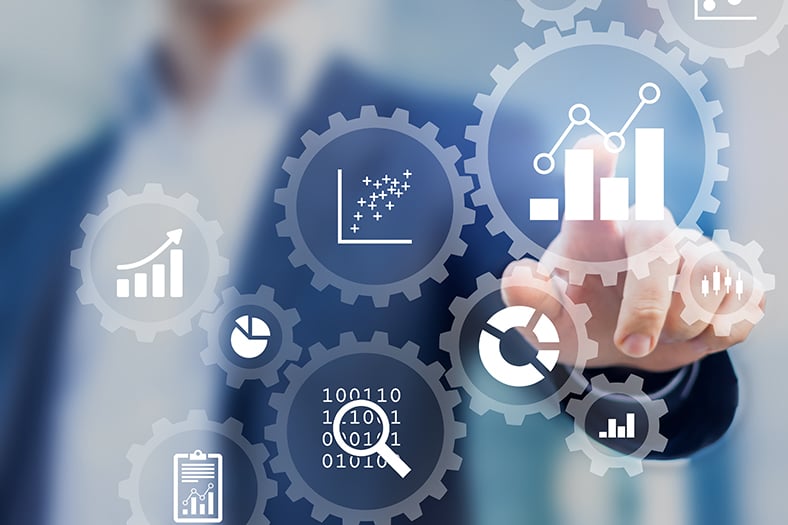 The more systems you have that integrate with Administrate, the more amazing things you'll be able to do with our training management system. Not only do our integrations allow you to manage everything from one place with ease, but they also give you the chance to make the most of every bit of Administrate's functionality.
Here are just some examples of how our integrations work with Administrate to give you even more fantastic business tools at your disposal.
MailChimp
Send emails to your contact lists from within Administrate using MailChimp's excellent, easy-to-use email builder so you can create the best marketing emails possible.
Pull email stats back in Administrate's reporting system, so it's easy to keep track of how your marketing campaigns are performing and cross-reference this data with anything else you need to report on.
SurveyMonkey
Analyse all your feedback with ease in Administrate's reporting system.
Create completely customised surveys with SurveyMonkey which you can then use directly in Administrate.
Lead Liaison
Pull new leads created within Lead Liaison directly into Administrate's CRM, with no additional manual work from your team. This also gives your Sales team access to leads instantly so they can get to work on closing those sales.
Choose exactly when you want leads to sync with Administrate, so your only spending time on the leads you consider qualified.
Easily Expand Your Offering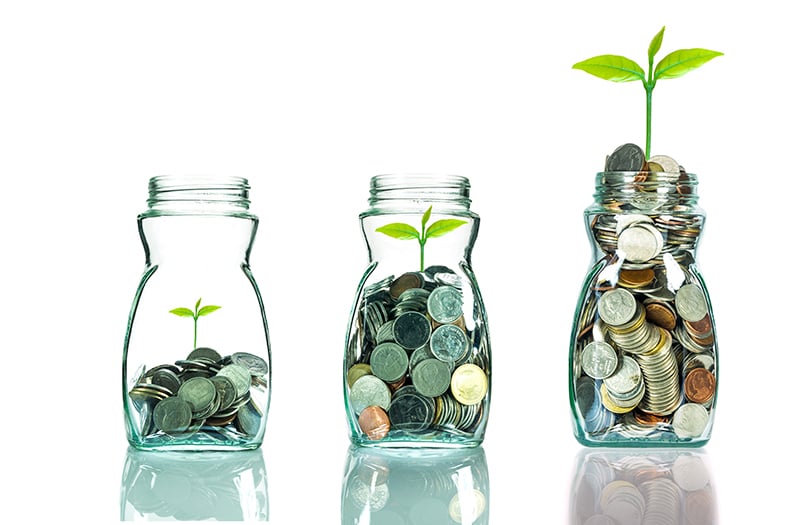 As well as making your training business run smoother, Administrate's integrations can also be used to expand your business offering. If you're a smaller business looking to expand the type of training you offer, Administrate can help make it as easy as possible.
We currently offer integrations with both Zoom and CloudShare, which allow you to provide different types of training to your customers.
Zoom is a video conferencing and web conferencing service, which you can use to run virtual instructor-led training (VILT) for your students. Not only does this mean you can run training sessions without a physical classroom for all your students, but it also means you can expand your training offering and train students from all over the world.
CloudShare gives you the ability to run virtual training labs for your students but still manage all your training from within Administrate. All your events are synced between both systems, so students who register for your courses will be registered in both systems, as well as being sent their login information automatically thanks to our automated communications!
Act Like a Big Business with a Smaller Team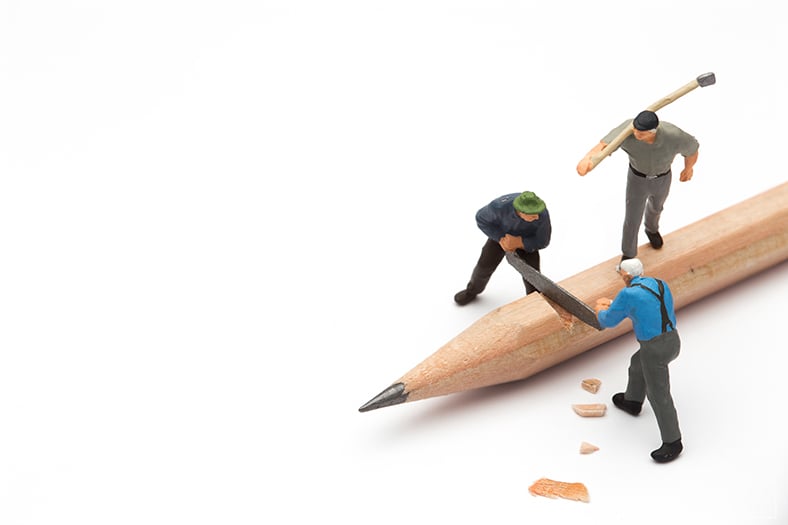 Making the most of all the integrations options Administrate gives you means you can act like a big training business, even if you're working with a much smaller team.
Administrate gives you the ability to manage everything in one place and eliminate as much manual work and duplicate data entry as possible, so your staff can focus on those all-important tasks that need the human touch.
Accept online payments with payment providers such as PayPal or Stripe, so your Sales team don't have to deal with sales manually. Your website can process orders and payments automatically using Administrate's website integration.
Set up surveys to send automatically with communications triggers, so the end of class surveys will always be sent without any additional work for your team. You also don't ever have to worry about forgetting to send them.
Use all your already created contact lists for particular classes to send marketing emails through MailChimp, so you don't need to recreate contact lists, or risk missing people out of your email communications if you don't update your lists in MailChimp.
Offer lots of different training methods, so your students can pick the method which suits them best. You don't have to be limited to a small course catalogue just because you're a smaller business!
Want More Smaller Training Business Advice?
Download our new eBook 'Using a TMS to Improve Your Smaller Training Business' to read how a training management system could improve your training offering in a massive way!