Last week we launched the latest batch of improvements to our API, aimed at helping customers build ecommerce sites for selling their training. Administrate has out of the box solutions for quickly selling training online, but many training providers want to provide a customised experience to their customers. The improvements we made to the API allow for building a much richer ecommerce site, and enables you to integrate orders directly with Administrate's sales opportunity system (pictured below).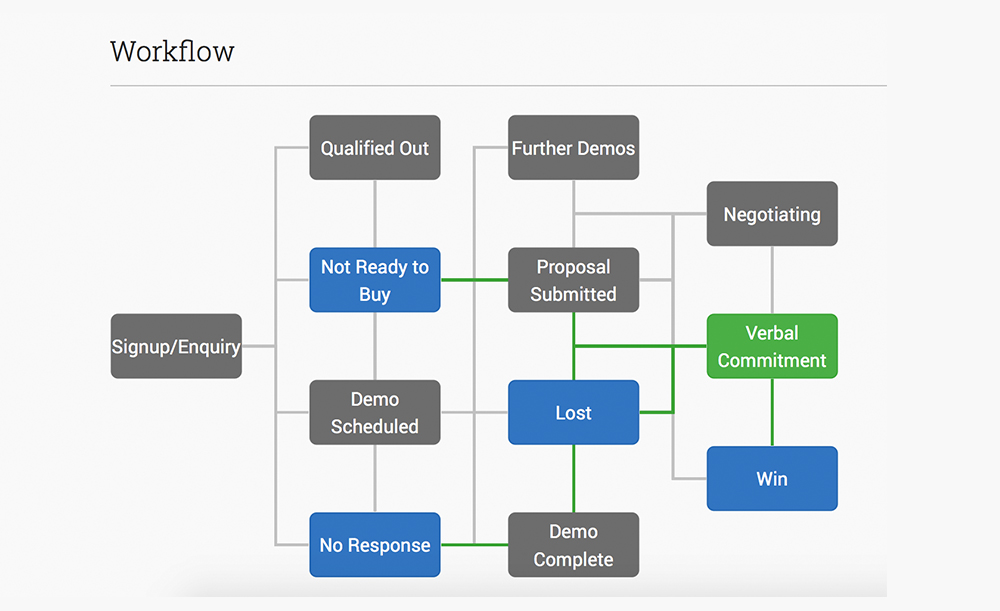 What can I do with the API?
The beauty of a custom built site using our API is that your options are endless - you're in full control. Rather than try to describe all the options, here's 2 examples of ecommerce workflows. You can find more detail on building these in this guide.
Full Online Registration
Customers can select multiple training products for purchase, choose an online payment method, and receive a receipt with an automated email thanking them for their order. All of this can be done with no intervention from sales staff and results in a completed order in Administrate's Sales Opportunity system. Additionally, you'll have a student registration for the purchased events, and a recorded invoice and payment for the transaction.
Automatically Issue a Quote
If your training is higher priced, it might not be paid on a credit card in a fully online transaction. As such, you may want to allow the customer to select some items, and receive an automated quote. A Sales Opportunity would be logged in Administrate for a salesperson to track, follow up and close.
What's next for Administrate's API?
Part of Administrate's vision is to be the platform of choice for EdTech Integrations. We don't intend to stop at customised websites. We already have a number of integrations, but we want to build an environment where developers love our platform. Through 2017, you'll see new tools and technology aimed at making Administrate the platform of choice for integrations. If you're a software engineer, keep your eyes open for new, exciting developments coming your way. If you're a training professional, look for Administrate to plug into more and more tools. Administrate aspires to give you the flexibility to use exactly what you need, without the worry of maintaining disconnected systems.
If you're interested in learning more, check out our full API documentation, or contact us by clicking here.