One thing Administrate is really proud and excited to do every year is welcome a group of summer interns into our team for the summer period! Based in our Development team, being an intern at Administrate is a great way to get some hands-on experience of what it's really like to work in a real software company and see what it's like working with a live software product. In fact, it's so much fun working with us, we frequently have the same people apply year after year!
Interested in Applying?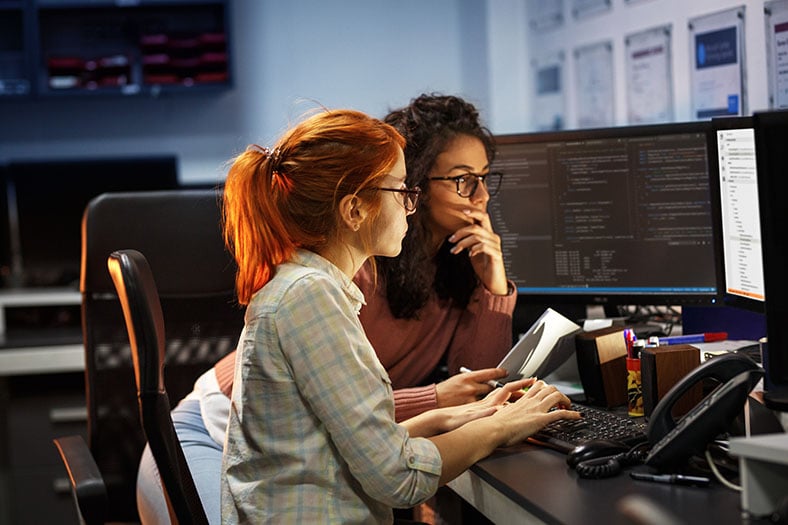 To be considered for the role, we ask that you meet the following criteria:
Be eligible to work in the UK during university vacations.
Currently studying Computer Science or a related degree.
Have a huge passion for programming and a willingness to learn.
Experience with specific programming languages and platforms is not necessary, but knowledge of Python, PHP, or Javascript may be beneficial.
Hear From Our Past Interns!
If you want to see what it's really like working for Administrate for the summer, why not check out the blog posts from last year's interns?