The benefits of training management software are clear for any training and learning operation. High-quality training management software provides:
Skills and Ability Tracking
Flexible, Powerful Reporting
Financial Management
CRM Functionality
Much, much more
Put simply, training management software keeps everyone on the same page.
In this post, we'll explore some of the key benefits of Administrate's training management software, and focus on how we've helped customers find success in each key area.
Skill and Ability Tracking
Keeping track of what competencies your learners have is critical to maintaining a highly qualified workforce, and in ensuring that learners on longer courses are progressing at an appropriate pace. Whether it's a 4-year degree in a broad subject or a 2-day workshop with an industry-specific certificate, it's never been more important to have a clear and referencable audit trail of attainment. Common issues we hear in this field are:
A lack of transparency of the team knowledge level
No clear routes for learner progress and advancement
Confusion over where students are on their learning journey
To help manage this, it's important that training management software has the ability to accommodate a range of learning styles. Fortunately, an industry leading training management system like Administrate is set up to deliver exactly that.
Quentin Crowe, Managing Director and Founder of The Marketers' Forum, highlights the importance of this flexibility when delivering high-quality learning:
"Obviously we've got to be aware of the different learning styles - with all our candidates, regardless of level, we put them through a basic Honey & Mumford assessment just to identify what their learning styles are. There are a significant number of people who like to learn on a reflective basis, and we give them a little bit of time and space to do that."
Learn more about Quentin's approach to learning, and how Administrate helped their business improve!
Flexible, Powerful Reporting
A flexible, powerful reporting engine is vital to the success of a company. Without having a clear idea of what is happening within your organisation today, it's near impossible to progress to the next level. Some of the most common reporting issues that we hear training professionals struggling with are:
Difficulty in accessing the data they need to make a decision
Issues with interpreting and understanding the data at hand
Issues regarding the reliability of the data
Fortunately, with Administrate's industry-leading reporting engine, we've seen training operations scale and achieve incredible growth. By providing a flexible reporting engine that can be customised to find key insights, the possibilities are near endless - if the data is in your training business, Administrate can bring it into the light.
Kevin Streater, Vice President of ForgeRock University, summarised this well:
"Administrate lets me know within minutes the health of my global training business"
Discover more of Kevin's insight, and the ForgeRock success story, by clicking here!
Financial Management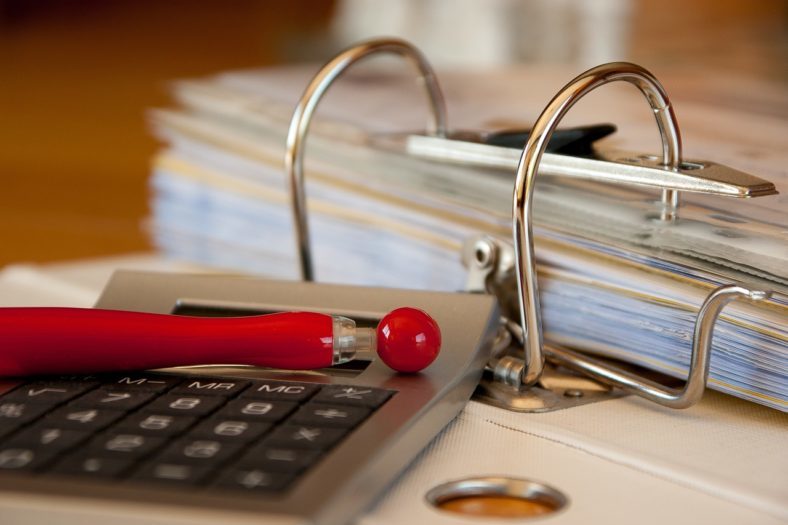 Keeping track of the company finances should be one of the top priorities for any business, of any size. No matter how large your company is, a lack of cash flow or liquidity can be a heart attack. To make sure that the lights don't go out when you least expect it, financial management is a key component of your training management software. This is vital in three key ways:
Making sure that the cost of the training your company delivers doesn't spiral out of control.
Easily demonstrating the ROI of your training operation.
Enabling revenue to be collected with ease.
Many Administrate customers have found the benefits of Administrate's financial management systems to be a vital component of their success.
When we asked Rhonda Brotherton, Learning Solutions Program Manager at ExecuTrain for her thoughts on Administrate, she had this to say:
"Because we have a solid system, we now approach selling more confidently knowing we can manage more business easily. Without Administrate, it would be harder to keep up with all the things going on."
Want to hear what else Rhonda had to say? Download the case study by clicking here!
CRM Functionality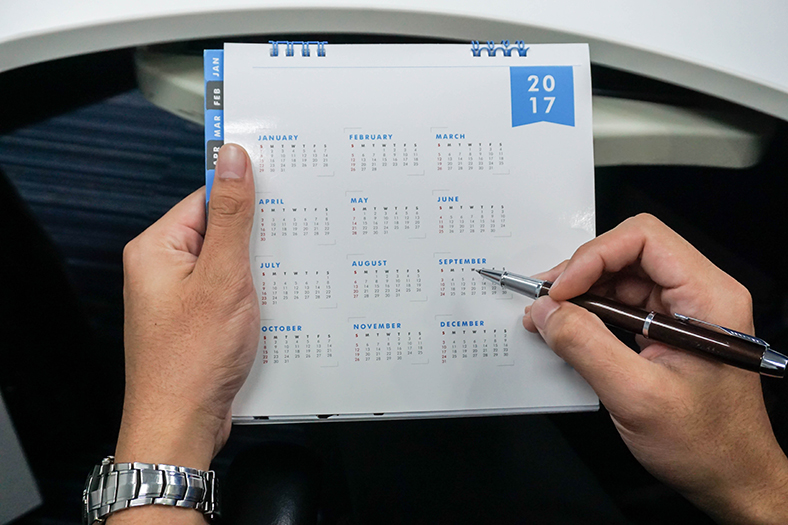 As a company grows, keeping track of all the moving parts that make a company successful becomes impossible. Or rather, it becomes impossible without a CRM that works for you. Finding a CRM system that can work with you and your business model can take time, but if successful, a company is sure to reap the rewards. Common issues solved by finding a suitable system include:
Improved customer and prospect engagement
More actionable data
A single consolidated system
When some of our customers first subscribed to Administrate, there's often a laundry list of systems that have been tried and failed, been hacked into place, or have been poorly adopted.
We discussed this issue with Steve Booker, Managing Director, Co-Founder and Senior Instructor at Kentec Training - and it struck a chord:
"...the long list of different software options I'd been through, ranging from Google Calendars, CRM packages, spreadsheets, Sage accounts software, you name it, I tried them all. They all performed a task within the bigger picture if you like, but none of them actually worked right the way through our workflow."
Does Steve's story sound familiar? Discover how he solved the problem in our eBook, "Training Providers at Work"!
Still not convinced?
If you're still not convinced of the benefits and potential that training management software can have for you and your business, why not book a quick call with one of our experts?
We'll explore your business, your problems, and your goals - and together, figure out exactly how Administrate's software can help you. Book a demo by clicking here!
Or, hop straight into a free trial and experience Administrate today! Click here to get started.