We're back again with some more recommendations of what to do in Edinburgh if you're visiting us for LITE, and this week we're looking at the best places to go for a nice drink! Edinburgh is not short on bars and pubs, so there's always somewhere to spend the evening, but we've picked our top ten favourite places from all over the city!
We'll also be running our historic pub tour on the 20th of September after the first day of LITE, so you can get a tour of some of the historic pubs in the Old Town.
1. Lebowskis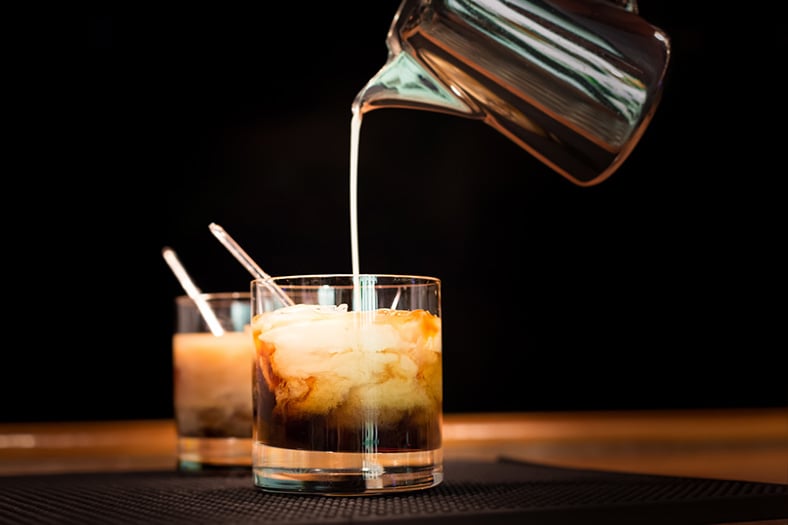 If you like White Russians, then Lebowskis is definitely the place to go. Named after the White Russian-loving main character from The Big Lebowski (1998), Lebowskis boasts an entire White Russian menu, as well as a large array of other drinks. You can even ask for your White Russians to be made with dairy-free milk if you're that way inclined.
2. Under the Stairs
Hidden in the basement of a building on Merchant Street, which is just off the Grassmarket, Under the Stairs is the perfect place for a quiet drink. This table service-only bar gives you the chance to have a seat and relax in a super-cosy setting.
3. The Jolly Botanist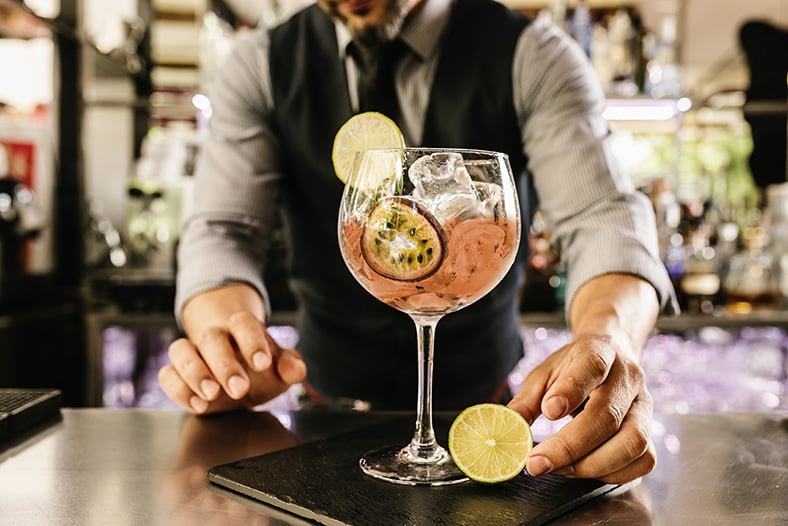 The Jolly Botanist is all about gin, with over 72 gins to choose from! They also offer plenty of drinks for the non-gin drinkers among us, and you can even have a seat outside on a nice evening.
4. Bramble Bar & Lounge
Practically hidden in the basement of a dry cleaners, Bramble Bar & Lounge is somewhere you could easily miss if you weren't looking carefully! If you do manage to find the entrance, the cocktails are well worth the wait!
5. The Hanging Bat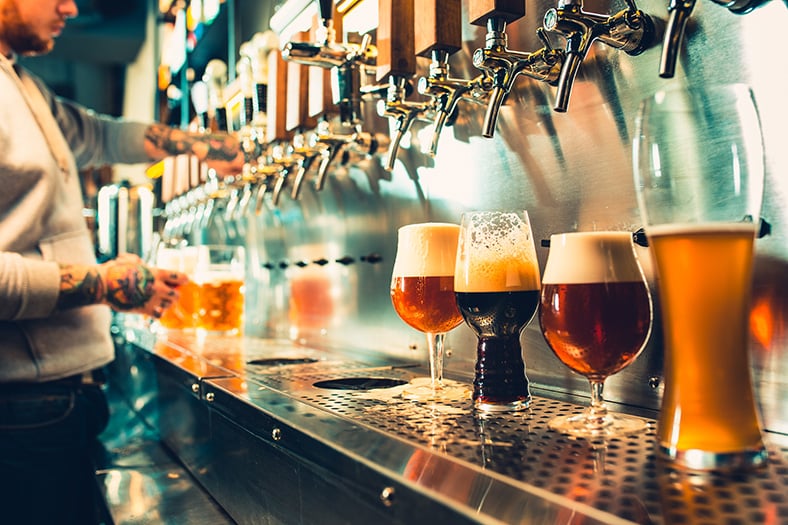 The Hanging Bat offers a great selection of beers from the finest breweries all over the world. However, don't get too attached to a particular beer as their offering is changing all the time! It does give you an excuse to sample as many as possible though!
6. Panda and Sons
Another bar that is hidden behind a façade, Panda and Sons looks like a barbershop from the outside. Hinting to the Prohibition-era with their vintage-style Speakeasy, Panda and Sons offers some of the best cocktails in Edinburgh.
7. Lucky Liquor Co.
Much like The Hanging Bat, Lucky Liquor Co. has an ever-changing drinks menu to keep regular visitors on their toes. They create a menu with thirteen bottles and thirteen cocktails, and then run it for thirteen weeks before the whole menu gets an overhaul, so you can be sure there will always be something unique on offer!
8. The Devil's Advocate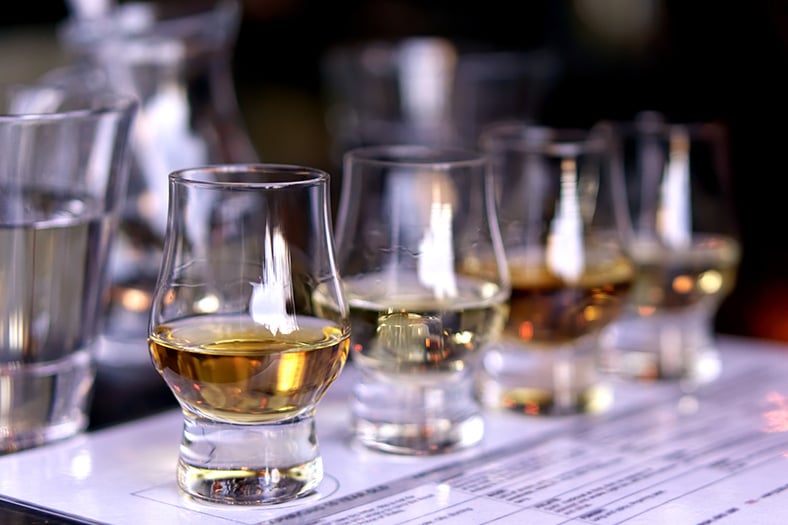 Tucked just off the famous Royal Mile, The Devil's Advocate is the place to go if you want to sample some whisky while you're in Edinburgh. Their 400-strong whisky shelf guarantees you'll find something you like, and you can try some their traditional Scottish food in their restaurant while you're there.
9. Roseleaf Bar & Café
A little bit out of the centre of town, but only a quick trip on a bus or in a taxi, the Roseleaf Bar & Café is well worth the trip. Not only are the cocktails delicious, but you can get them served in a teapot!
10. Sofi's Bar
Another Leith local, Sofi's bar sits near the Shore and has an impressive drinks menu for such a small bar. There's a lovely selection of sofas and armchairs to get cosy on as you make your drink selection, so get comfy!
Sponsor Spotlight!
We're proud to announce our first sponsor for LITE 2018 is CodeBase! Not only is CodeBase the home to Administrate's Edinburgh headquarters, but it is also the venue for LITE!
CodeBase is the UK's largest start-up incubator and is home to more than 100 of the country's best technology companies. They also offer co-working and hot desking spaces and host a lot of industry events.
Check out their website and social profiles below!