We all know that course bookings are the lifeblood to any training organisation. Even if you're not selling your courses, you're going to be looking to drive as many students to book onto your course offerings as possible.
So what's the best way to increase course bookings?
Allow your students to register (and pay, if necessary) for your courses online.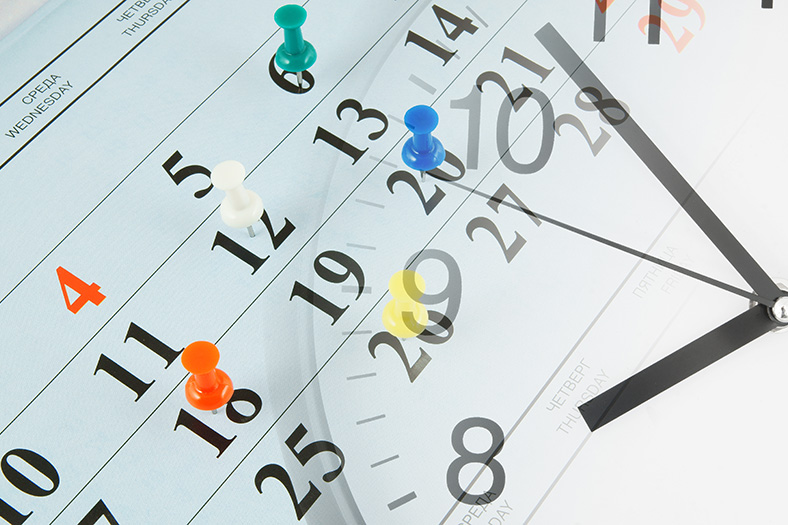 What Separates the Best from the Rest?
Our experience gleaned from providing software to training providers all around the world has been informative when trying to discern why one business or operation performs better than another. In almost every case, those organisations that take online course bookings (even if the booking forms are internal or the courses are free) perform better than their offline counterparts.
Finding a Great Course Booking Platform
So what's the catch? The reality is that without training management software, easily providing accurate, up-to-date online registration for students can be a major technical and operational hurdle.
If you're considering implementing an online booking solution, make sure you consider the following:
Easy Integration - Make sure it integrates with your current website or popular website platforms like Wordpress. Advanced users may want to see if there's an Application Programming Interface (API) available.
Payment Support - If collecting payment, make sure that popular payment processors are supported (this will vary by geographic region and country).
Easy Invoicing - Once a booking is taken, make sure that invoicing and registration on the actual course is quick and easy.
Automatic Updates to Course Listings - When you add a new course offering or schedule a new event, make sure that your booking platform automatically updates to avoid wasted time duplicating data entry (or even worse, requiring an IT person to help!)
Reasonable Cost - free course registration software does exist, but sometimes these booking systems take a percentage of your booking as fees, or have other hidden costs. Most course registration applications that cost money will include support which can be invaluable when problems arise. When evaluating pricing, we recommend dividing the costs across the number of bookings you normally take via the web, and seeing if that per course figure makes sense for your training business.
Conclusion
By following these four guidelines, you'll make sure you have a modern, easy to update, easy to use system that provides you with more students booked onto more courses!
Take it One Step Further!
Want to improve your course bookings even more? Check out our Supercharge Your Course Sales eBook to get tips on how to market your courses in the most effective way possible.