We're excited to announce that our Learning Management System now supports ten different languages. Administrate now comes in Hindi, Spanish, Japanese, Arabic, Russian, Chinese, German, Portuguese, French and English, which together cover the first languages spoken by more than 50% of the global population! All LMS users can now choose which language setting suits them best from within their profile.
Need a language we don't support? Let us know and we'll add it to our queue.
¡Gracias!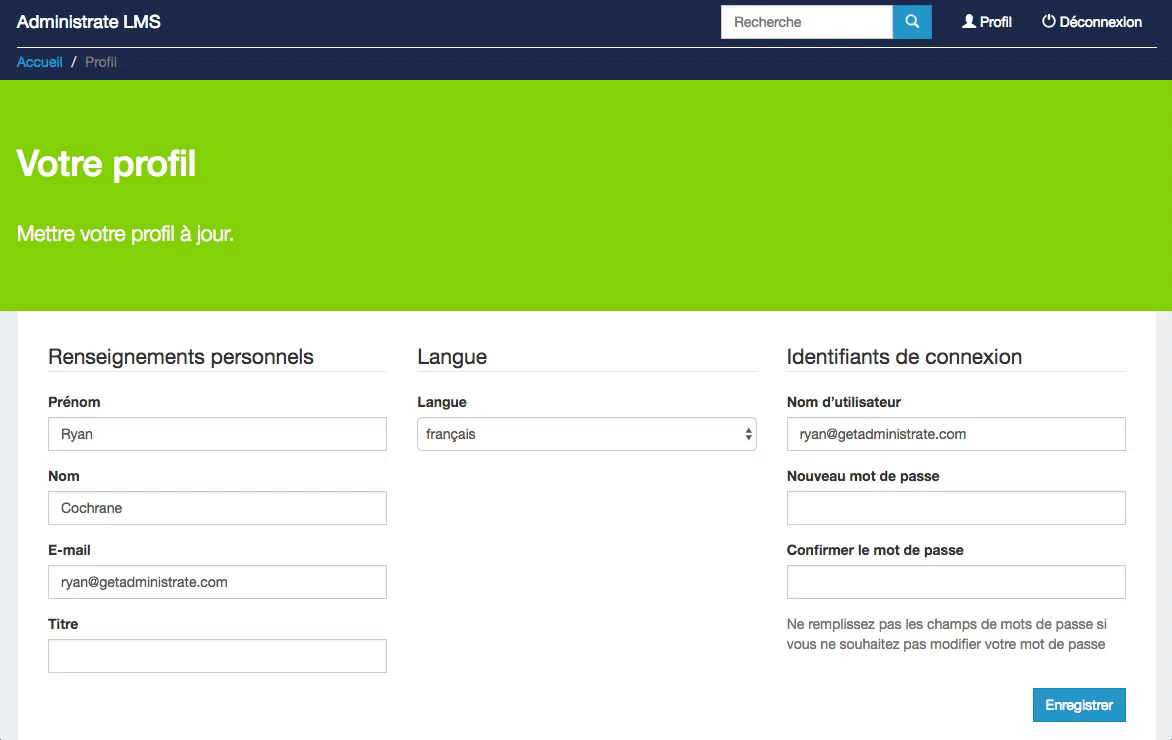 Ready to take the next step? Start your free trial by clicking here.