Starting a business, in principle, is pretty easy. It costs next to nothing to get started, set up a website, make a few social profiles, and have basic legalities taken care of. That's a really special thing.
The trouble is, not much else in the world of business comes for free.
Often, founders find themselves having to dig into their own pockets, or asking friends and relatives for that first kick of capital to pay a couple of bills. And sadly, the Bank of Mum and Dad rarely have a venture capital arm. In this post, we'll cover how your startup training company can get moving in the right direction without having to take on investment, or break the bank.
Do What You Know
You might have dreams of being the go-to for all types of training, but for now, you've got to focus in on what you know. If you've spent years in a specific field, for example, sales training, then you'll already have a network of connections and potential prospects to approach. Establishing early traction of any kind is vital to getting your business moving in the right direction, and that all important Customer Number One.
There's also the fact that in all fields of business, there's a certain degree of unwritten rules. Chances are, you've been on the receiving end of marketing or approaches that just don't fit the way an industry "does" business. Knowing the correct channels and having industry knowledge is a massive advantage.
Tip - If you don't have to, and there's no conflict of interest, don't immediately quit your day job. It can be much easier to take risks and get the wheels in motion when you don't need to stress about paying rent or mortgages.
Barter, Trade and Swap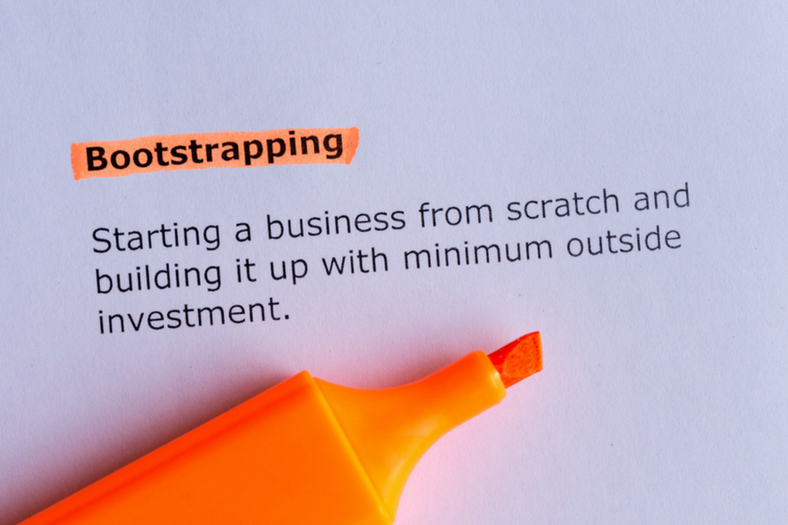 With extremely limited capital, finding the resources you need to succeed can be hard. Whether that's finding a conference room to hold your training, or setting up your website, at some point the flexibility in your skills or available time is going to run out. That's when it's time to get creative. Consider your offering, and where possible consider providing your services at discounted rates or in exchange for services. Sooner or later, you'll need revenue, but when you're just getting started - it's not all about £'s and p's.
Tip - If your offering isn't of interest, that doesn't mean there's nothing that can be done. You might find you can get some free help somewhere else! Businesses are usually receptive to helping micro-businesses get off the ground. Don't be scared to just ask!
Build a Team That Understands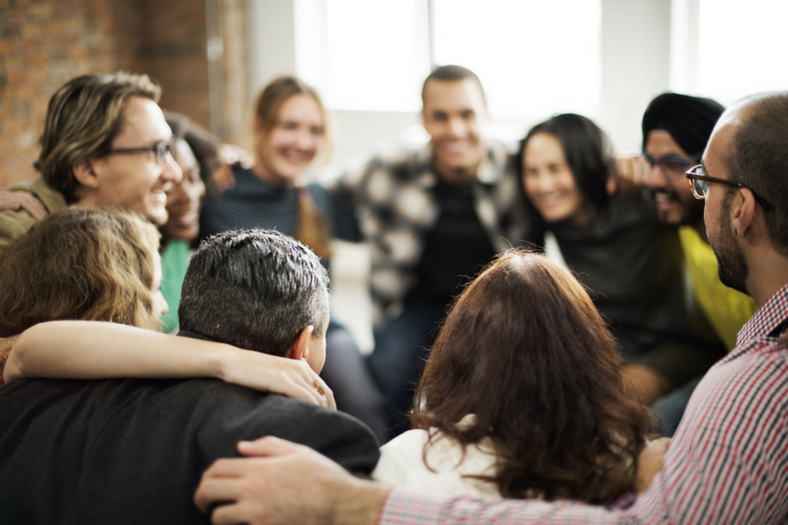 In the early days, anyone involved with the business is likely to be on an hourly, daily, or informal basis. And that's entirely ok! Make sure that when building your team, they understand that they're in a startup, and that money is tight. You can do any number of things to incentivise their involvement with you, ranging from equity, to options, to high commissions and referral rates. This is another reason to focus on an area that you know. Finding partners will be much more straightforward if you're a known face in the field.
Tip - In the UK, there's extensive support for helping you find partners. Check out your local enterprise bodies, and chamber of commerce networks.
Plan For Budgets, Not For Dreams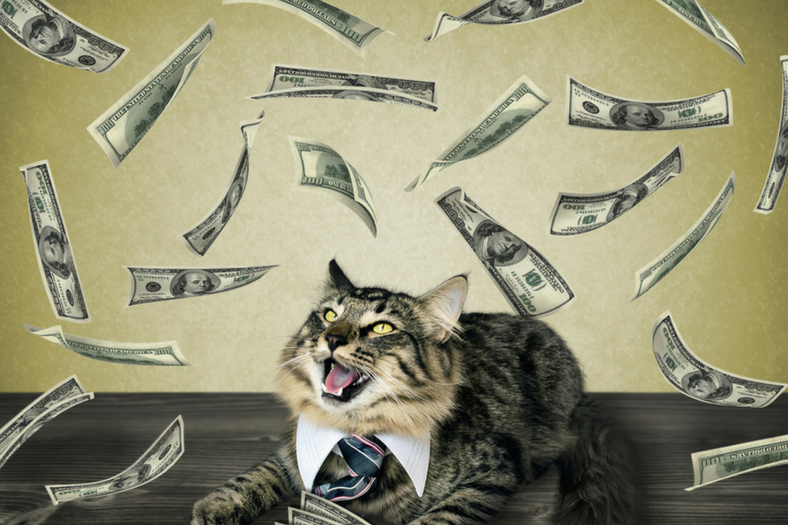 Once you've got those first couple of sales coming in, you'll have a rough idea of what your income is looking like. It can be easy to rush ahead, and spend on the assumption that this revenue is protected. The reality is, it never is. Tying into long-term contracts following any patch of success is often a fast-track to disaster. If you're achieving growth, don't assume that every month will be the same. All businesses have some degree of seasonality, and until you've had the chance to experience this from the owner's perspective, it's hard to know what it'll really be like. Plan for the money you have in the bank, not for the money that may one day be there. Hopefully, that pile of cash will grow, and you'll be able to make those dreams reality.
Tip - If you're struggling for patience, or fear your growth is slowing, consider applying for government grant funding. Agencies such as Innovate UK, Scottish Enterprise and more have a range of grants for all sizes of business. Outside of the UK, contact local government offices and business bureaus for a point in the right direction.
Invest in Infrastructure
Once the first drops of revenue are starting to fall in the bucket, it's easy to want to dive straight into marketing, or hiring more staff. Actually, your priority should be a far more boring, but far more vital investment. Infrastructure. Most businesses that we deal with in the early stages are dependent on spreadsheets, and use them for everything - whether that's managing learners, planning resources, or plotting out courses. Unfortunately, as soon as there's the first inclination of scale, these systems break - fast.
From human error, to different file versions, there's a myriad of potential conflicts and issues that come from not having a unified system. Investing in a training management system means that you have the tools to grow from, and have an out-the-box solution to your most immediately pressing issues - a sales workflow, calendar management, learner communications, and more. Not only will this give you a solid foundation to build a business upon, it will give you more time and freedom to do what you do best - growing the business.
Summary
Starting your business with extremely limited resources is difficult, but has huge upside potential. Operating on a bootstrap model allows your training business the flexibility to act as you wish, without having to appease investors. That means that if you wish to diversify, or pivot your offering to something else, you can move faster than competitors and operate with a leaner, more Agile approach.
Need some help getting your training company off the ground? Book a session with one of our experts today.