Fair fa' your honest Administrate, Great chieftain o' the trainin'-race!
It's time for our annual Administrate Burns Supper, and we're excited. Maybe that's because we don't get out much. But maybe, it's because we get a chance to say thanks to famed Scots poet, Robert Burns.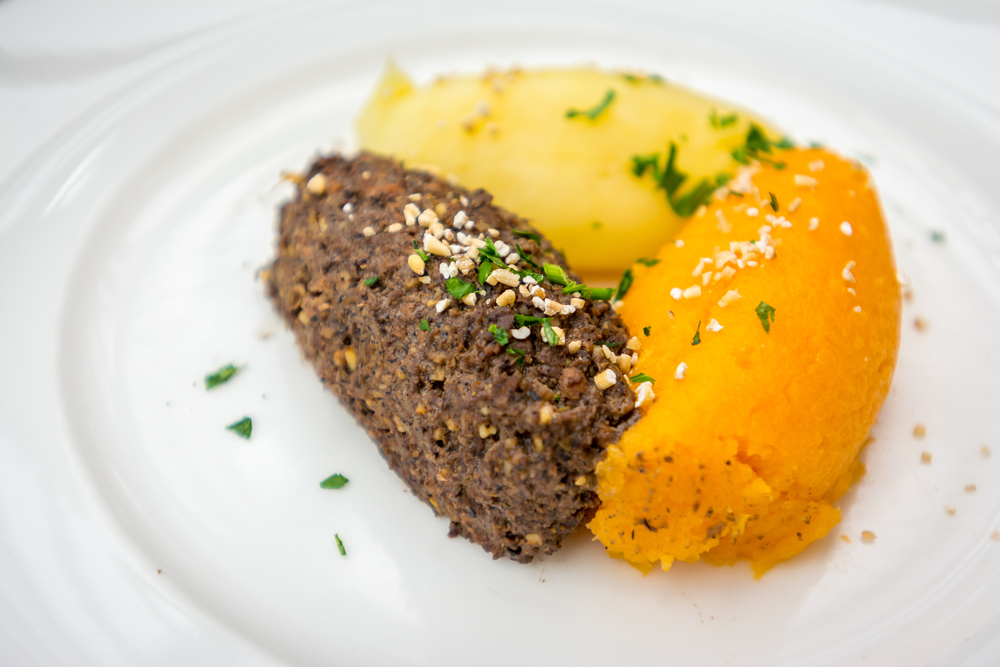 Starting as a small get together to commemorate the anniversary of his death over 200 years ago, the Burns supper has evolved into a key date on any Scottish event calendar! With poetry, dancing, and haggis a'plenty, it's a must attend for anyone of the tartan persuasion. We like to think our blog shares useful advice, so today, we're going to continue that tradition with 5 tips to survive a Burns Supper.
Don't Ask What You're Eating
It's pretty simple really. Tatties, are potatoes. Neeps, are turnips. And Haggis...well. Click here if you dare.
Dance
Nobody really knows all the steps. Start by pretending you do. Then drink until you're sure you do.
Talk To Each Other
Been asked to give a toast? Or take part in the address to the Lassies/reply to the Laddies? Make sure your opposite number knows what's going to be said in advance - don't hurt someone's feelings!
Dress Up
Leave the t-shirt and jeans at home!
Learn To Love The Pipes
Whether you want to or not, you're going to hear bagpipes. Learn to love them!
And that's all you need to know! Pour your whisky, iron your kilt, get out there and have fun!