If you're a software company that needs to provide training on your product, you'll know that one of the best ways to get people comfortable is through a lab environment. But setting up a technical lab for training can be costly, involve messing with lots of hardware, and means everyone has to be in the same place.
Or does it?
We're excited to team up with our partners Cloudshare to deliver a webinar on how the Administrate training management and LMS system can be used in conjunction with Cloudshare's awesome virtual lab environment. The presentation will feature mutual customer Kevin Streater from ForgeRock, who will walk us through how he's built a global, distributed, virtual training operation on top of cloud training systems like Cloudshare and Administrate.
We'll also hear from Troy Michels, our Chief Product Officer, and Michal Frenkel, Cloudshare's Director of Product on how each product can benefit training organisations along with:
• Tangible benefits any training company can see after integrating a training management system and virtual labs.
• Examples of other key integration points you may want to consider.
• Tips for setting up and using technical integrations.
We hope to see you there!
You can also now view the recorded webinar here if you missed out on the live version!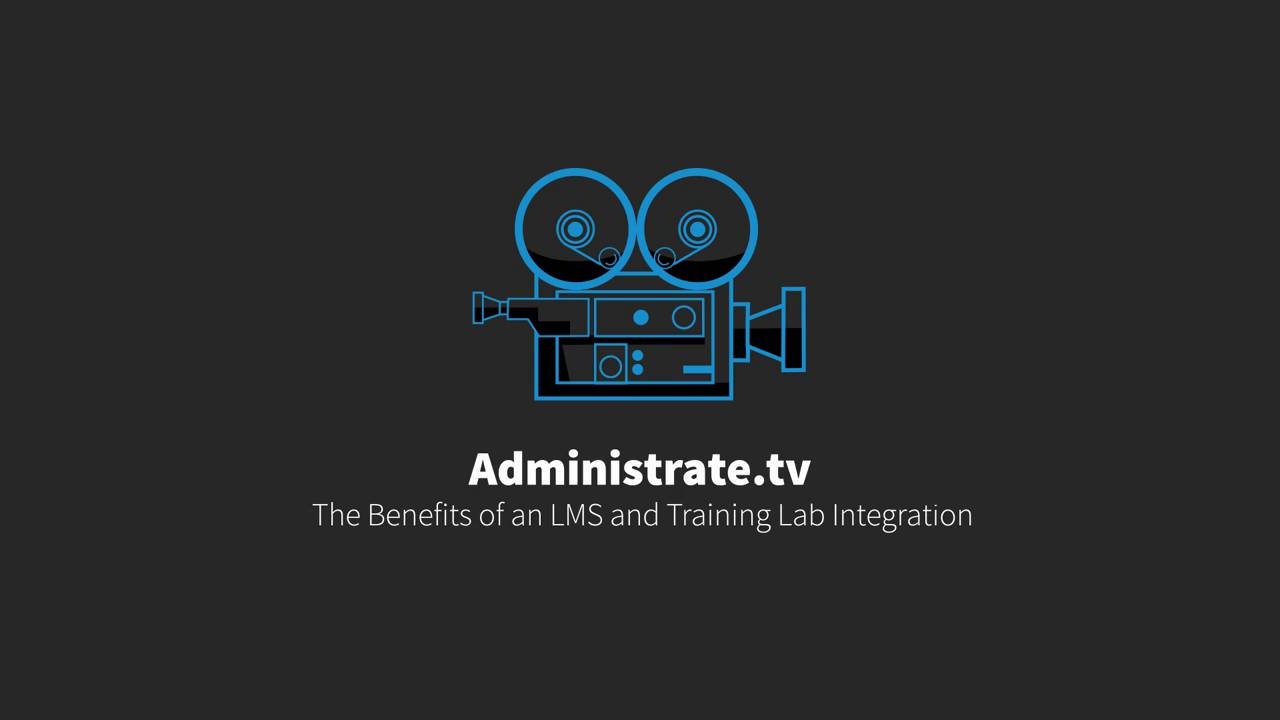 Enter your details to view this video.