Today we're happy to release a slight tweak to our brand new Learning Management System that helps you communicate to your eLearning students better - LMS Announcements!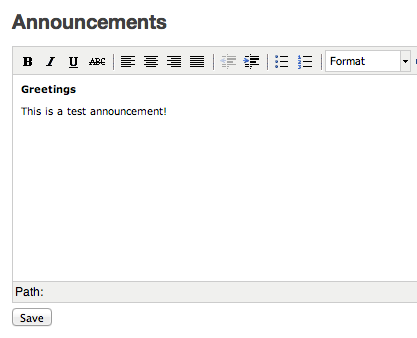 Now you can post an announcement to any LMS events you're running, and the text will immediately display to those students who are actively enrolled on that event the next time they log in. Announcements can be created in rich text for flexibility.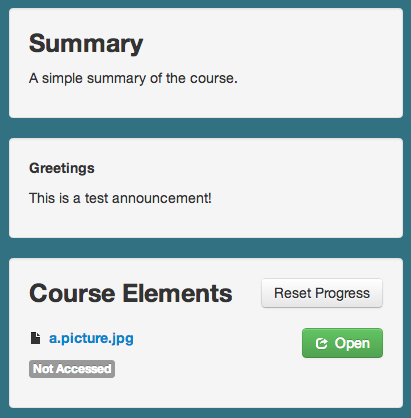 Use this system to share reminders with your students, inform them of new course materials or offerings, or to just say hello! As always, if you have questions, get in touch and we've updated our documentation with more details. Enjoy!