If you've introduced eLearning into your internal training offering, but it isn't providing the impressive results you were expecting, there could be a big problem going on behind the scenes. Luckily for you, we've compiled five reasons your corporate eLearning may not be working as planned, and we've got some tips for you on how to fix those problems and get your learning offering performing at 100% again!
1. You Didn't Test Your Content
One of the most important things with any training course, but particularly with eLearning where learners will be working through it primarily by themselves, is to ensure that you actually take the time to test the content. You and other members of your team need to work through the course the way a learner will be expected to get the full experience and see if there are any areas which you could improve on.
If you've been working on the eLearning content yourself, you may think you already have a pretty good idea of what the training course will be like, but you need to put yourself in your learners' shoes and work through the course exactly as they would. Keep your eyes peeled for any problems or blockers that come up along the way, such as:
Is the content slow to load?
Are there mistakes in the content?
Is any of the content confusing or missing key information?
Is the content in the best order to ensure learners understand it correctly?
Do the assessment questions line up with the information covered in the course?
Testing like this will allow you to spot any problems which you may not have noticed when you were working on the content separately, especially if several team members were working on creating the same course. This should allow you to spot anything before you push it live and ask your learners to complete it.
2. Learners Have Forgotten About It
It may seem like a simple problem, but if your learners are busy with other tasks at work, training can easily take a back seat, and even end up getting forgotten about altogether. This clearly isn't ideal, and it's part of the Internal Training team's job to make sure that training is always at the front of everyone's mind.
Staff should get emails when you sign them up to eLearning courses, making them aware that they've been enrolled and what next steps they need to take to complete the training, as well as any deadlines which may be attached to the training. It may also be a good idea to set a periodic reminder email to be sent to learners who haven't completed their training to remind them it needs to be done, and when it needs to be done!
3. Learners Need Support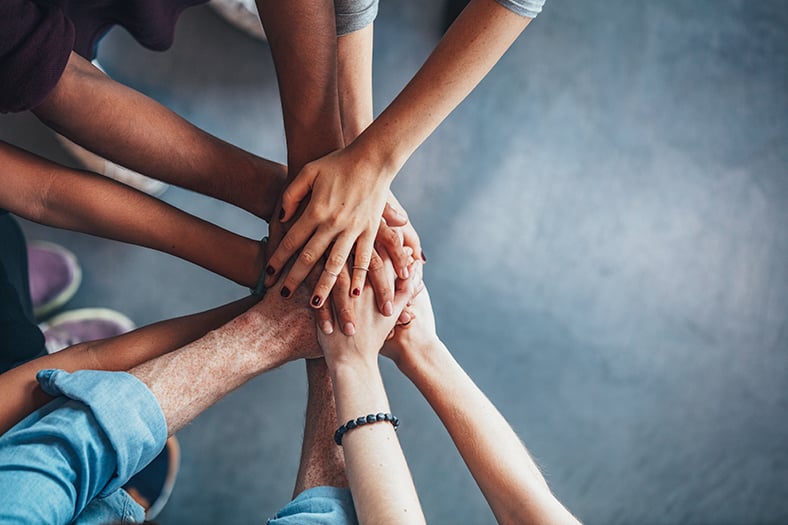 eLearning is great because your learners can work through it in their own time, but sometimes learners still need support to complete their training effectively. Perhaps they have questions, or they are just having trouble understanding a particular topic.
It's crucial that you still offer support to your learners, even when the training is delivered via eLearning because you want to provide them with the best learning experience possible.
Make sure you make it clear to your learners how they can ask for help, and who is available to support them if they are stuck. Make sure this information is easy to find within your learning management system (LMS) as well.
4. Your Content is Out of Date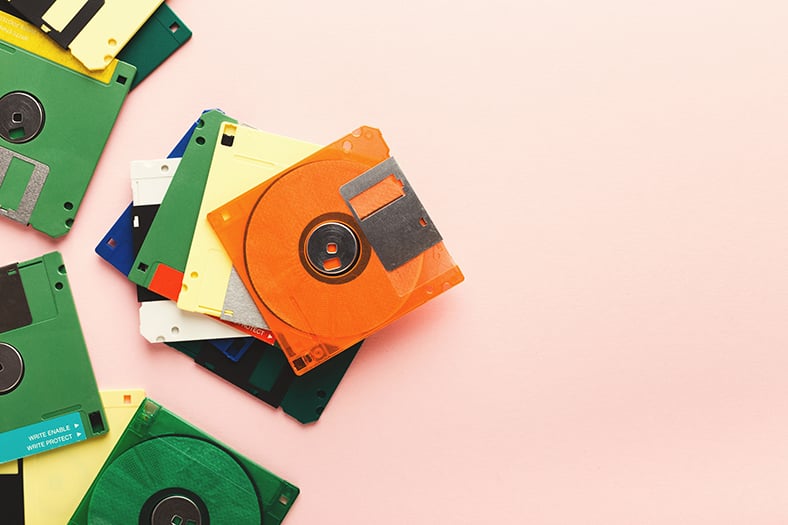 Nothing is going to turn your learners off quicker than if your eLearning content is out of date and irrelevant. Not only is it a massive waste of their time to learn something which is no longer applicable or no longer reflects best practise, but it will give your learners the impression that you don't care about your eLearning content – so why should they?
You need to set regular review dates as part of your content creation process to ensure you go over all your eLearning content and see if anything needs to be updated. The beauty of creating your own custom eLearning content is that you can update it to reflect any changes in your business as and when they happen.
5. Your Content is Overwhelming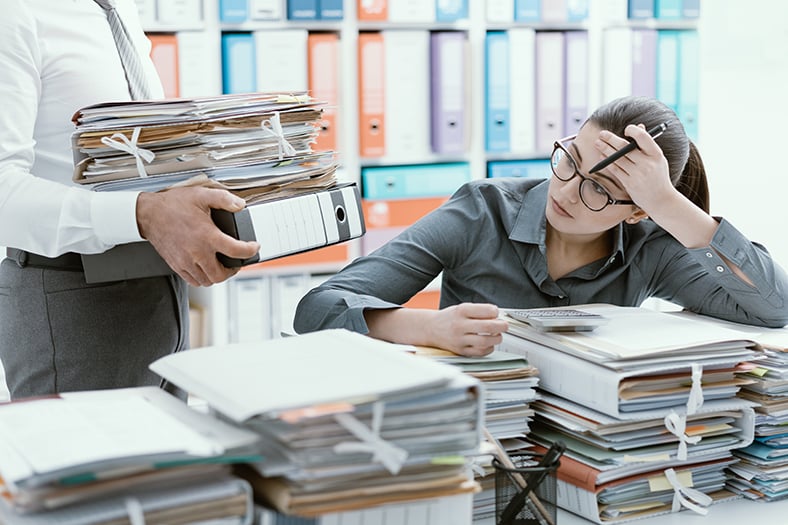 The beauty of eLearning is how easy it is to split your training courses down into bite-sized chunks that your learners can easily digest. However, if your training content is just walls of texts on slides, it may be quite overwhelming and tedious for your learners.
This is something you can look out for when you are testing your content before you push it live. Do your learners have enough time to absorb the required knowledge from your eLearning course before you move on to the next topic? Are the key points and takeaways highlighted and reflected in the assessments at the end? Are your students able to accurately test their knowledge on a topic before they go on to the next one?
It's vital to make sure you are not overwhelming your students but instead letting eLearning do what it does best, and present information to them in snackable chunks!