If you offer eLearning as part of your internal training program, it can be hard to know where to find the perfect content. Do you buy off-the-shelf content, or do you invest a little time and money to create your own custom eLearning content?
Different approaches will work for different training scenarios, but if you're thinking about creating your own custom content, here are some of the ways you really make it your own and give your staff the best training experience possible.
Brand Your Content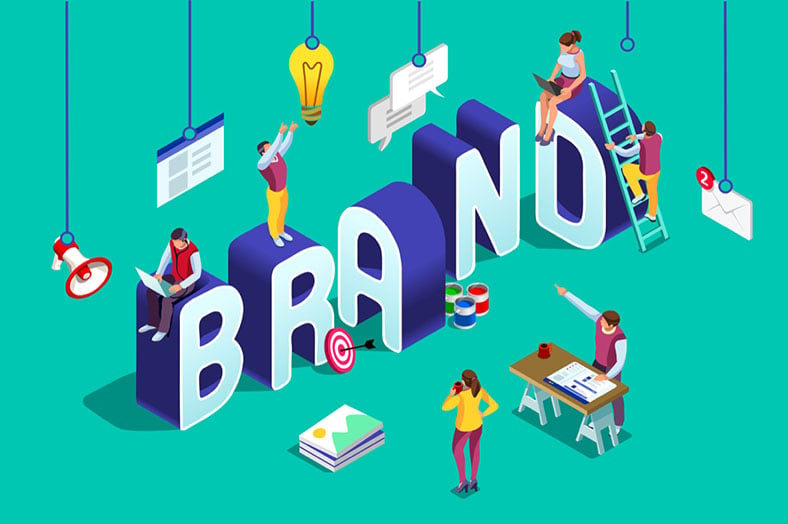 One huge benefit of creating custom eLearning content for your internal training is the fact that you can easily brand the content to reflect the style of your business. This is a good idea for a couple of reasons:
It ensures all your company's assets adhere to the same branding rules.
It's clear that the eLearning content was created by you for your business, and not something you bought from an external company.
The eLearning content won't be jarring to your team as it will match your website and other internal systems that you use such as a staff intranet.
You can ensure all your styling to adhered to, so things like tone of voice and language used with match the rest your documents, making them easy for your staff to understand and apply to their everyday roles.
Include Examples Specific to Your Business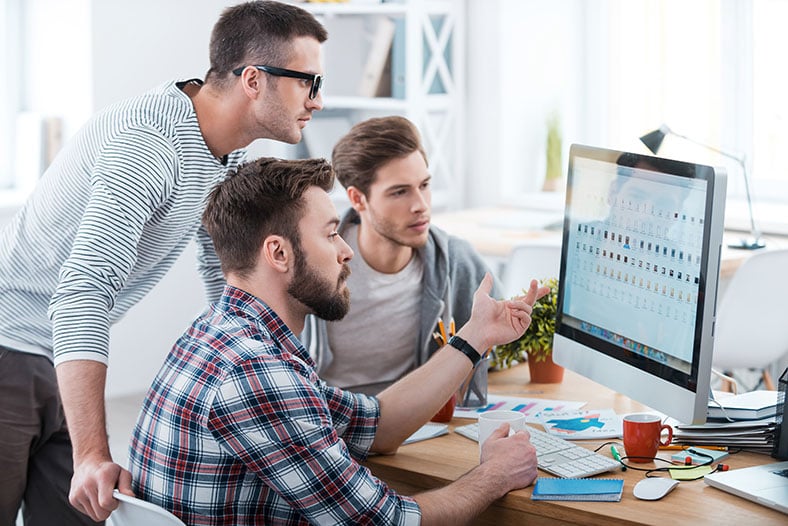 Creating your own eLearning content gives you the chance to personalise the content to ensure your team get a more personalised experience than they would get with an off-the-shelf product. It also means when you are using examples of situations within the training content you can use personalised experiences or include information directly from your business, rather than producing generic examples that may not be realistic.
This means that your staff will be able to learn more about your business as they complete their training, and they will also be able to apply company-specific procedures and processes to their answers. All of this will provide a better learning experience for them rather than using off-the-shelf examples.
Update Your Content Based on Staff Feedback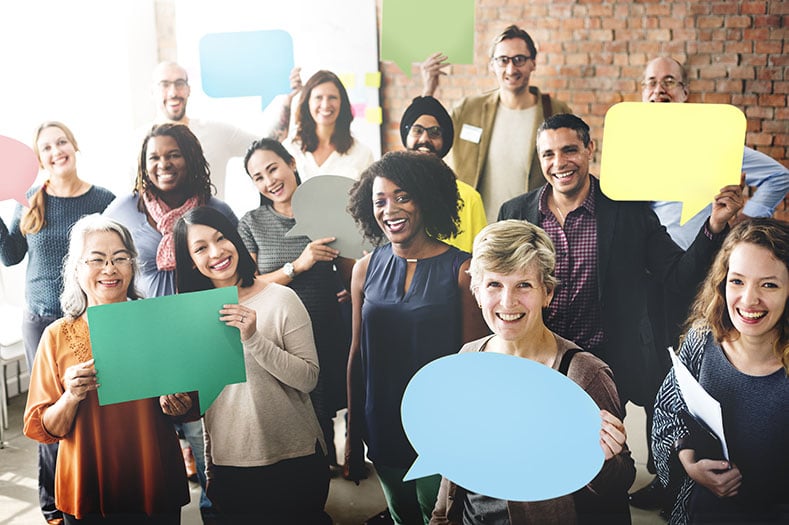 If you buy off-the-shelf eLearning content, you're pretty much stuck with what you get, as you won't be able to make changes or edits to the content yourself. So creating your own custom content has a considerable advantage in that you can edit the content relatively easily yourself.
This means you can edit your content based on the feedback you receive from your staff as they complete the training, so you can improve the content for the staff who will complete the training in the future.
This is why it's so important to make sure you send out feedback requests at the end of every training course to ensure you get the thoughts of your staff as soon as they have completed that particular topic.
It's great to know what you're doing well, so you can continue to do this with future training courses you create, but it's also productive to know what your staff think you could improve on. That way you can regularly review your content and make the appropriate updates to ensure your team are getting the best learning experience possible.
There's no point in going to the extra effort of creating custom content for your business and then not listening to your audience if they come across problems, so feedback is a great chance to make sure you are always improving.
Create Training Courses to Reflect Your Personalised Training Plans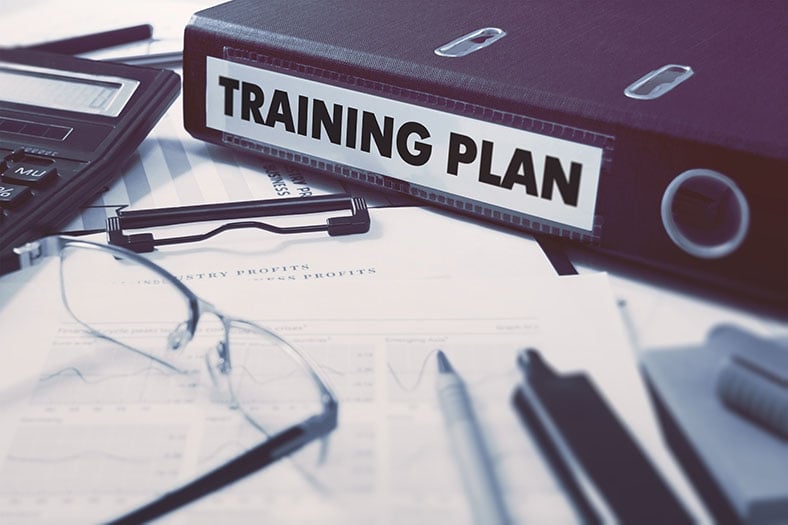 When it comes to internal training, it's a great idea to set up personalised training plans for every member of staff in your business. There will be generic training that everyone in the company needs to complete, such as fire training, but every staff member will also have role and department-specific training they need to complete, meaning practically everyone in your business will have a different training plan to everyone else.
Creating custom eLearning content means you can easily create content to reflect the personalised training plans you have set up for all your staff members. This means you could remove some elements of a training course which may not be particularly helpful to a certain department, and then add in additional course content which is more suited to their role.
Working in this way means that everyone has a totally personalised learning journey, and your staff won't have to work through modules of a learning course which don't directly apply to them, as that's just a waste of time!
Update Your Content Based on Company and Team OKRs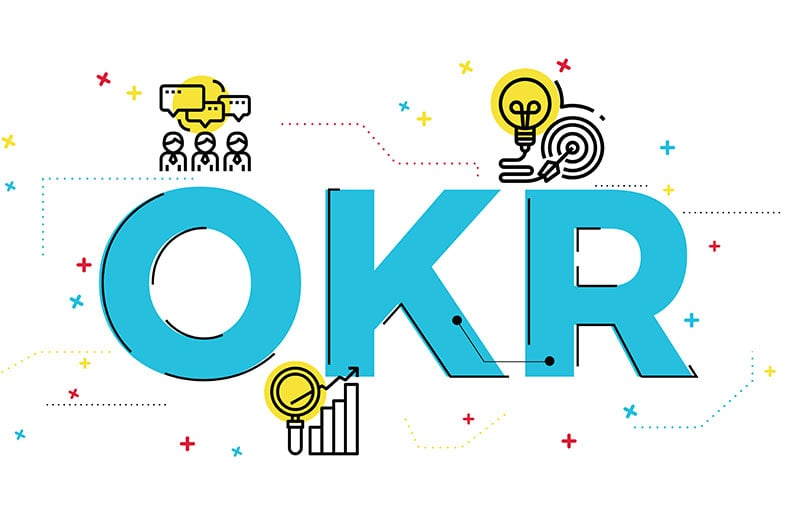 As we said above, custom eLearning content is great because you inject your company's personality and experience into the training content. Another way you can use this is to update and expand your training content to ensure you are reflecting key points in your company's OKRs for a particular quarter or year.
Setting your OKRs may allow you to identify gaps in your current training, so you may want to add whole new training courses or just expand on specific topics to ensure you are equipping your staff with the knowledge they need to be successful.
Working like this also ensures that your training content stays fresh and is constantly evolving as you grow as a business.
Use Gamification Across Teams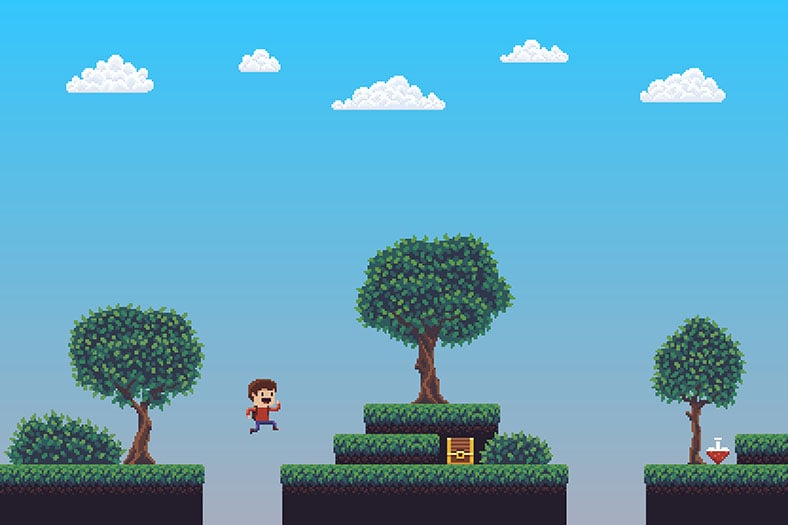 Gamification can be a great way to encourage your team to take part in training activities and to complete them promptly. This works exceptionally well with internal training, as you can set up tracking for individual departments or offices, so team members can have the fun of competing against other people in the business.
This could be something as simple as logging the number of hours everyone spends training, and totalling it up every week or month, and giving the team with the most training time a prize or recognition.
You could also use something like digital badging, so each team member has a little reward for every piece of training they complete. Again, you could reward the team or individual who has collected the most badges over a certain period.