There isn't a workplace in the world that wouldn't benefit from a more skilled workforce. Being able to perform at an improved level allows for greater efficiency, business growth, and much more. However, in practice this is much less clear. For training companies, the battle is to justify the value that will be delivered from the knowledge or practice shared. For internal training departments, they need to find a way to project their ROI, and safeguard against unnecessary expense. In this post, we'll look at how a training company can best highlight the value their training will deliver.
Establish Key Goals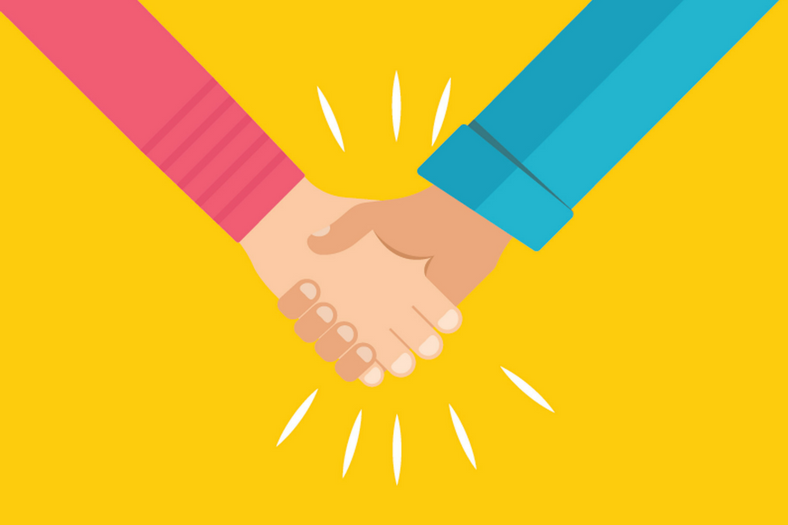 If you've been approached regarding delivering training, or they've responded to your marketing, that's a strong indicator that a problem exists. The extent of the problem, and the underlying symptoms, are yours to uncover. Identifying the nature and root cause of that problem is key to delivering valuable training. Knowing what the business or individual expects, and what the result should be, allows you to focus in on delivering training that addresses these needs clearly.
An example of this would be a first aid training company, that has been approached to run some workshops. Ask the business why they're approaching you. This helps to create a target that can be worked towards, and orient your training around their business goals. It may be the case that they've had a directive from senior management to have a first-aider in every team, or something similar. But having established that the business is looking to gain five qualified first-aiders, you can come back with a more tailored solution that maximises the chances of meeting these needs - potentially at an increased price.
The result of this is that for a training department, they can measure the ROI of their training much easier. "This amount of money resulted in this amount of first-aid qualified staff members, and they can deal with X, Y and Z". Had the workshop been delivered broadly to 50 people, instead of in-depth to five, there would be far less awareness on the skills that were attained, and calculating the ROI would become blurred.
Investment, not Expense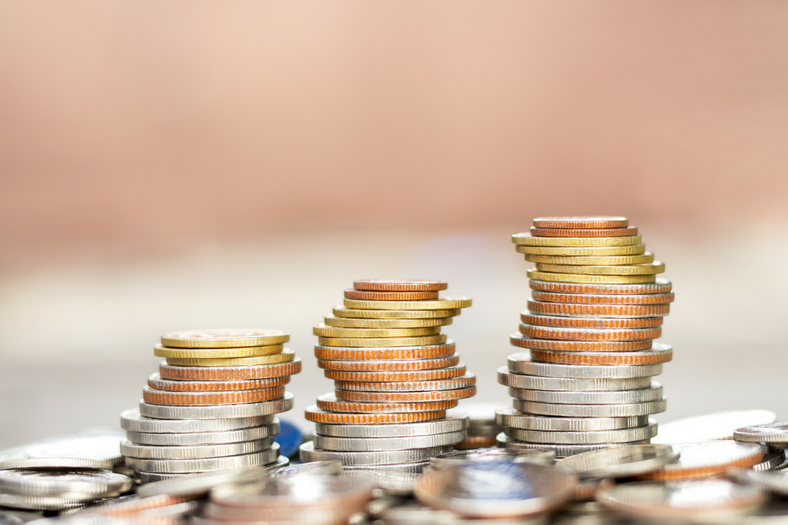 Training and people development should always be viewed as an investment, not an expense. However, it can be hard to distinguish between the two. At the point of delivery, training can be easily classed as an expense - the training value is yet to be realised, and the costs have been incurred (both financial, and resource costs). Post-delivery, it can be viewed retrospectively as an investment. Again, this highlights the importance of agreeing goals that are SMART, and tethering your training to end results.
This is much easier if a company has paid for a given type of training before - there's a history of data, and they know that £X results in £Y worth of utility. However, if it hasn't been delivered before, then this becomes much less clear. An example here would be process training, such as Lean and Six Sigma. In many organisations, these are new concepts. Even if a business can tether their spend to a number of certified employees, it's entirely unclear how that will benefit them.
To solve this, consider the type of training you deliver and match this to timescales. If the benefits of your training will take time to be fully realised, set these expectations with the hiring organisation, and emphasise the future gain. Make clear what must be in place for the impact to be fully realised, and how best to do this. If the benefits are immediately clear, highlight the importance of repeat training and the instant ROI.
Following Up After Delivery
Once you've completed your training delivery, it's important to follow up at regular intervals to check that the training delivered is being implemented and that the customer is satisfied. Checking in often allows any minor issues, questions or doubts to be addressed quickly. More importantly however, it turns your relationship from a transactional one, to that of a partnership.
Working together and sharing best practice on a regular basis allows you to foster repeatable business, and in turn, recurring revenue. Regardless of your business, regularly recurring revenue is a powerful thing, and allows you to project for your future growth. If you're finding yourself with too many of these relationships to handle, consider hiring an account manager. They can be the single greatest guardians of revenue in your business.
Share Your Knowledge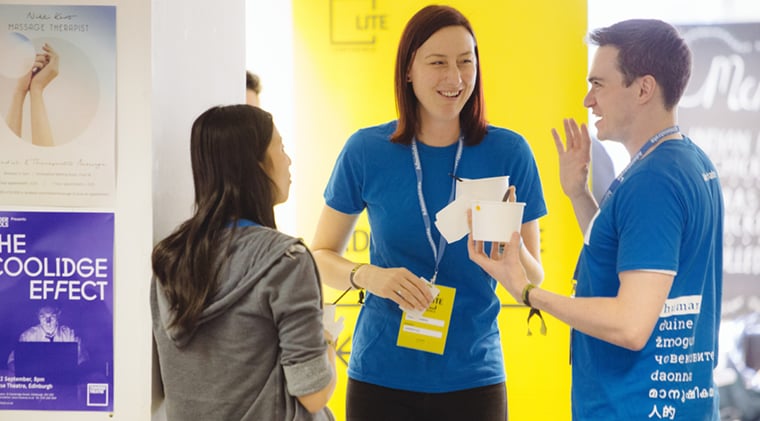 There's no better way to demonstrate value than to give a little something for free. This can be a difficult concept for some training organisations, as when the desire to attain knowledge is what drives sales, giving it away for free can feel like it's defeating the purpose! However, it can do lots to solidify your position as an expert in your field, and means that when a prospect is ready to learn more you'll be the first person they come to. It also helps to demonstrate that you're passionate about your industry, and keen to share about it wherever possible.
Of course, you can't give it all away for free! But setting aside a quick five minutes here and there for curious minds can be a great source of new business.
Summary
In this post, we've outlined some of the ways in which a training company can best convey training as an investment, and demonstrate the value of their training. While there is any number of ways to showcase your value, the common theme is relationship management. Put simply, the more effort you put in to delivering value for prospects and existing customers, the more reward you'll see at the other end.
With that in mind, why not let us take you on a guided tour of how Administrate can help you? On the call, you'll be able to ask our industry experts for advice on all things training, and learn from some of the best-in-class practices implemented by our customers. Ready to get started? Just click here, fill in the form, and one of our representatives will be in touch!