One of the most important relationships your students will have with your staff is the one between a class and their instructor. Instructors are in charge of making sure the training material is taught in an effective fashion, so your students as well-prepared for their assessments, and will hopefully pass their training with flying colours.
If your instructors are under-performing, or not building strong relationships with your students, this could quickly spell disaster for your training company. Students who had a poor experience are unlikely to come back to you for future training, and they are also unlikely to have a good word to say about your training to fellow students. Additionally, if you have lots of students failing to pass your training courses, it doesn't create the best impression of your teaching environment.
The best way to find out how your instructors are performing is to ask the people who interact with them on a regular basis – your students! They will be able to give you a window into how your instructors treat their classes, how they teach the course material, and how they are representing your business.
Decide on Standards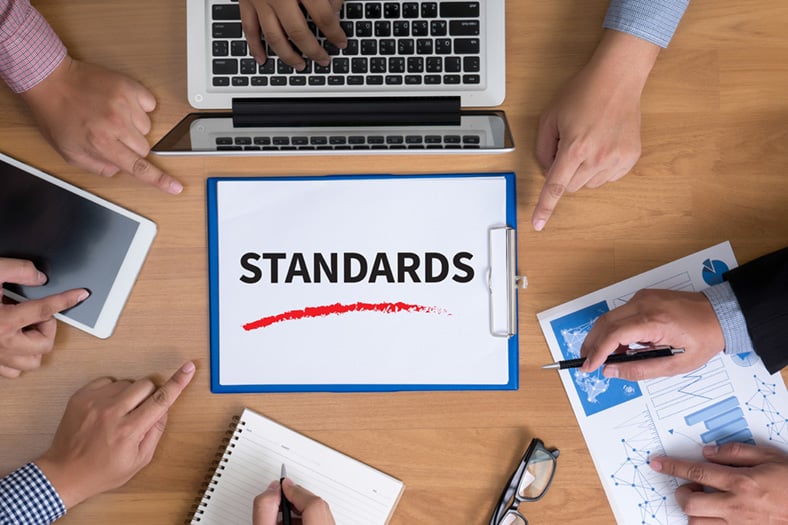 The first stage of evaluating your tutors is actually deciding what they will be evaluated on, and the level they need to continue performing at in order to stay on track in their job.
Deciding the criteria your staff need to meet ahead of evaluations means you will have the time to sit down with all your instructors and talk them through the standards you expect of them. If your evaluations are going to be mainly based on a scoring system, then decide on what the minimum score everyone needs to hit on all the areas will be and make this clear to all your staff. This will highlight the fact that if they drop below a certain score in certain areas, it could lead to warnings or even disciplinary action.
This means that both you and your instructing staff are completely aware of what is expected of them, and what will happen if standards are not maintained. It also helps you ensure you are maintaining a standard level of excellence across all your teaching staff, as everyone is working towards the same set of standards.
If your instructor standards start to slip, it's important to have a process in place to try and support them in reaching the minimum score needed, but in cases where there is no improvement you may need to look at hiring replacement staff to ensure your students are receiving the best learning experience from your training company.
Create Evaluations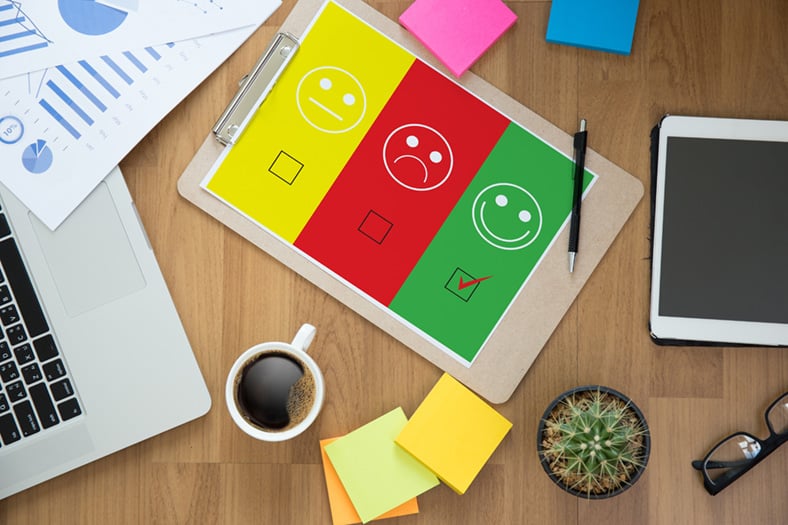 Creating your instructor evaluation form is a really important step because you need to make sure you're asking the right questions in order to effectively measure your instructor's abilities.
To help you create the perfect instructor evaluation form, we've created a template instructor evaluation form that focusses on instructor relationships with their class, their teaching ability, the content of the course, and course assessments – basically everything related to the different ways your instructors interact with your students.
You can use the template to create paper copies of your survey or copy them into online survey tools such as Administrate integration SurveyMonkey to create the perfect online survey in seconds. The majority of the questions are scored using a simple 1-6 scoring system, which makes it super easy for you to compare results across different instructors and classes, as well as quickly see who is meeting your standards and who needs some improvement. We've also included some open-ended questions to allow your students space for further explanation, so you can get some deep insight into the issues your students are facing.

When to Send Evaluations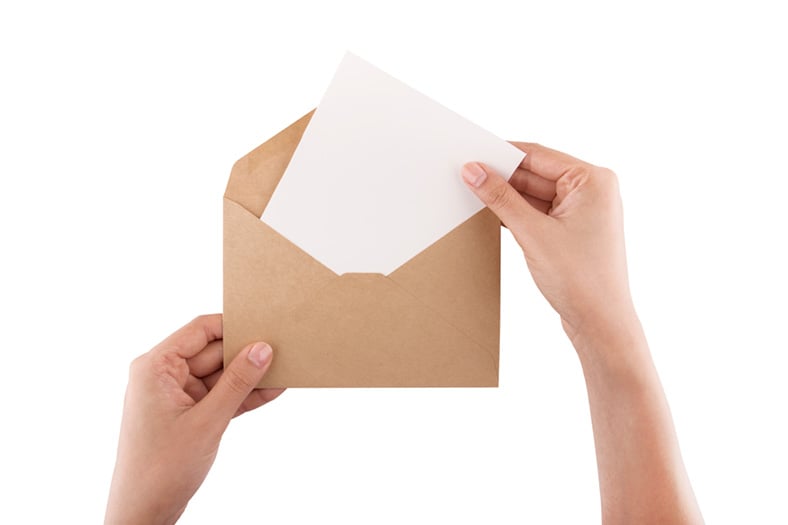 The obvious time to send an evaluation is at the end of a class. Your students will have had a full experience with your instructors, from starting the class with them right through to assessments, so it's a perfect way to get a complete overview of how they found the whole experience.
However, you may way to send a slightly condensed survey midway through the class, especially if the class runs over quite a long period of time. Sending evaluations a bit earlier like this is a great chance for you to spot any problems before the class is over, so you can tackle them while the student is still with you. If you have a tutor you have already experienced some problems with, you may want to run a midway evaluation on their classes to see if they are making any improvement without waiting until the class has finished.
If you want to send this type of evaluation, you need to pick the key areas you want to focus on, and only include those questions, as it's probably best to leave the more extensive surveys for the end of the class, so students have the chance to sum up the whole experience.
Want More Tips?
We love talking about surveys and feedback on this blog, so why not check out a few more of our awesome resources to get some more tips on evaluating your instructors?