Deploying your eLearning course is just the beginning. In order to achieve success, you have to track learner engagement, conversions, and overall satisfaction. In this article, I'll highlight 9 essential LMS reports required to successfully run an eLearning company.
How To Successfully Run An eLearning Company: 9 LMS Reports To Look For
Do you need to re-evaluate your current eLearning course catalog? Are site visitors converting to paid online learners? Is your eLearning course helping online learners achieve their goals and solve real-world challenges? The answers to these all-important questions can help you reach your target audience and improve online learner loyalty. In other words, turn your eLearning course into a steady revenue stream. Here are 9 LMS reports that eLearning companies should check on a regular basis.
1. Time Spent On The eLearning Course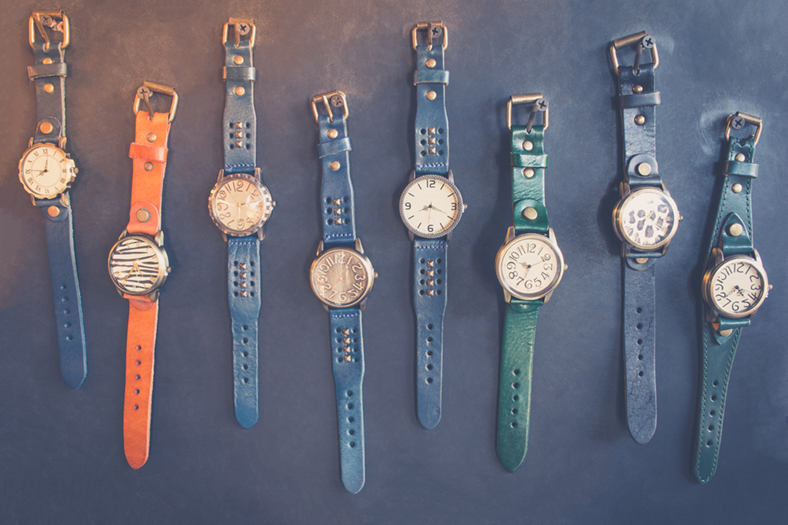 In order to increase sales and provide meaningful eLearning experiences, you must be able to engage and motivate your online learners. Learner engagement reports give you a good indication of how well you connect with online learners. Do they actively participate in the eLearning course? How much time do they spend on the LMS platform before clicking away? Are online learners able to complete each online training activity in a timely manner? Low engagement may be a tell-tale sign that you need to conduct more target audience research or re-evaluate your eLearning course design.
2. Learner Progress & Performance
Progress and performance LMS reports, as well as completion rates, let you know how online learners are faring. For example, if they are able to successfully complete the task-based online training simulation, or how they perform during the skill-centered serious game. You can also determine how far they've come and which gaps they still need to fill. Thus, you have the power to target specific areas for improvement in order to provide more personalized eLearning resources.
3. Satisfaction Rates
There are a variety of ways to track online learner feedback within your Learning Management System. For example, the LMS can compile data from surveys, polls, and questionnaires, then transform the raw data into graphs and charts. One of the most important stats to consider is learner satisfaction. Are they happy with the overall eLearning course design? Do they connect with the online instructors or facilitators? Is there enough activity variety? Learner satisfaction LMS reports help you pinpoint the strengths and weaknesses of your eLearning strategy. As a result, you're able to create a plan of action in order to turn users into lifelong learners.
4. Course Overview
Learner progress LMS reports monitor individual participation, while course overview LMS reports let you see the bigger picture. For example, what percentage of online learners are able to pass the eLearning course, or how long they take to complete each eLearning activity, on average. Also, which devices they use to access the eLearning course materials. As a result, you can identify emerging patterns to continually improve your eLearning course design.
5. Conversions & Click-Through Stats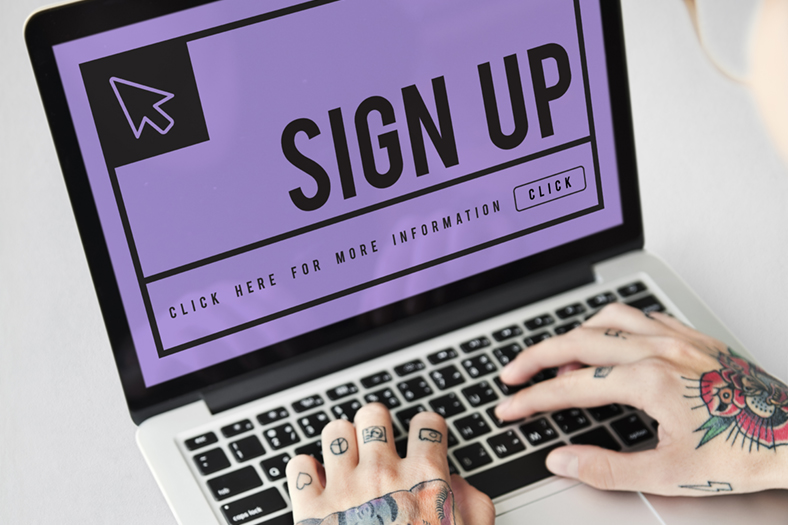 How many site visitors actually enroll in your eLearning course? And how many of those people click on hyperlinks that lead to other paid online resources or eLearning courses? Conversions and click-through rates help to improve your marketing strategy. You can determine which promotional techniques are working and how well. For example, a high percentage of current online learners are clicking on the links in your articles. Therefore, you may want to devote more time and attention to content marketing instead of social media ads.
6. eLearning Assessment Results
eLearning assessment results help you fill in the gaps left by online learner surveys and polls. Instead of disclosing their thoughts and opinions, you get to the root of their needs and knowledge gaps. For instance, low eLearning assessment scores indicate that online learners require more information about the topic, or that you should rethink your eLearning course design. Possibly incorporate more diverse eLearning content to cater to different learning preferences. You also have the opportunity to promote complementary online training resources to those who achieve lower scores, which enhances the benefit of your eLearning course.
7. Online Sales/Registrations
In addition to equipping online learners with the knowledge they need to succeed, your eLearning company is looking for another notable reward: revenue. As such, you must be able to track online sales and learner registrations. That way you can re-assess your promotional strategy, if necessary, and develop more relevant online training resources. Lackluster sales rates usually mean one of two things: Either online learners aren't interested in the topic, or you aren't marketing to the right audience. Thus, it's important to find the right marketing avenues and to research the needs of your target market.
8. Social Media & Website Stats
Social media and website stats are two of the most valuable reports outside of LMS metrics. Both give you the opportunity to track visitor engagement, conversions, and satisfaction ratings. For example, a social media poll gives you the power to identify topics online learners would like to see in the future. In response, you can create more targeted eLearning courses that translate into more sales. You're also able to determine which LMS platforms are most popular and adjust your marketing efforts accordingly. For instance, most of your eLearning course sign-ups come from your LinkedIn or Facebook page.
9. Report Scheduling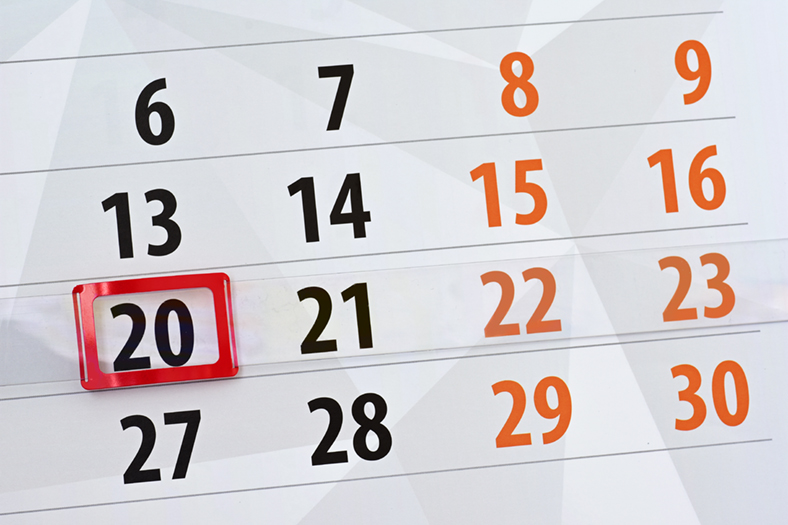 Many LMS platforms feature customizable reporting features. This also includes the format and frequency of report deliveries. For example, the LMS automatically sends reports to your email. Or you can download them as a PDF and hand them out during your next team meeting. Some LMSs also feature an intuitive reporting dashboard, complete with data visualizations. Before you purchase your next LMS, ensure that the software has flexible reporting features. For instance, you can automatically export LMS reports to your collaborators on a weekly basis.
These LMS reports are crucial for running a successful eLearning organization. They can help you create a more effective marketing campaign and ensure that your current online learners are getting the most from the eLearning experience. Thus, they are more likely to keep coming back to quench their thirst for knowledge. Not to mention, spread the word about your amazing eLearning course catalog.
Are you looking for a Learning Management System but are not sure which are the most important features to look for? Read the The 4 Minute LMS Buying Guide: Deployment And Customer Types, Features And Tips You Need To Know to discover key considerations to keep in mind when choosing the best and most beneficial LMS for your online training initiatives.
About Christopher Pappas
Christopher Pappas is founder of The eLearning Industry's Network, which is the largest online community of professionals involved in the eLearning Industry. Christopher holds an MBA, and an MEd (Learning Design) from BGSU. eLearning Blogger | EduTechpreneur | eLearning Analyst | Speaker | Social Media Addict