The Training Market
Did you know that approximately 75% of the global spend for training is in North America and Europe? Asia and India, the two most populated regions in the world, are worth 17% of the global market, according to Training Industry.
If companies spend millions and billions of dollars each year to enhance their training operations, improve their employees' knowledge, or to boost their services, then they should also be aware of the most reliable training solutions found around them!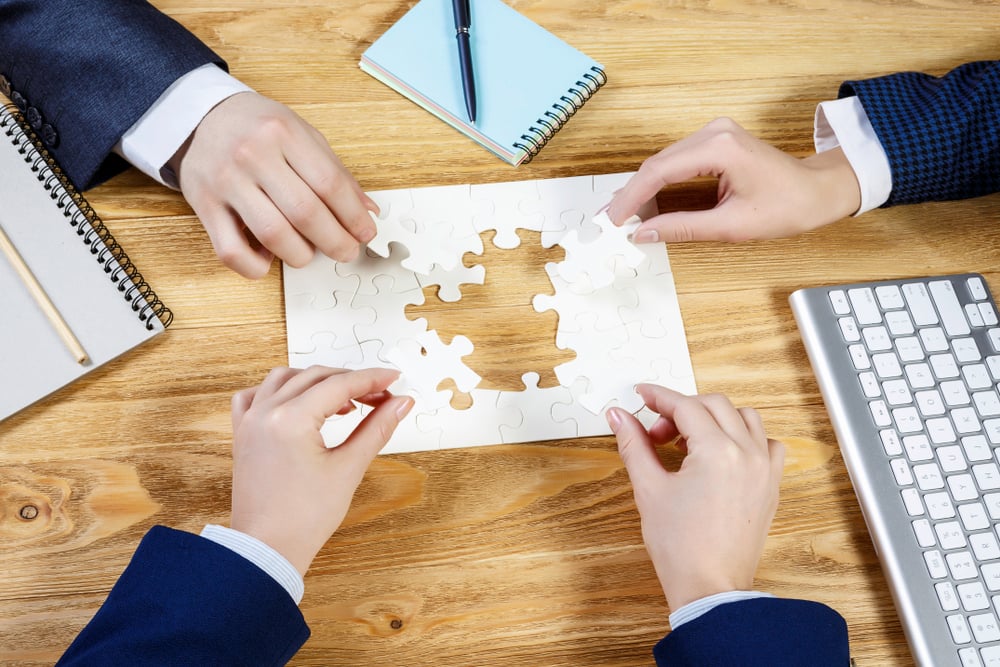 Five Reasons to Choose Administrate
Administrate is a training solution that helps training companies manage their entire training operations (whether outsourced or in-house) in a click of a button!
However, many still don't know why Administrate is considered one of the top training solutions for both training departments and training companies!
That's why today we'll be talking about the top five added-values Administrate has over its competitors.
Administrate was born inside a training company

Administrate, or what was known as SIA, was born inside a training company back in 2008. It was a solution that helped training companies save time managing their training operation and deliver better training. Since Administrate was born from inside a training company, its founders truly understood the problems that companies in the training sector were looking to solve and which tools they were striving to find under one platform.
Administrate is currently led by a number of training experts who were previously part of multinational training companies. They understand what companies in the training sector are looking for, what issues they want to solve, which parts of the training processes they want to automate, and how to keep track of every transaction made.
Administrate operates globally
After welcoming its 100th customer back in 2012 and serving more than 1 million students in 2014, Administrate then decided to open its second office in the US in 2015. However, we didn't stop there!
A year later Administrate's MENA office was born, making Administrate an operation headquartered in Scotland with two other offices operating from the Middle East and the US!
Administrate now serves customers on five different continents with 300+ customers and 2.5 million students using our platform daily!
Administrate is not only a Training Management System!
Administrate is not only a TMS (Training Management System), it's also both an LMS (Learning Management System) and a CRM (Customer Relationship Management) system, which is a plus for training companies. Why?
Usually, companies prefer having a solution with multiple features, rather than buying different software separately and integrating them together. Administrate is a training management platform with both an LMS & a CRM!
Administrate makes it easier for training companies and departments to manage customer relationships and offer eLearning solutions using one piece of software! What's also notable with Administrate is that its LMS is available in 12+ languages.
We also offer greater functionalities to its customers, such as the reporting engine to manage all their financials, the marketing engine to track their marketing campaigns and automate them, a customisable sales workflow to track the stage of their sales qualified lead, website integrations and custom website design, professional services, and many more.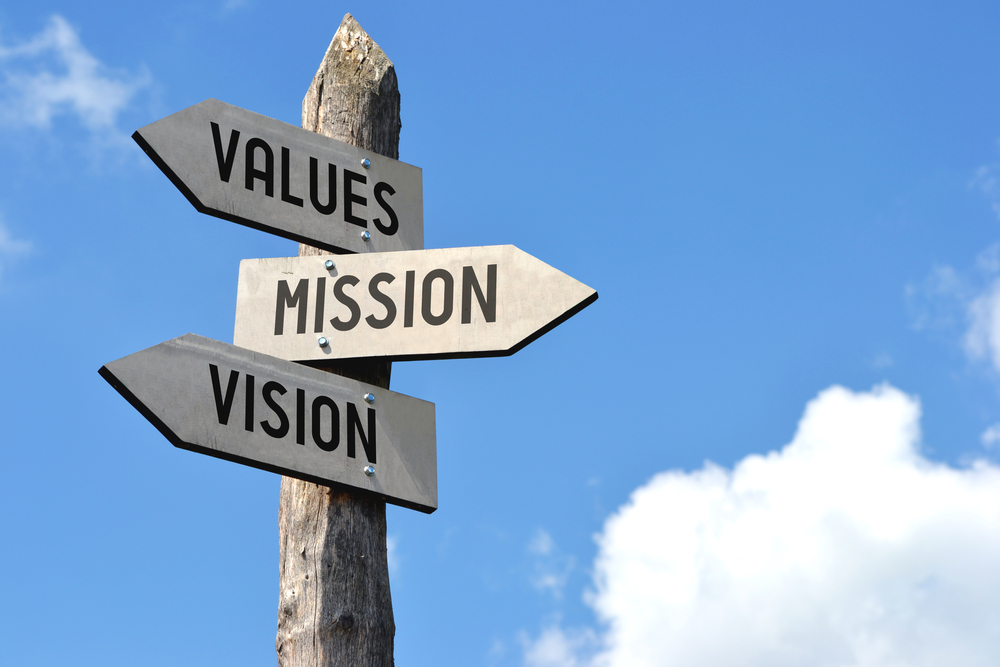 Administrate is built on trust!
Your business depends on us, and we take this responsibility seriously. That's why we use the world's leading provider of technical infrastructure – Amazon Web Services, and also operate a fully redundant mirror infrastructure in a separate AWS zone which is geographically separate and receives a copy of transactions in 'real time', that will be used in the unlikely event of total failure.
Not to forget the eight values (transparent and truthful, reliable, frugal, build on team, sustainable, always improving, excellent, question everything) each and every team member in our three global offices are part of!
Free Trial & Administrate University
Because we are transparent, we offer a 10-day free trial to anyone who would like to view Administrate. A trial is also extended upon request by our Sales representatives.
Customers of Administrate also get access to Administrate University, which is designed to make sure they get up-to-speed on exactly how to use Administrate. Our Implementation team will also be helping at the time implementing Administrate and tailoring it to our customer's own company processes. Customers also get the chance to have a dedicated Account Manager for their account, who will answer and manage any concerns customers have after the implementation process is finalised.
Conclusion
Above we focused on the top five advantages Administrate has over its competitors. However, there are multiple more aspects that are worth mentioning:
• The Administrate team is culturally diverse, we speak more than five languages, and manage to communicate over three global offices on a daily basis, which makes it easy for us to reach customers in any part of the world.
• Administrate has a pricing methodology tailored for both small and medium (SMB) businesses, as well as enterprise companies.
• Administrate has a product roadmap to let users know what's coming!
Still having doubts? Book a call with one of our sales representatives for any questions you might have!