Your Sales and Marketing teams may be rolling in lots of potential leads, so you may not think this blog post is for you, but are you getting lots of quality prospects? It can be tempting to try and collect as many leads as possible for your Sales team to work through, but when it comes to leads, it's quality and not quantity that you need to focus on.
Having 100 leads is impressive, but if 95 of those end up not being right for your business all you've done is waste lots of time and effort in both your Sales and Marketing team. That time could have been better spent creating quality content to bring in ideal customer leads, which are more likely to purchase from you at the end of it all.
Today we're going to talk through some tips to ensure the leads you bring into your business are quality prospects, rather than just everyone you can find contact details for!
Study Your Current Customers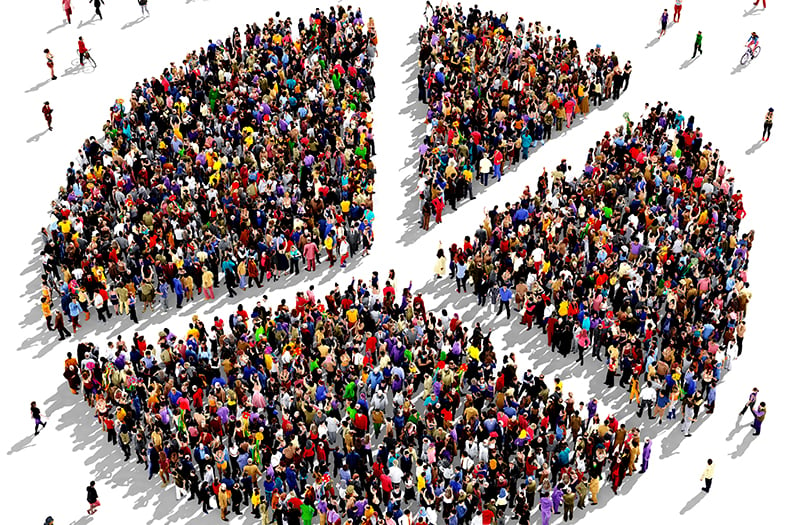 The first stage in bringing in quality prospects for your training course is deciding what quality means to your business. Quality prospects are prospects who are going to get the most from your training and who are likely to buy training from you.
An excellent way to get an initial idea of what a perfect prospect would be for your business is to look at your current customers and consider some of the following points:
What training are most of your customers signing up for?
Where did they find out about you?
What problems are you solving for them with your training?
Where do they live?
How much do students typically spend on training with you?
What job roles do they currently hold?
What format of learning do you students usually purchase (eLearning, classroom-based, virtual instructor-led training (VILT), blended, etc.)?
Create the Personas you Want to Target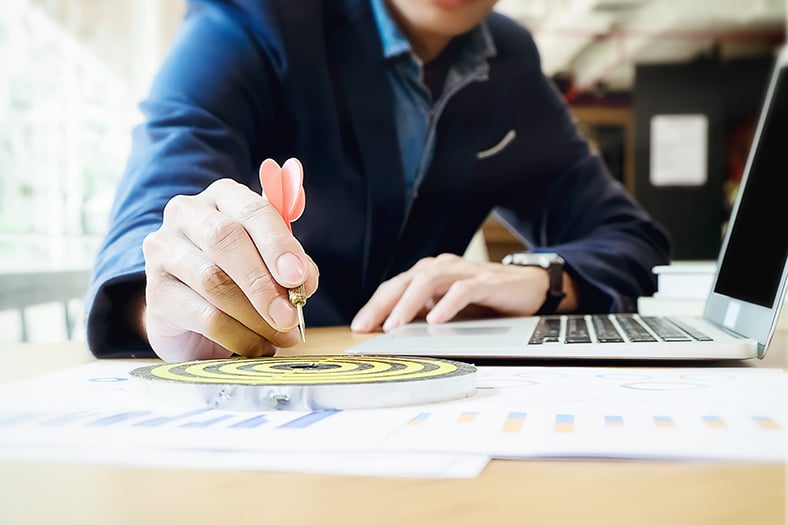 Once you have a little more insight into what your current customers are like, the next step is to create customer personas of all the customers you want to target. Creating standardised personas like this makes it easier for you to arrange your Sales and Marketing activities into focused chunks, rather than trying to hit every prospective customer at the same time with the same message.
Don't be afraid to split your customer base up into as many personas as you need. If you offer lots of different types of training then obviously you're going to need different strategies and approaches to generate prospects for each of these target customer groups.
If you want more information on creating personas for your training business head over to our 'How to Create Your Ideal Customer Profile as a Training Company' blog post to get all the details!
Create Marketing Material Around These Personas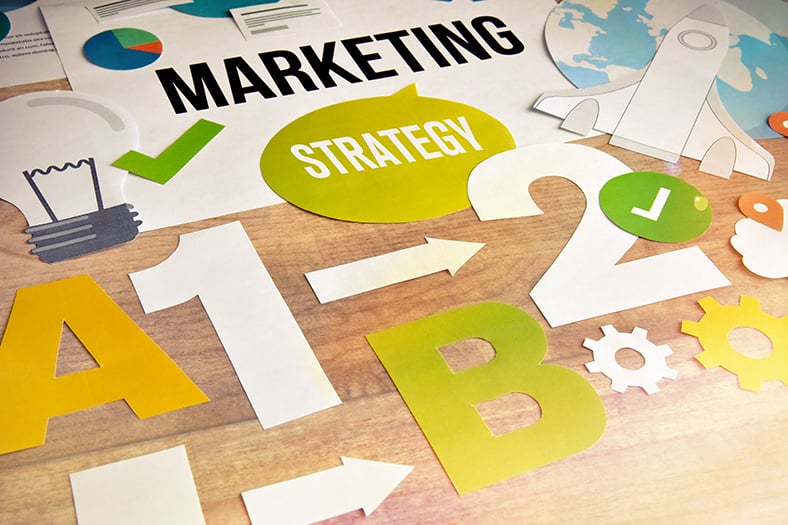 Now you know who you are targeting with your marketing activity, you can start creating some fantastic marketing content.
Splitting your audience into different personas allows you to create a marketing plan for each persona individually, instead of always marketing to everyone with one general message.
Think about the problems each persona is trying to solve when they come to you to purchase training:
Are they trying to improve in their current job?
Are they aiming for a promotion?
Are they resitting training to remain certified in a particular qualification?
Are they simply adding to their current skillset?
Knowing why your personas are coming to your for their training needs will play a big part in knowing how to market to them. Think about what parts of your training will appeal to each persona the most, as well as any marketing material you already have, or can create, which will backup you approach.
If a student is looking to take a training course with the aims of getting a promotion at their current job you could market to them using case studies and testimonials from past students talking about their training experience who then went on to progress in their career. Showing that it's possible to take this path after taking training with you is what they will be looking for and seeing real-life examples of this happening is a great way to push your prospects one step closer to purchasing from you.
This will also highlight if you have missed content opportunities on the blog or resources section of your website. If you don't have the customer case studies to back up the points you want to make in your marketing material, then now is your chance to go out and create them. Make a list of all the ideal content you need for your personas and see what you're missing at the moment. You can then start scheduling this content with your Marketing team to make sure you have everything you need.
If you have prospects who have already opted-in to receive newsletters and promotional emails from you, you can also create relevant marketing emails to try and push them from prospect to customer! Use cleverly crafted email content to highlight why you're training can solve each persona's particular problems, as well as links to helpful resources on your website such as blog posts, videos, case studies, and past student feedback. You can use email marketing tools such as Lead Liaison to set up email tracks, which are full of personalised emails that will be sent out at specified intervals.
Build a Complete Customer Profile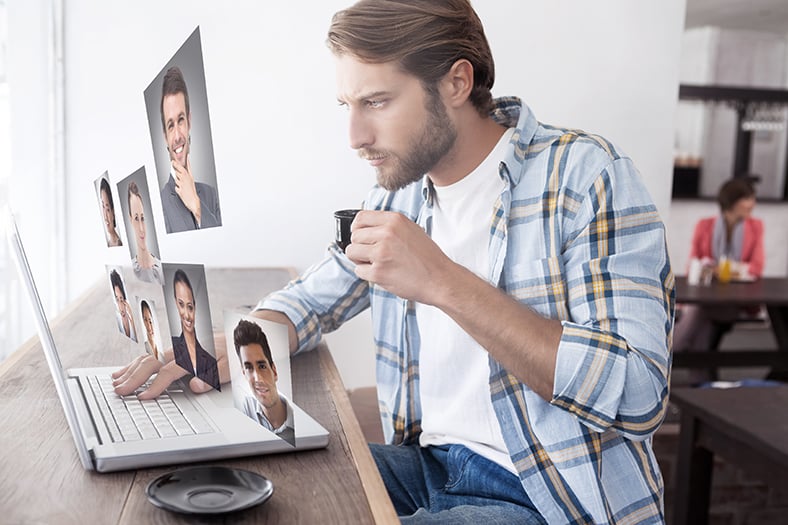 Now that you're collecting leads that are hopefully quality prospects it's essential to keep track of all the information you gather about them along the way in your CRM. This will allow you to continue to build on the picture you have of your customers and make sure you never miss out any vital information.
The more information you have about your customers, the better you will be able to serve them. It will also give you further insight into the types of prospects who buy training from you, which will allow you to adjust persona and ideal customer profile information if you look to rework it in the future.
Conclusion
Once you have your personas mapped out, it will be much easier for you to work through the leads that are coming into your business and work out whether they are your ideal customers or whether you're not quite the right fit for them at this time. This will mean your Sales team can spend their time chasing those all-important leads, instead of wasting lots of time and effort on prospects who end up not buying from you at the end of it all.
If you want some further tips on sending better marketing emails to your potential customers, then download our 'Email Marketing Checklist for Training Companies' to make sure you're always doing everything you can to covert these prospects.