One of the enormous benefits of Administrate customers attending our LITE conference is the fact we can run user workshops, based around specific areas of the Administrate platform. This gives our team the chance to spend a chunk of time talking about one element or feature, so we can give you lots of knowledge, tips, and answer any specific questions you, as an Administrate customer, may have!
Our workshop sessions have always been extremely popular, and this year we're running three dedicated to features we have been working hard to grow and improve on over the first half of 2019!
User Workshop - Learning Paths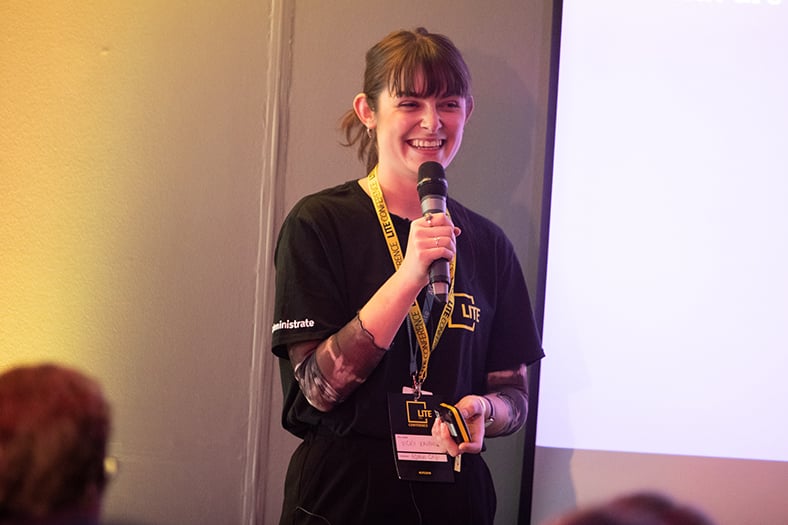 Administrate learning paths allow you not just to track learner progress over time but to sell bundles of Events. In this session, we'll take you through the improvements we've made since last LITE and give you tips on how to get the most out of Learning Paths. We'll also give you an insight into what we have planned for the future.
User Workshop - LMS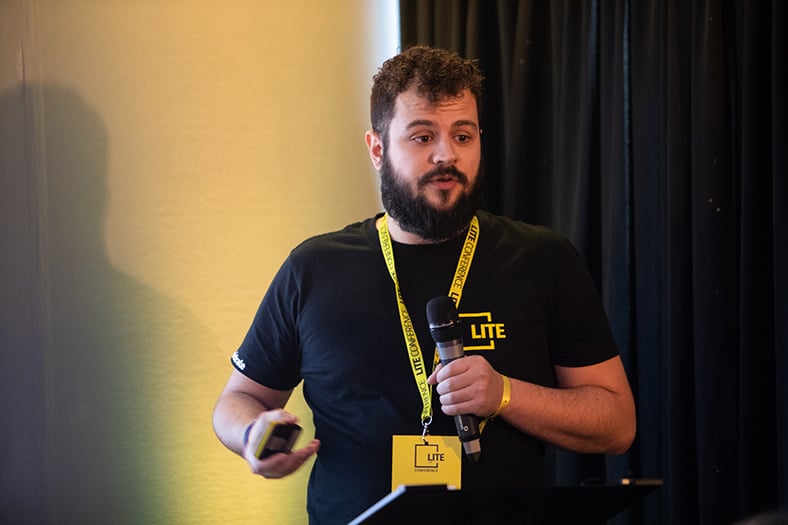 Recently we've been working to bring you a newly designed LMS. We've made the student experience cleaner and brought focus to what's next in learners' content. The LMS also now offers multi-brand white labelling and allows learners to browse a catalogue and self-register onto courses.
User Workshop - WebLink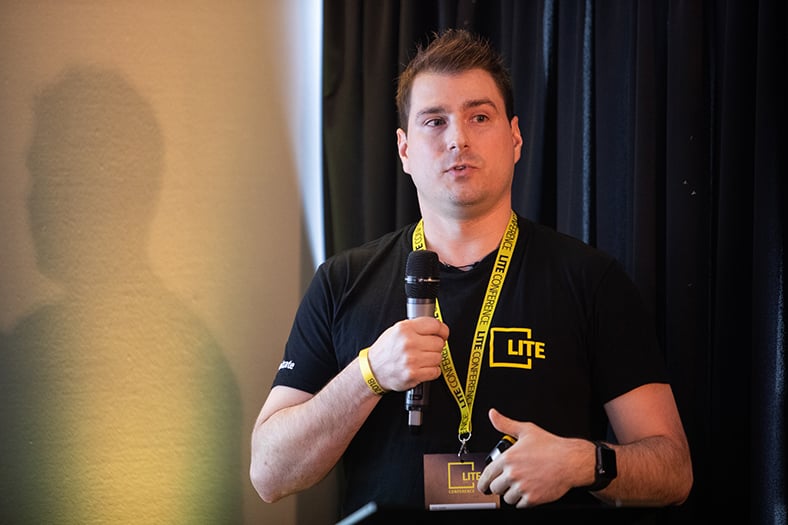 We've been working on a WebLink solution which is 'hosted by Administrate'. This means we are better able to provide you support with your plugins and you'll also enjoy improved navigation and course discovery. Most notably, we've introduced a shopping cart, which will help you reduce customer dropoff, leading to increased sales. Smiles all round!
Grab Your Tickets Now!
If you want to attend any of our exclusive user workshops at LITE 2019, you need to secure your tickets now! Head to our LITE website to pick up your tickets, and we'll see you in July!