How do you get the most out of the training conferences you attend? Sometimes it can be easy to get overwhelmed with all the information getting thrown at you or only see it as a couple of days out of the office, but it's essential to ensure you're getting the most out of your attendance to make it worth your while (and worth the money)!
We've got some tips for you if you're planning on coming to LITE 2018 to make sure you take away loads of useful information and having a fantastic time!
Take Notes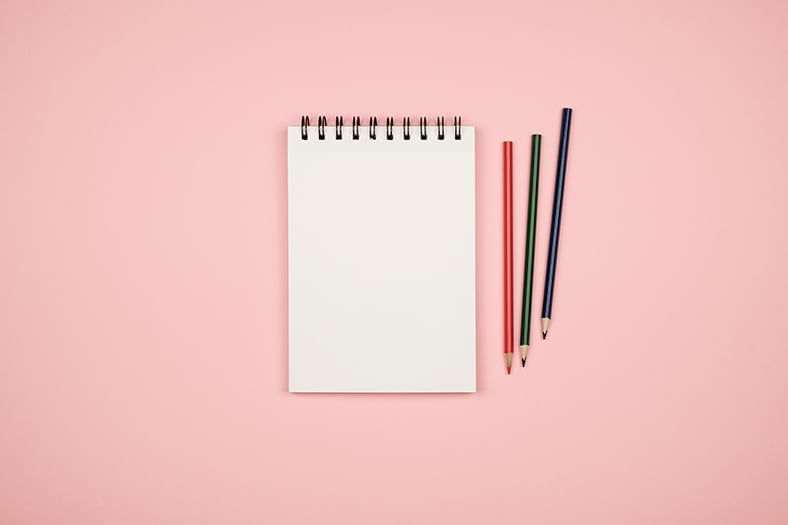 This may seem like an obvious one, but it's important to take notes! There are so many sessions you can attend over the two days; it would be easy to confuse details from different sessions or forget that one key piece of information or advice you wanted to take back to your business with you!
The last thing you want to do is miss out on those all-important details, so bring a notebook and get ready to jot down those key points!
Watch the Videos
Did you know we record all the sessions from LITE? All of our workshops and speaker sessions from each year are recorded and uploaded to our website, so you can view them after the event if you wish to!
This is great because:
You don't have to worry about taking notes on every detail! Just write down the key points you need to use now, and you can catch up on everything else when the videos come out shortly after LITE!
If anyone in your team couldn't make it to LITE, then you can share the videos with them, and they can catch up on the relevant talks!
Easily send videos to your boss or your team to share knowledge with them or address a certain point that you think would be useful to your business.
You won't be able to attend every session at LITE, as we have a couple of tracks running simultaneously. This means you can still watch every session, even if you miss some of them in person, as the recordings will be available later.
Re-watch the videos whenever you need to!
Show others how awesome LITE was this year and encourage them to attend next year!
All our videos from our first event in 2015 forwards are up on our website right now, so go and check them out and see which you've been missing at LITE so far!
Bring a Friend!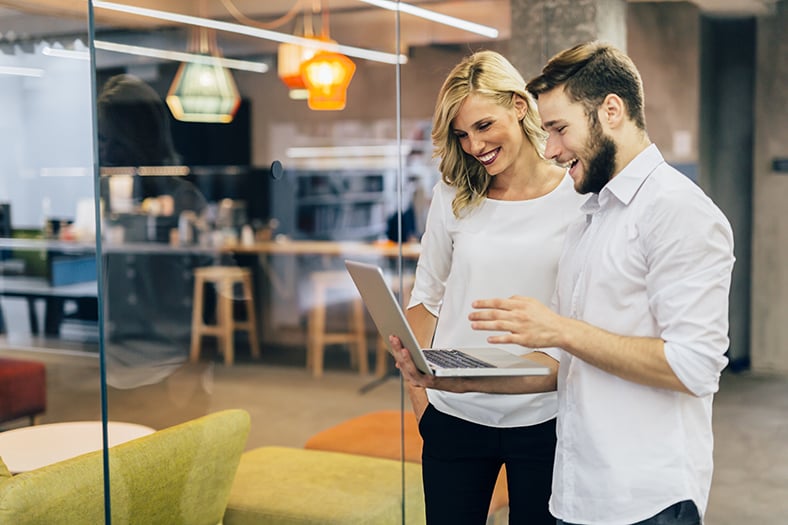 One of the ways we manage to pack so much into our two-day conference is by running more than one track at once. This means we have speakers, workshops, and one-on-one sessions running at the same time.
This does mean it will be impossible for you to attend every session that we run, so the best way to make sure you get all the information you need is to bring a colleague or two along with you.
This means you can split the schedule between all of you and ensure you return to work on Monday will all the key takeaways you need.
Considering LITE tickets are only £99 each just now as well it won't break to bank to send more than one person from your business.
Plan Your Schedule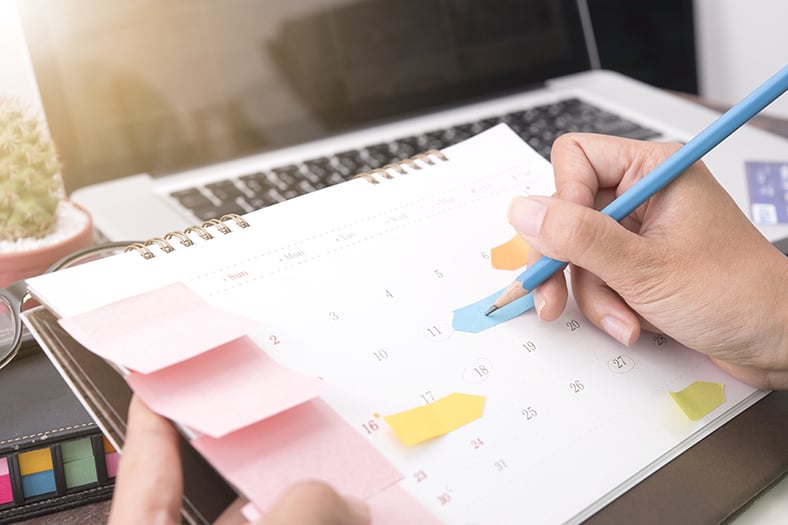 In the weeks leading up to LITE, you'll be able to check out the full schedule on our LITE website, and this gives you the perfect chance to plan your schedule for both days to make sure you're getting the most out of the conference.
Pick the sessions you need to attend and the ones that will benefit your business the most, and if there are clashes with other sessions, this is the perfect chance to split the workload between your other colleagues who are attending.
Planning exactly which sessions you want to go to and who will be attending which sessions beforehand will help ensure there are no mix-ups on the day and you won't miss anything vital!
Book a One-to-One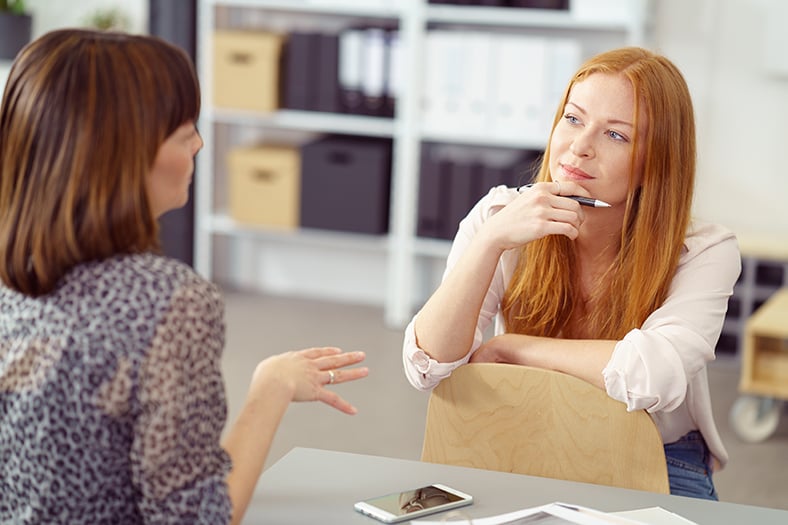 One of the enormous benefits of attending LITE for Administrate customers is the ability to book a one-to-one session with members of our Account Management and Product teams. If you have a specific problem or questions you want to ask the team, or if you want a more personal session than any phone catch-ups you usually have, then one-to-one sessions are perfect.
You'll be able to book one-to-one sessions beforehand, and during both days at LITE, so you can pick a slot that works for you!
Debrief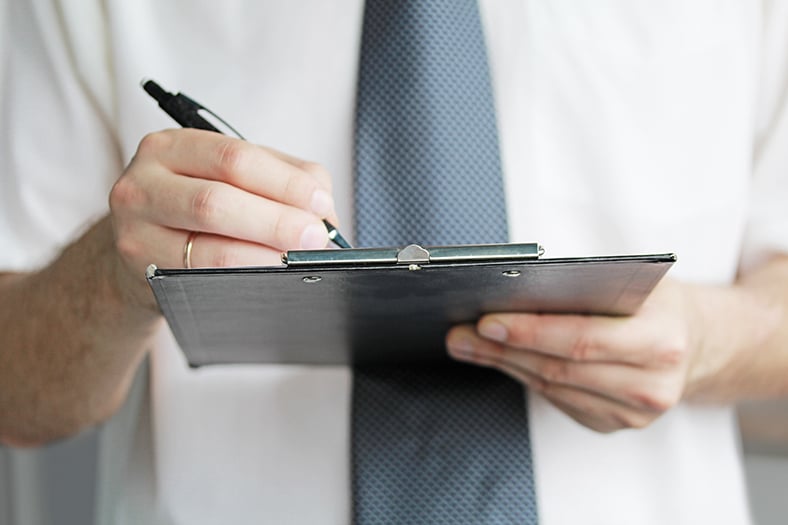 Once you return to work after LITE, it's crucial to debrief with the other team members who attended with you and any other staff members that you think would benefit from the information you collected!
It's important to do this as quickly as possible once you return to the office to ensure the information is still fresh in your mind!
Put Points Into Action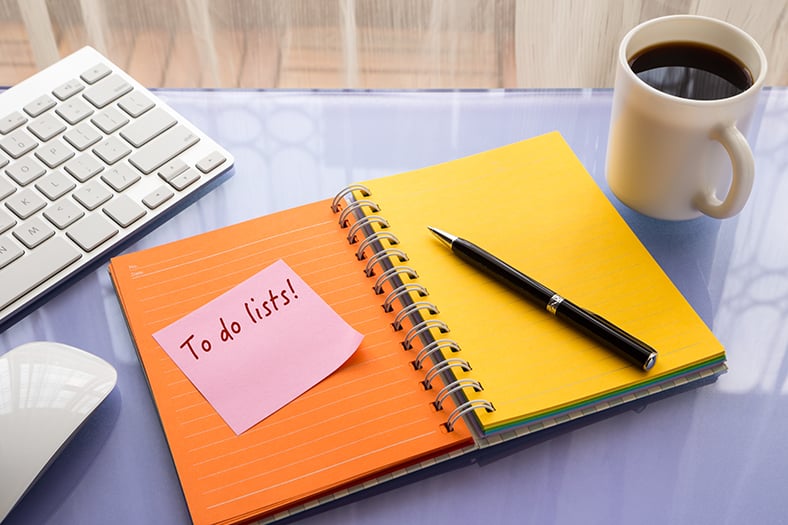 Once you've shared all the information and tips you picked up from LITE 2018 in your debrief session, it's essential to draw up a plan of any points that you want to put into action in your own business.
Whether this is the Administrate-specific things you learned during a one-to-one session or workshop or something more general like a new marketing approach that was discussed in a speaker session, don't let them slip through the cracks. Get a plan put in place right away so you can start making positive changes in your business as soon as possible.
Buy LITE Tickets
At the moment LITE tickets are just £99, so why not pick them up right now and start planning your LITE 2017 trip in September? We look forward to seeing you there, and if you have any questions, please get in touch with us!