We hope you are all as excited as we are because LITE 2019 is taking place next week (July 10-11) and that means lots of Administrate customers will be making their way to Edinburgh to spend two exciting days with the Administrate team at our headquarters!
As LITE is only a few days away, we thought we'd put together a blog post giving you all the details you need to get ready for LITE 2019, so you can make the most of your time while you're here.
Get to Know Edinburgh a Little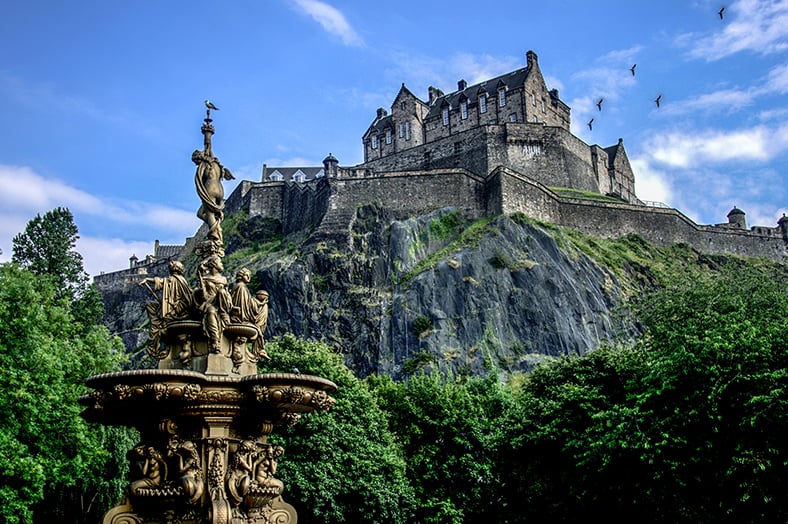 While our LITE agenda is jam-packed with speaker talks, one-to-one sessions, and customer focus groups, you will still hopefully have plenty of time to get out and explore the beautiful city of Edinburgh. Luckily, we've already written up some blog posts for you so you can come prepared with the knowledge of where to grab a drink or get the best food in the city.
Brush Up on Previous LITE Events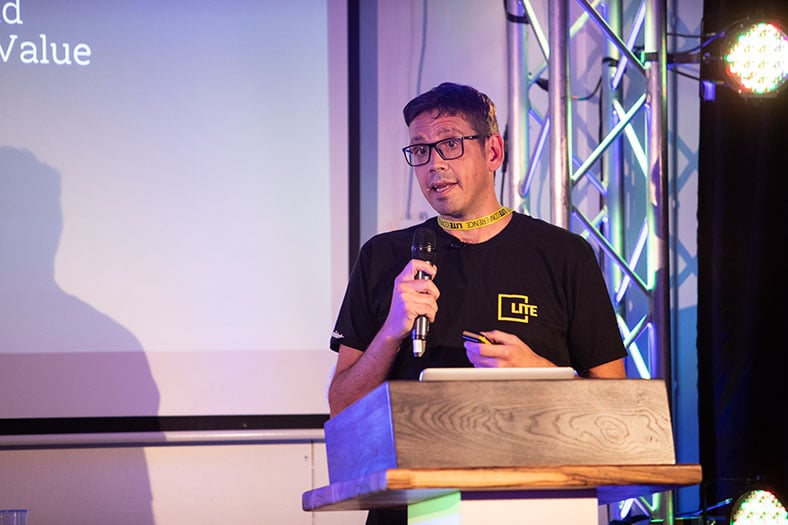 If you want to see the kind of topics we've covered at LITE in the past, including both speaker talks and workshops, you can view all our LITE videos on our Resources Section!
But if you need a little help in deciding on what to watch, we've picked our favourite talks from every year of LITE, which has been running since 2015! Check them out here.
Get the Most Out of LITE
If you want to know how to get the most out of your time at LITE you're in luck - we've put together a handy blog post for you full of loads of hints and tips!
Get There on Time!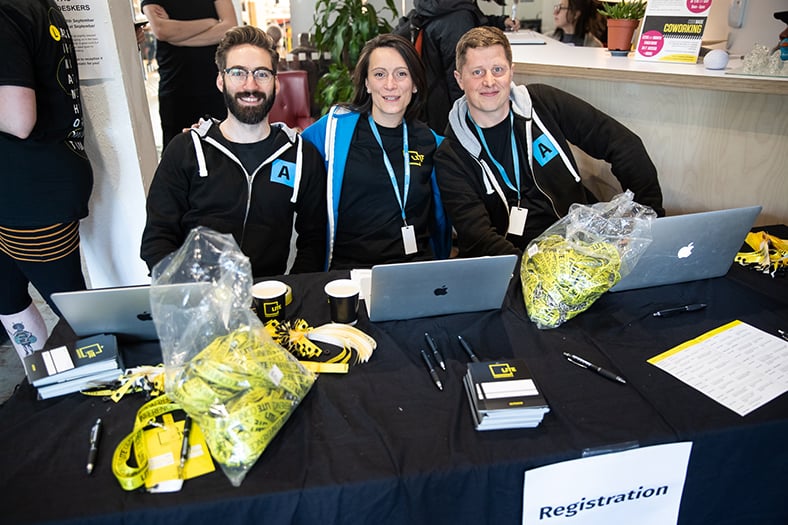 Registration for day one of LITE starts at 8.30am on Wednesday, July 10th! Head alone to CodeBase to get registered, plan your activities for the day, and meet fellow Administrate customers. The full schedule including speakers, one-to-one sessions, and focus groups will be displayed on screens around the venue at all times, so it'll always be easy to know where you're meant to be, and make sure you don't miss the most relevant activities for you and your business!
Last Chance to Pick up Your Ticket!
If you've still not purchased your LITE ticket, you can pick one up here! We'd love for you to join us.
Or, if you can't make it in person, you can read more about our livestreaming ticket options here.