Welcome to part 3 of our 'How a TMS Can Benefit Every Team in Your Business' series! If you missed part 1 and part 2, why not check them out?
Administrate is an amazing training management system, with loads of different features that can benefit your business in lots of different ways. We're really keen to show off as many features as possible, and include how they can help all the different groups of people in your business who are going to be using them.
This week we're focussing on your tutors or instructors, as Administrate is also designed to make a lot of their regular tasks much easier to complete, allowing them to focus more of their time and energy on actually teaching their classes!
Track Student Attendance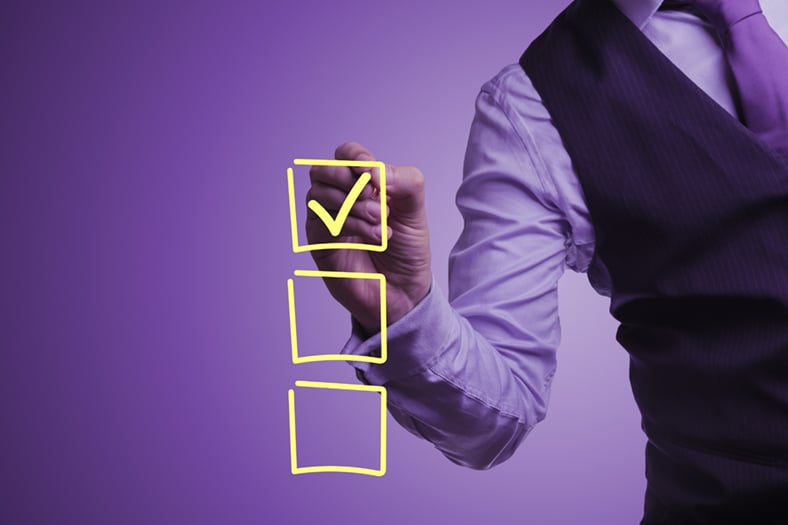 One really important administrative tasks that only your tutor can complete is tracking class attendance. This is really important so you can track how many students are attending your classes, and whether people are dropping off as the term goes on, or whether people are attending the minimum amount of classes they need to in order to successfully pass a class.
However, it can be a task that is easily forgotten if your tutors have lots of other things to get on with it. It can mean printing off class lists, filling them out, keeping them safe, and then passing the information on to a team like your Training Administration team after class, who can then record the information in a central place. So not only is this duplicate data entry, as two people are having to mark the attendance in separate ways, it also relies on your tutors remembering to collect attendance lists at the end of class (which could include multiple list throughout the day, depending on how many classes they teach), and then sending the information over to your Training Administration team.
Using Administrate to track student attendance makes the whole process much easier. Tutors simply need to enter the information on the event page for the event they are teaching, and the attendance can be input directly in just a few clicks. They don't even have to worry about printing off a student list, as all the information about the students who are currently signed up to each class will automatically be pulled through to the attendance section.
Storing all the information centrally like this also means that anyone who needs to access it can do in an instant, instead of it having to send it to multiple people. Information can also be edited really easily, and it will be updated in real-time for anyone viewing the information, so you can be confident you're always looking at the most current version of the data.
Administrate will also automatically calculate the attendance percentage for each student, so it's really easy to see who is under-attending, meaning you can address the problem before a student ends up missing too many classes to complete their training properly.
Communicate with Your Class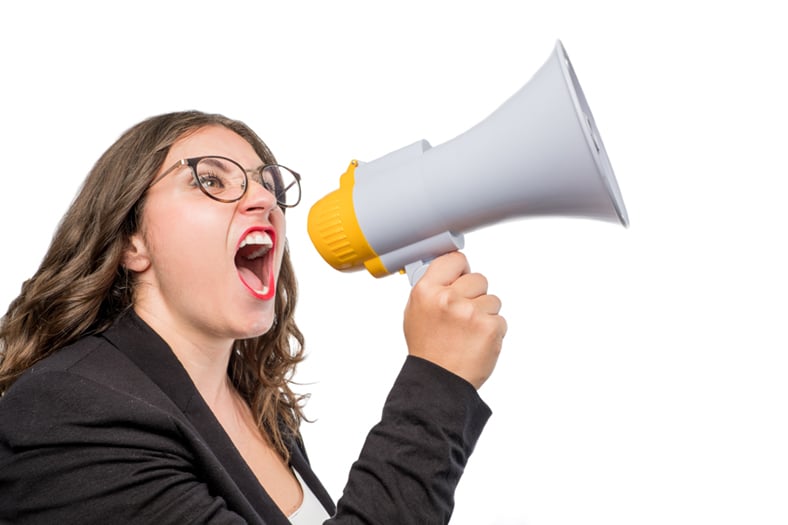 As well as all the administration emails your students receive, they will most likely receive a lot of communications directly from your tutors as well. This could be sending out notes or reading materials after a class, asking them to bring a specific book to the next class, or telling them which groups they are assigned to for a group project.
It's important that this is as easy for your tutors to do as possible, as you don't want them to spend too much time on administration tasks as opposed to teaching.
The main things is to make sure your tutors are always emailing the correct list of students. This means not only making sure that no students are missed out, but also that any students that have perhaps left the course are not longer emailed either. That's where Administrate comes in!
On each event page there is a handy option to email all the students for that class. This list will always be the most up-to-date list, so you can be confident that all the relevant people will receive the email. You can also choose to email all inactive students or all cancelled students instead if you need to though, as you may have an important communication for them as well that current students don't need to see. You can even choose to see all the students on the current list you are emailing, and simply uncheck those that you don't need to include, if you only need to email select people in the class.
When it comes to sending the actual email, you can choose an email from the list of templates you already have in Administrate, or simply write your own email in the box, and you even have the option to add attachments.
This means your tutors can quickly and easily send emails from directly within Administrate, without having to worry about getting the recipient list correct, or lots of copying and pasting if they are sending lots of emails.
Plan Your Time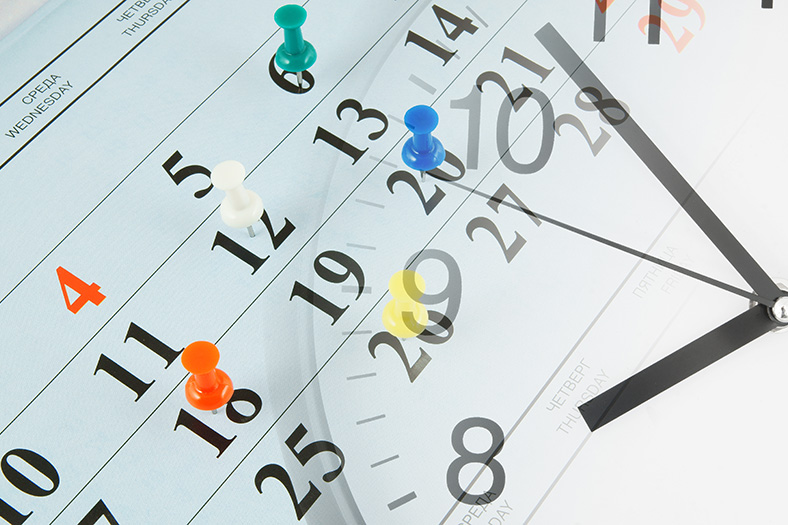 Trying to keep yourself organised when you have lots of different classes to run can be challenging! Not only do you have to attend all the different classes you are teaching, but you also need to prep for those classes, create assessments, mark those assessments, make time for those administration tasks that need done, etc. It can all quickly add up! So what's the best way to keep track of everything you need to do? Well Administrate can help you stay organised in a couple of different ways:
Use the calendar view to see all the classes you have upcoming. That way you can see when you have a bit of free time, or even free whole days to get other work done in.
In each event screen you can add tasks which are specific to that event. You can add dates which these need to be done by, so it's really easy to spread all the tasks you need to do so you're not overloading yourself, but you still ensure that everything gets done.
You can also use task workflows, if you tend to complete the same set of standard tasks for each class you teach. That means your task list will be copied to an event in seconds, and you won't have to enter the same data multiple times.
Once you've assigned tasks to yourself you can view them on the task list on the event screen for each class, or you can see them on your homepage in the My Tasks section, so you're always aware of what is coming up. Clicking on the Full Task List button also allows you to see every single task that you currently have assigned to you.
Administrate sends you a daily task list email every morning, so you are always aware of what needs done that day. It's a ready-made to-do list straight to your inbox!
Issue Certificates Directly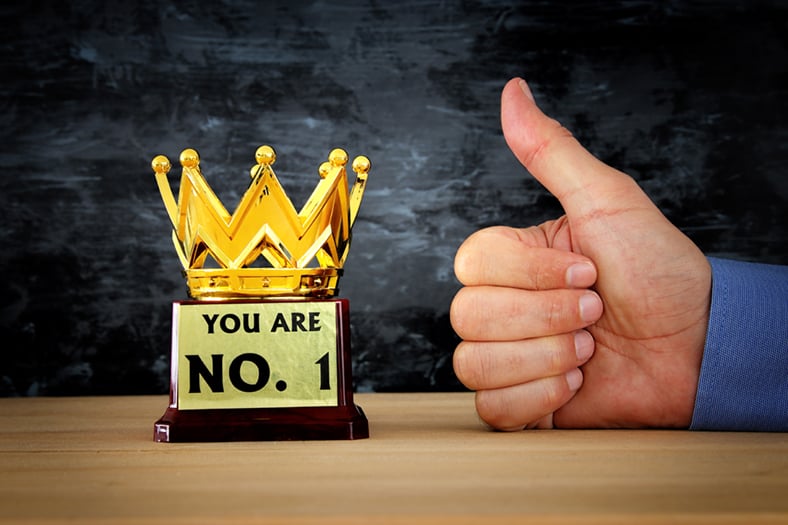 Just because a class is over, doesn't mean your work is done! Once students have completed their training with you, it can mean lots of certificates which need to be sent out. And obviously, it's so important that all the information included in these certificates is correct, and sent to the right person. It's a lot of work, but it's essential so your students have proof of their final grade.
In each event screen, on the Students page you can simply click on Tools and then Certificates to get your certificates set up for all the students. The next page will automatically populate an entire list of all the students from the class, and you can deselect any which you don't wish to generate a certificate for at this time.
You can then set the certificate to be emailed out to either the students and the instructors registered for that event, or just send them to yourself if you perhaps need a copy of them, or wish to print them out and distribute them in class.
Certificates will then be generated with the correct student information, and the correct course information pulled through automatically, without lots of manual work from you!
Manage Course Documents Online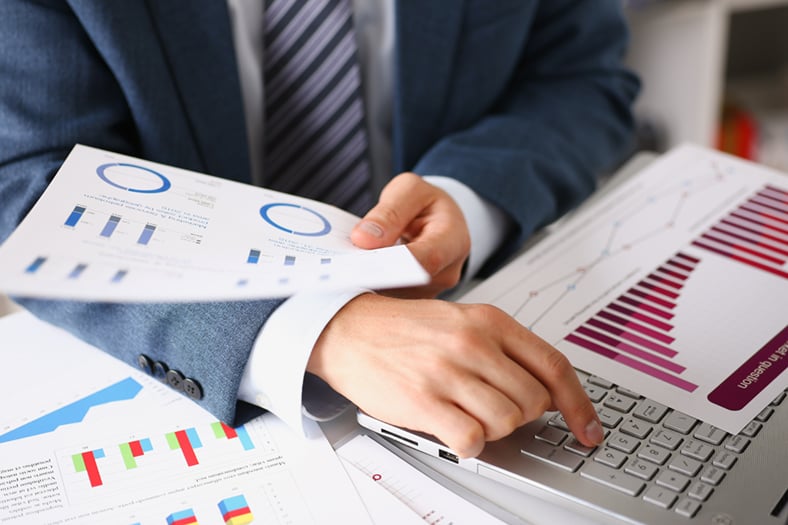 If you're running lots of different classes, keeping track of all the different course documents you need can be a pain. Especially when you need to be able to print these off whenever you need them, or send them to students from certain classes.
Administrate's DMS (Document Management System) can help make this a little bit easier. To begin with, you can upload all of your documents into the DMS, so they are easy to access from Administrate whenever you need them. It also means if anyone else needs to access your documents for any reason, such as another teacher covering for you when you are sick, then they will all be right there, rather than them having to search for them.
Documents can be split into different folders, so you can make sure everything is really organised, and split into different classes, and you can set different levels of permissions if you need some things to only be visible to certain people.
You can also attach documents from the DMS directly into emails, so when you are communicating with your students, and want to send them something like an essay plan for an upcoming assessment, you can be confident it will be accessible and you can attach it in a couple of clicks. This means you don't always have to be working from your own computer, with all your own files, whenever you are doing course administration, as everything will be centrally stored in Administrate!
Tune in Next Time…
Next time will be the last post in this series, and we'll be looking at the Management team, the Internal Training team, and the Finance team!
Download the Full Blog Series
If you loved our 'How a TMS Can Benefit Every Team in Your Business' blog post series, why not download all four posts in one handy eBook?