I've often heard our CEO suggest that "no one is more critical of our product than our own team". I'd like to think that within Administrate that sentiment is probably truest within the Customer Support and Account Management teams. Working on the frontline with customers instills a deep sense of empathy for the struggles our customers have - many of whom we've developed long standing relationships with.
Empathy alone doesn't make for good customer support. Imagine if you were to get sick and your doctor took a few moments to sit with you, ask about your symptoms, then commiserated with you about how awful you must feel, but just sent you home. You expect to be able to walk away from the doctor with a treatment plan - perhaps something that will ease the pain, but more to the point a cure.
What Makes Good Support?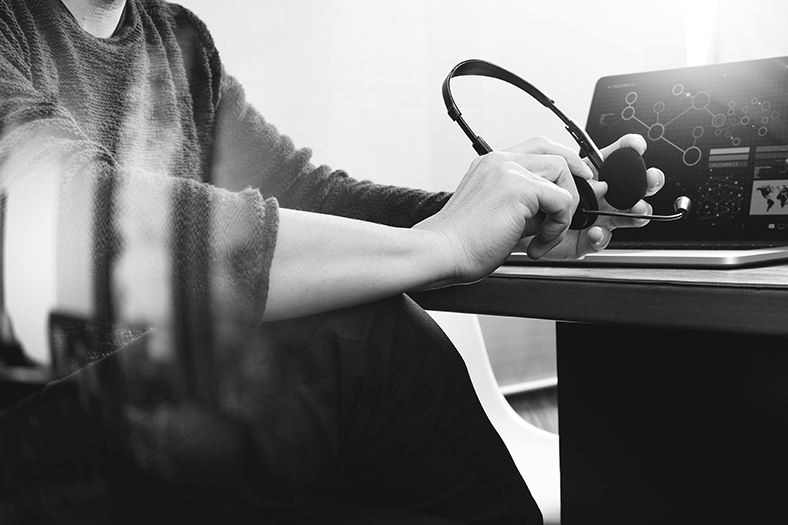 Good support has an eye on "the cure" at all times, especially when the path to get there is long and requires multiple stages. This has been true of every support environment I've worked in, and Administrate isn't an exception. Each time we engage with a customer, our team is trained to work through a process of:
Gathering context about why a customer has contacted us and what they need help with. This often requires understanding their particular business environment and operating procedures.

Measuring what they can about the situation. This manifests itself as a series of questions:

Have we encountered this scenario before or is it new?
If there are multiple solutions, which best fits the present circumstances?
Is a problem isolated or widespread?

Distilling all of the captured information into an assessment about how best to address the situation.

Working with everyone involved to communicate the plan and execute it. In addition to helping the customer that requested assistance, this communication loop often involves other groups within the company, including our Product Management and Engineering teams.
By collecting all of this information during each interaction with our customers, we gain a better understanding of where customer pain points are. We also mash-up this information with other data that we collect, which helps us develop a fuller picture of the customer experience.
Improving What We Do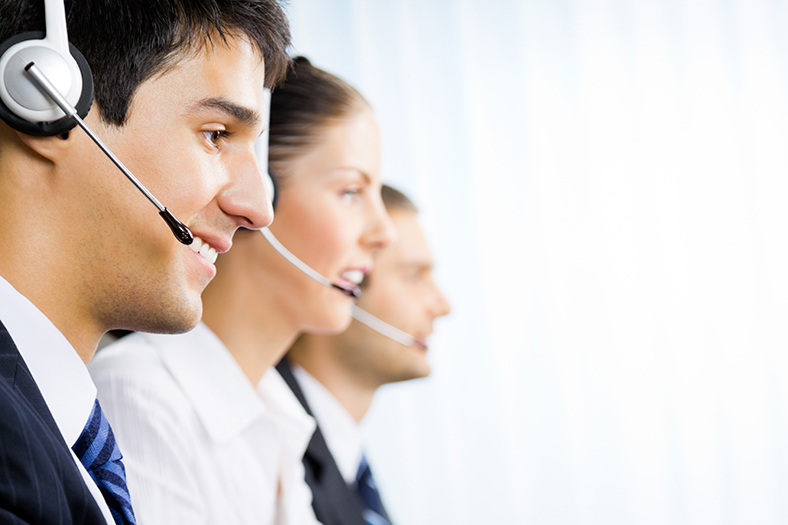 There's a well-known cycle in disciplines which employ continuous improvement processes:
→ Plan
→ Do
→ Check
→ Act
→ Repeat
We practice this cycle while working to improve the support that we offer. Below are some of the things we've found most useful in collecting measurements to guide this improvement process. I'm sharing these in the hopes that it will inspire you - whether it's helping your instructors deliver better training, connecting with your prospective customers' needs better, or some altogether different goal. Where possible, I've linked out to some good sources of information for deeper reading.
Here are the activities that we've found useful:

Identifying which areas of our products are used most heavily -

We

monitor application access

to understand where our users spend the most amount of their time.

Classifying the types of requests that come into our team -

We use our help desk software to classify requests into questions, service add-on requests, and product issues.

Classifying the source of requests -

We've chosen to map every request against a particular feature area in our software.

Segmenting our users -

Our marketing team developed

personas

which give us a framework to understand how certain groups of users utilise Administrate, and user needs as they relate to specific job functions.

Gathering feedback on our support interactions -

Every time a support request is closed out, we send out a survey asking how our support team did.

Gathering feedback on our company -

Quarterly, we send out an

NPS Survey

to grade how we're doing as a company.

Gathering feedback on our product -

We solicit ideas from our customers in a product idea forum to see what functionality would benefit them.

Gathering feedback on new features -

Internally, we "

dogfood

" our own product and all teams in the company are involved in trying out a new feature before release.

We also engage early adopter customers to get their feedback on new functionality, before making it available to everyone.
One of our company values is that we're always improving. We've found some pretty interesting observations and actionable patterns by distilling this information and sharing it across our organisation. I'd love to hear what you're doing in your company and if you find any of these suggestions useful. Please let us know in the comments below!