LITE 2019 is only 27 days away, and we're excited to announce our first batch of speakers who will be delivering exciting and informative talks on the first day of our two-day conference!
We'll be announcing our second batch of speakers soon, but in the meantime, make sure you pick up your tickets for LITE 2019 as quickly as possible!
Speaker 1 - Mike Dowsey - Executive, CEdMA Europe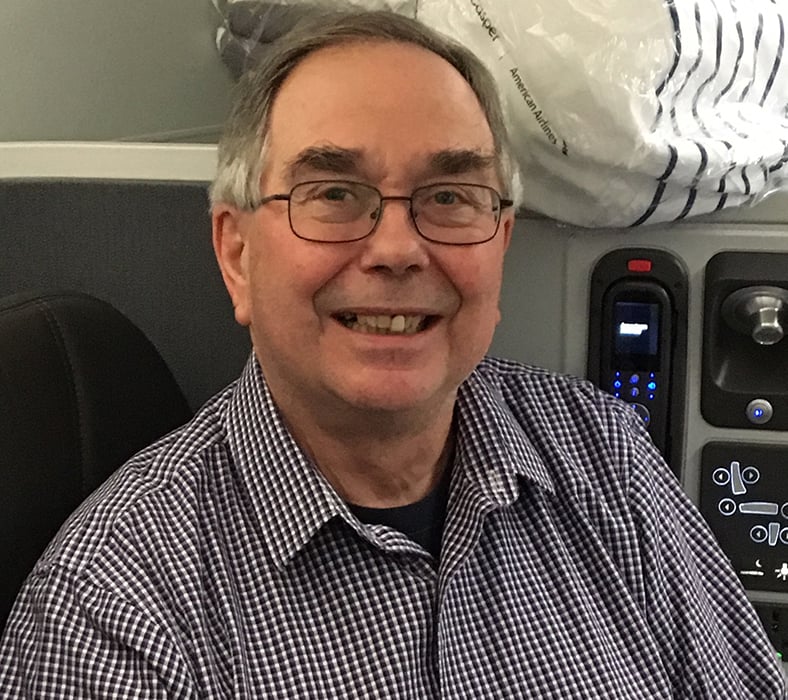 Mike Dowsey has a first class honours degree in mathematics and a PhD in the uses of computers in education from the University of Newcastle upon Tyne. Then followed 27 years in IBM which included applications research in the use of computers in schools, developing a European programme of eLearning courses (mainframe and PC), and finally several management roles in the customer training group. Encouraged to leave as he was too old and too expensive, Mike then spent five years as European Training Manager at JD Edwards, until they were eaten by PeopleSoft. Since 2004, Mike has voluntarily run the non-profit trade association Computer Education Management Association – Europe (CEdMA Europe) as well as acting as librarian/webmaster for their sister organisation in the US."
Talk title - 'Technical Training Management - Commercial Skills Aligned to the Provision of Successful Training Outcomes'
Speaker 2 - Jay Johnson - CEO, Coeus Creative Group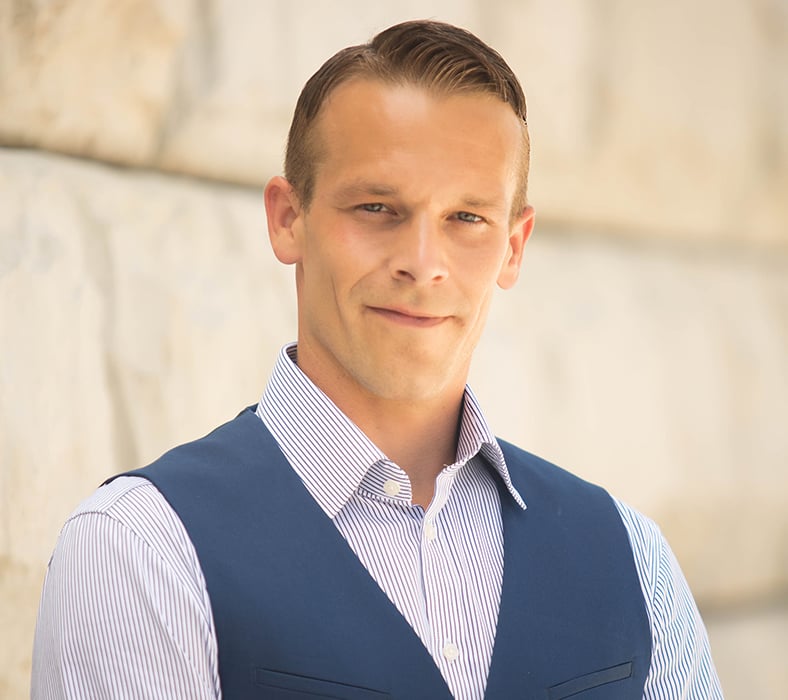 Jay Johnson is an internationally renowned speaker specialising in behaviour and organisational development. Jay has given keynotes globally, empowering audiences with his unique perspective of behavioural intelligence.
Jay has delivered a TEDx talk with nearly 500k views demonstrating a new approach to dealing with difficult people. His delivery style is engaging and fun, all while giving audiences immediately usable skills to build stronger relationships, enhance influence, and lead effectively.
Jay works with Fortune 100 companies and national organisations such as Ford Motor Company, United Way, Consumers Energy, Keller Williams, Kentucky Fried Chicken, Crain Communication, Junior Chamber International, UM Health Systems, the Detroit Chamber, and AmeriCorps. Jay's style makes him a crowd favourite and a remarkably motivating speaker.
Jay holds a Master's Degree in communication, is a designated Master Trainer from the ATD, and was twice honoured with the Excellence in Training Award by the APCC. He has served in government as well as an International Vice President for a global NGO. Jay was named "Top Trainer" in 2017 by ATD Detroit. His passion for speaking comes through in every engagement, and he is sure to inspire and empower your organisation or group.
Talk title - 'It's Your Heart Attack...How to Deal with Difficult People'
Speaker 3 - Bill Jensen - CEO, The Jensen Group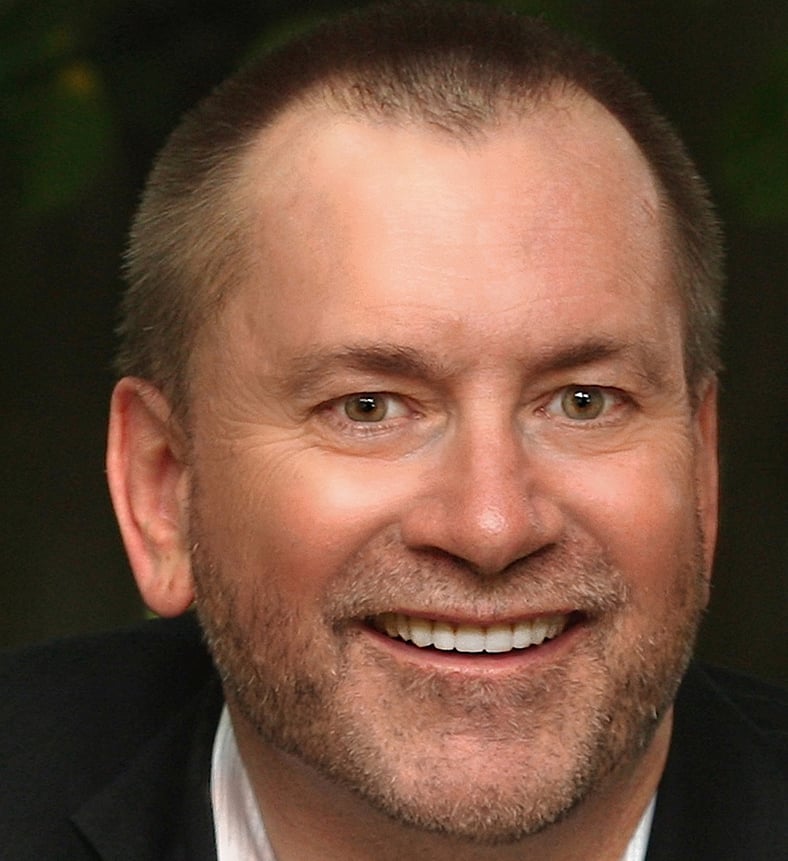 Bill Jensen makes it easier to do great work. He helps companies and teams double their productivity and pursue their passions. He has spent the past 30 years studying how work gets done. (Much of what he's found horrifies him.)
Bill is an internationally-acclaimed thought leader who is known for his passion for making it easier for everyone to work smarter, not harder. Bill Jensen makes it easier to leap into tomorrow. He is an IBM Futurist and has conducted high-impact future of work research for multiple technology giants.
Bill has written nine best-selling business books; all focused on helping you do and be your best. His first book, Simplicity, was the Number 5 Leadership/Management book on Amazon in 2000. His latest books, Future Strong and The Day Tomorrow Said No, map the tough choices each of us make to create our best futures.
He is CEO of The Jensen Group. Among his clients are Bank of America, Merck, Pfizer, GE, L'Oréal Italia, Genentech, NASA, The World Bank, BBC, Philips Lighting, the US Navy SEALS, the government of Ontario, Singapore Institute of Management, Guangzhou China Development District, and the Swedish Post Office.
Bill's personal life fantasy is to bicycle around the globe via breweries.
Talk title - 'The Amazing Future Begins with Us'