As well as inviting a lot of key industry speakers to LITE to present to our attendees, we're always proud and excited to add a number of internal speakers from the Administrate team to our line-up as well!
In case you missed it, we announced our first batch of speakers last week, so make sure you check that out!
Speaker 1 – John Peebles – CEO, Administrate
John Peebles has been serving in leadership positions for over 17 years, building and growing companies that are focussed on helping customers succeed and providing employees with an outstanding work environment. Besides serving as Administrate's CEO, he's also a non-executive director at snap40, which reduces healthcare delivery costs by automating patient deterioration detection.
Speaker 2 – Heather Bayfield – Senior Product Manager, Administrate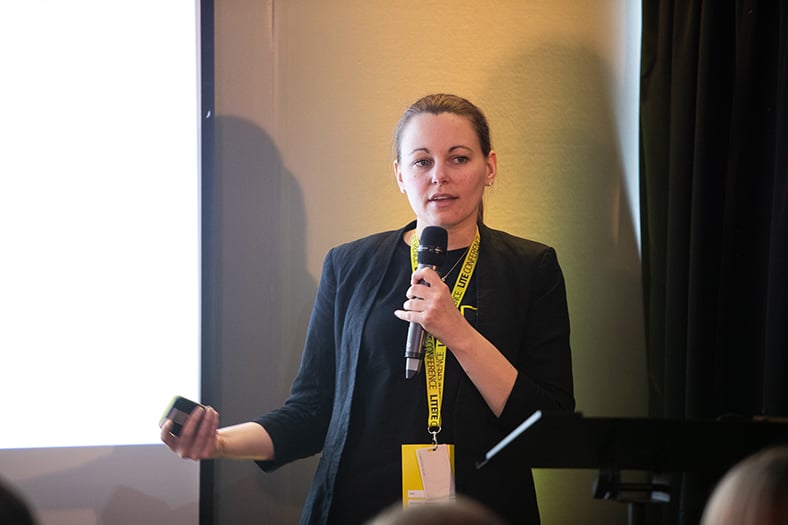 Heather has been working in Product Management for the past seven years at successful start-ups. Previous to this she spent five years in education & HR. She's been at Administrate since 2016 and among her key areas of focus are UX, user research, team management, internationalisation, and copy.
Speaker 3 – Nate Smith – Product Manager, Administrate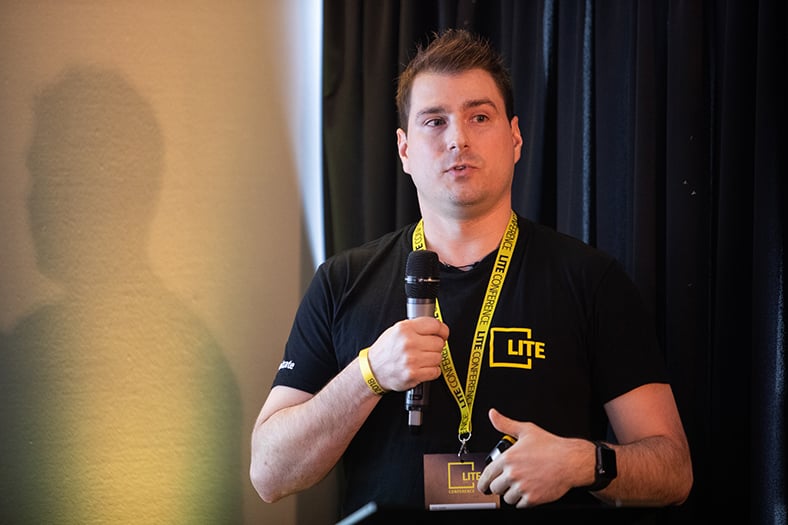 Nate has been with Administrate since the beginning of 2016 and currently works as a Product Manager. In his role, his primary focus is platform technology projects which enable integrations with the Administrate TMS.
Speaker 4 – JJ Cranston – Designer, Product, Administrate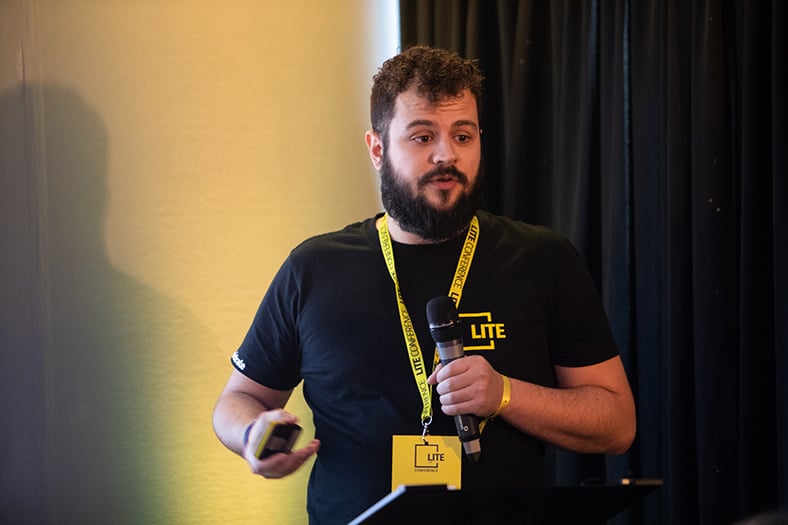 JJ has been a designer of digital products for the past six years. At Administrate he is a User Experience in Interface Designer and in his role, is responsible for making the software the best it can be for its users.
Buy Your LITE Tickets Now!
Make sure to pick up your tickets for LITE 2019 right now, as there's only a couple of weeks left before LITE hits Edinburgh!