Let's rewind to 2012 back when the Administrate team consisted of our CEO, John, about four software engineers, and a smattering of Marketing, Sales and Support team members. We were getting set to grow, but it became apparent we lacked something fundamental: who were we? What were the things we wanted our customers and our people to experience when working with us?
Thus, our company values were born.
We spent some time defining the eight values that would represent the type of company we wanted to be; some of them more aspirational than others, but all sincere at the core.
Today, everything we do is steeped in the values. As part of our induction process, every new start gets a detailed intro to the values delivered by John, with the conclusion that you'll not get fired for making a mistake at Administrate, but it is important that our entire team live our values at all time to ensure we all accurately reflect our company culture.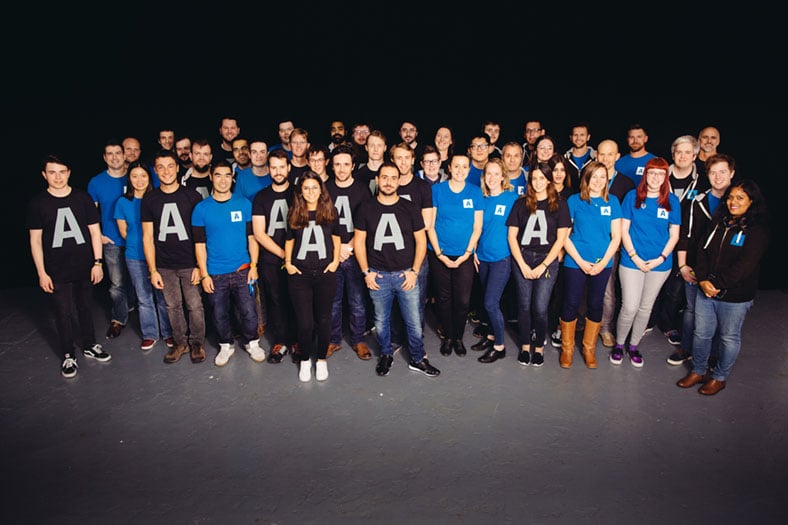 One of our values is Always Improving. So, with that in mind, a month or so ago our Executive team held an offsite and we decided to a bit of a temperature check. How were we doing against our values and were the statements we selected still fit-for-purpose and representative of the company we want to be?
The conclusion was, generally, "yes". Obviously, over the years, there have been many occasions where we've perhaps not fully lived up to every one of the values, but we agreed that, overall, they were still relevant and we had always learned from mistakes made. That said, there was one value that gave us pause:
'Excellent: we want to be the best at what we do, whatever it is'.
This is one I have always struggled to explain personally. The word 'excellent' for us has tended to bring with it an implication of perfection. On a number of occasions, we have found that our push for 'excellence' has led to paralysis or difficulty in defining the end point of a piece of work. Imagine a painter, working away on their landscape, adding layer, after layer of paint, to the point where they've worked on it so much that it's ruined. Plus, we're more than aware as a company that we're not, nor can we ever be, perfect – there's always room for improvement! We contemplated this at the offsite and decided something needed to change.
Our core meaning of the value was still relevant; we want our people to do their best work here, so just removing it wasn't an option. After some discussion, we agreed that a more tangible measure of our best work would be if we were proud of it.
Introducing our new 7th value: 'Proud of Our Work'.
We're committed to training providers, and their students, and we'll continue to strive to deliver our very best work. Work we can say we're proud of.