The roots of the Extended Enterprise concept can be traced back for many years, however, it's best to focus on when Chrysler secured the trademark in 1999. At the time, this was defined as;
"Extending business relationships by providing process management consultations and workshops to suppliers and supplier tiers in order to reduce cycle time, minimize system cost, and to improve the quality of the goods or services provided by the suppliers."
A fundamental point of this theory is that a business exists beyond the employees, but also extends out to everything it touches. Whether that's a supplier, a partner, a reseller, or a customer - the organisation can only succeed when all parties have the information they need to succeed and operate as effectively as possible. Achieving this goal successfully usually means having a central point of truth, and a dependable core of business intelligence that can be distributed in a timely and efficient manner.
In this post, we'll explore how Administrate can be used effectively as extended enterprise software.
Flexible, Powerful Reporting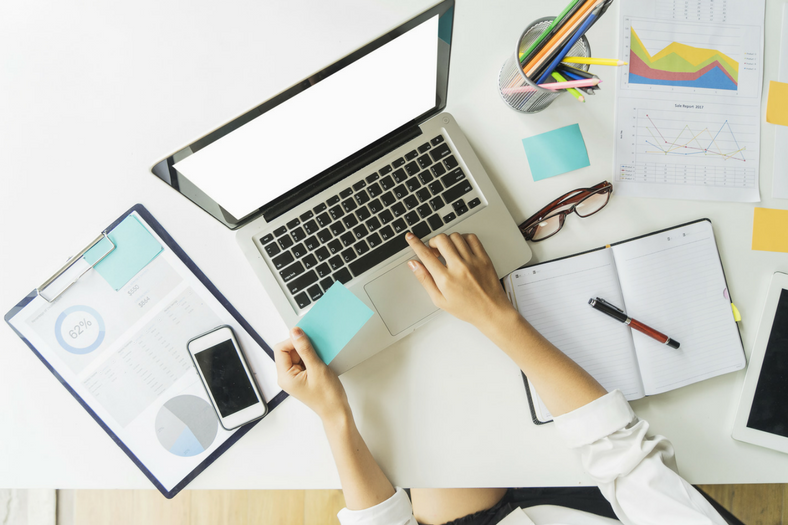 In order to adopt the Extended Enterprise concept effectively, an organisation must first see where there are weaknesses and inefficiencies in the existing process. That means finding the emails that aren't answered, what the common questions are, where the time spend is, and everything all the way through to post-sales marketing (the importance of which we covered here). To do this effectively, you need a system that can interpret vast amounts of data, and be moulded into clear and actionable reports for decision-makers to act on with confidence. With Administrate's reporting engine, it's possible to instantly see the current position of your training business and identify where efficiency improvements can be made.
Extensive Integration Options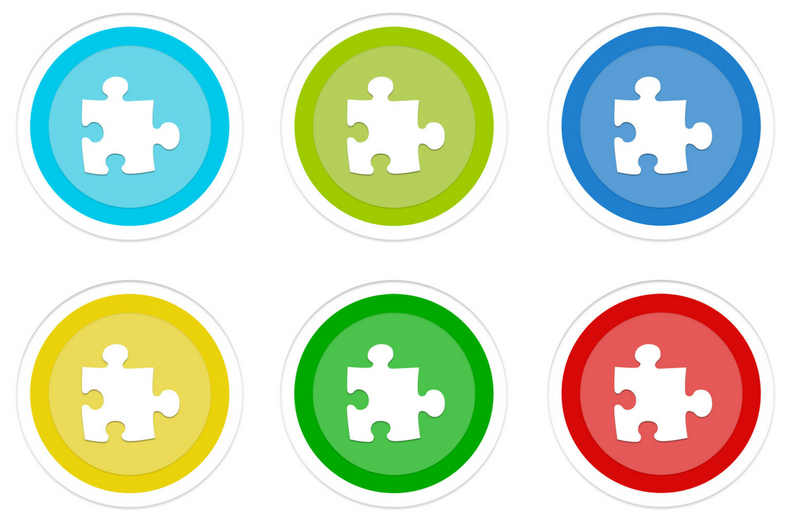 When searching for software that's ready for Extended Enterprise, it's important to be mindful that most organisations will use different tools and processes as part of their operation. For example, you may use Xero for managing your accounting and be set for online payments, but your customer might still pay by cheque. Your instructors and students might want an email to remind them of upcoming sessions, but maybe they respond better in practice to an SMS? Using an Extended Enterprise platform that is built with flexibility as a core principle makes it possible to work with multiple parties, without the restriction of a limited tech stack or external processes. From finding new markets to sell to, to procuring from new suppliers, a flexible solution allows you to select the options that are the best - not just those compatible with one type of process.
A Scalable Software Solution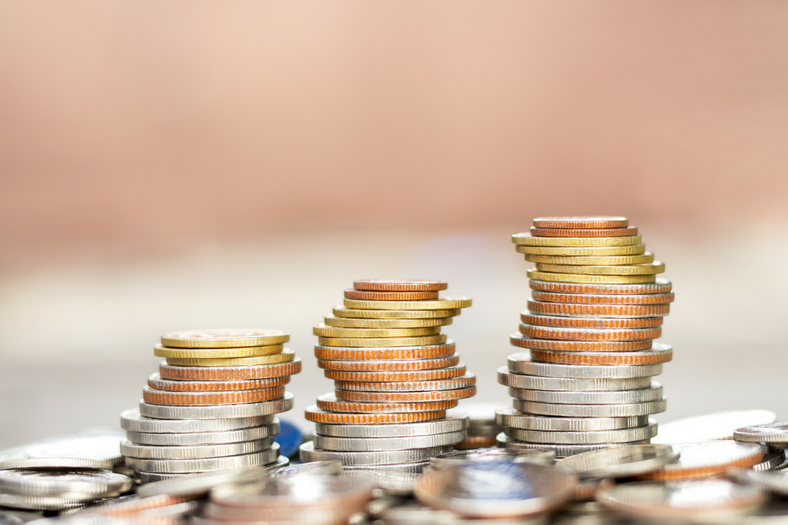 As your business grows, the number of relationships in the Extended Enterprise grows exponentially. Whether you're a rapidly growing software company or a baker in a small town, as your business grows so too do relationships with suppliers, customers, new revenue streams, and more. Not only this, but so too do the complexity of these relationships. As a small business, you knew how much flour was required for how many cakes. But then you created new recipes, hired new staff who made things differently, and started a delivery business - and it all got a little messy. Now, there's either not enough cakes getting made - or there's too much flour getting ordered.
Inefficiency is, unfortunately, a common companion of scale, and in order to prevent this becoming costly as you grow, it needs to be identified early. This is only achievable through a software solution that grows with you. Whether that's integrating with different systems, developing new functionality, or finding third parties and partners to assist you - Administrate provides a stable foundation for your Extended Enterprise operation to grow. Additionally, as our own success is tethered to your growth, you know that it's in our best interest to help you grow not only rapidly, but with stability.
More than just Software
Unfortunately, there is no software in the world that can be deployed tomorrow and solve all your problems without some degree of training and understanding. And if there is, the chances are that you've bought a Band-Aid when you really needed a bandage. An effective Extended Enterprise software solution will be more than just software - they'll be your partner, mentor, mentee, sounding board, doubter, critic, promoter, innovator and employee, all rolled into one. At Administrate, our Professional Services and Account Management teams perform this exact role with expertise and precision.
From day one, they're not just going to teach you how to work the software - they're going to be driven to help your business succeed. Their goal is to intuitively know your business from top to bottom, the challenges you face, and find solutions to your problems. And if they can't, then they'll almost certainly know someone who can! Whether you're an Administrate customer today and have a burning issue, or you're thinking about the next step for your Extended Enterprise operation, our team are always ready to help.
Summary
Selecting an Extended Enterprise software provider is a major challenge for any company, and isn't a process that should be taken lightly. The good news is that an ethical software provider like Administrate will tell you quickly whether they can truly support you! As mentioned in this post, our success is entirely tethered to yours, so it's not in our interest to serve you poorly or sell you a product you don't need! If you're ready to give us a few minutes of your time, we're waiting for the phone to answer your questions!
Want to get started today? Start your free trial of Administrate by clicking here!
Or, book a tailored demo session with one of our product experts by clicking here!