Whiteboard Wednesday is our chance to pull back the curtain, and share our expertise with our clients and readers. This month, our Marketing Director Mike McGrail walks us through a quick and informative introduction to eLearning!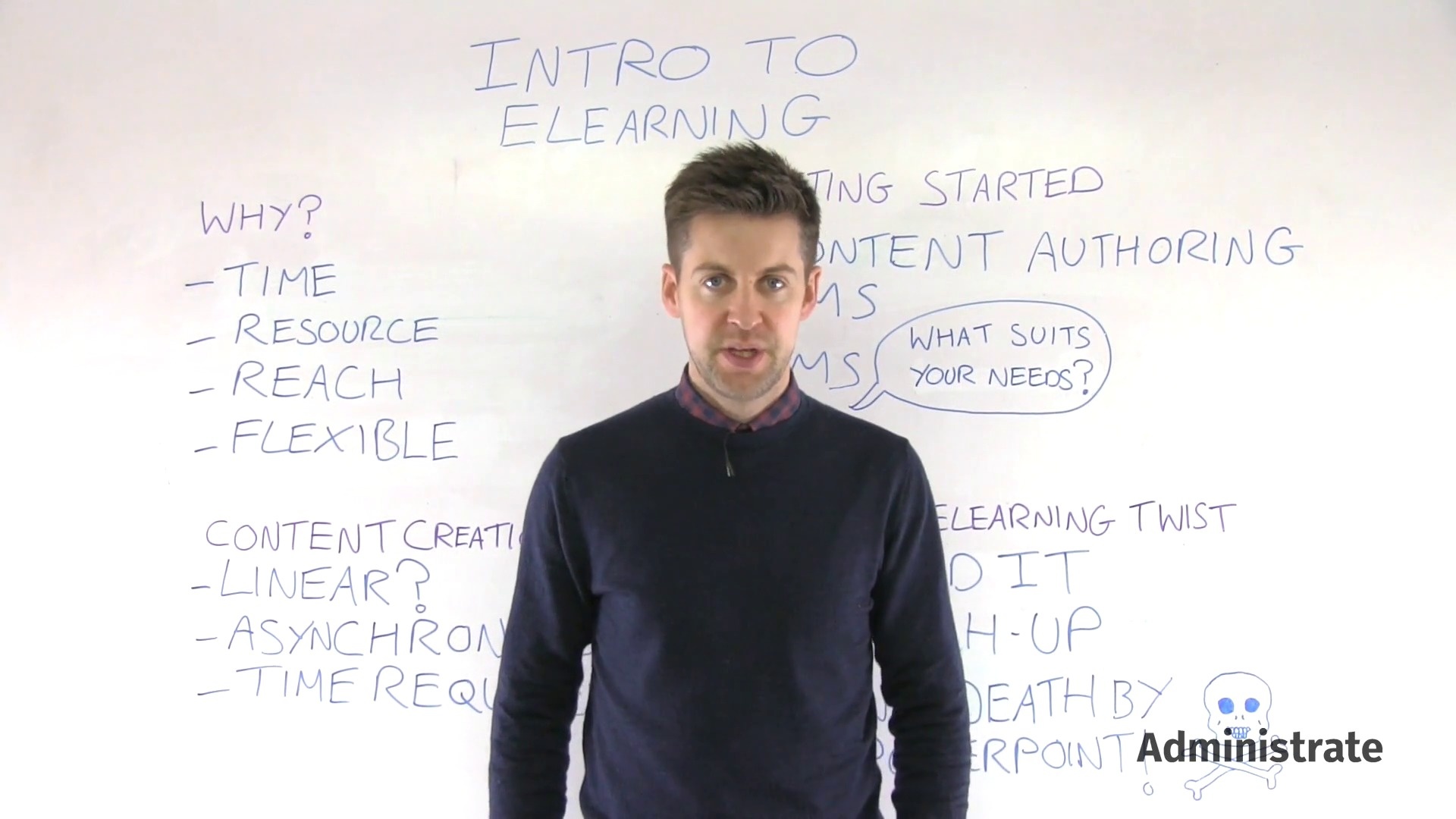 Enter your details
to view this video.
Key Points
To be successful, we need to understand why we want to integrate eLearning. eLearning saves you time, resources, boosts your reach and makes your training more flexible.
The next step, is to assess your needs and implement flexible systems. From content authoring to student management, think about what your eLearning will look like to both student and instructor.
How will your content be delivered? Will you use a linear approach, or a more open asynchronous structure? Consider how you'll manage your time when creating and managing your training.
Bring in the eLearning twist, and combine it with your traditional Instructor Led Training. This will help students catchup on anything they miss, and keep your content engaging - no more death by PowerPoint!
How Administrate Can Help
To offer flexible learning across multiple mediums, you need a system that can support you. Through the Administrate platform, we've been able to help clients deliver blended learning on a modular level. No matter where you are on your eLearning journey, Administrate can save you time through our easy course management and templates.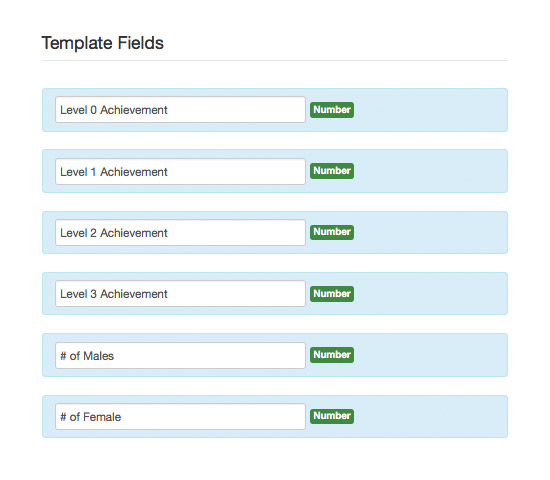 We hope you enjoyed our Whiteboard Wednesday, and learned something from this quick dive into eLearning. If you would like to learn more about the Administrate Training Management System, click here.
To read a full transcript of this Whiteboard Video, please visit our Resources page.