We're heading to Atlanta, USA to exhibit at ATD International Conference & Exposition 2017, and if you're attending yourself, we'd love it if you stopped by our booth!
When: May 21-24
Where: Atlanta (Georgia World Congress Center)
Booth: 538
At ATD 2017 you'll be able to have a chat with members of the Administrate team about your software needs, and ask us questions to see if Administrate is the right fit for your business.
Administrate is a complete Training Management System, meaning you only need one system to manage your entire training operation.
Our complete system offers customers the ability to: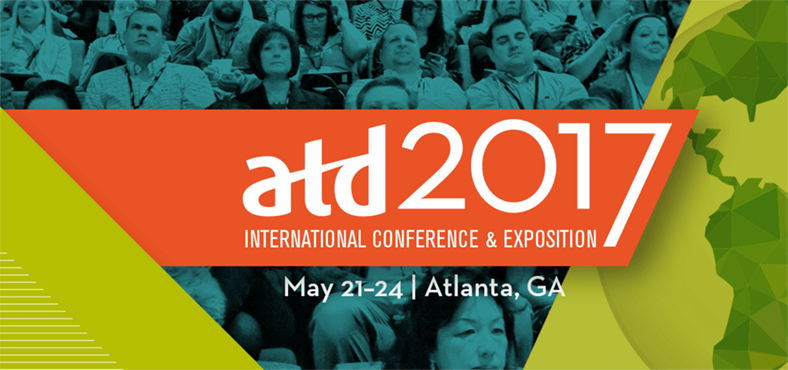 The ATD 2017 International Conference & Exposition is the largest event for talent development professionals worldwide. It will provide you with the knowledge, strategies, and solutions you need to effectively train and develop talent. You'll gain insights into the latest trends, best practices, and new solutions for designing, delivering, implementing, and measuring learning programs. ATD 2017 covers all industry subjects and provides in-depth guidance for what you need to know now to be successful.