One of the most popular session at LITE over the past two years have been out customer focus group sessions. These intimate sessions give our customers the chance to book some focussed time with other customers and members of the Administrate team.
This year we're running two application-only focus group sessions lead by Heather Bayfield from our Product team and Gilles Bell from our Account Management team.
Exclusive Peer Group Session (Application Only)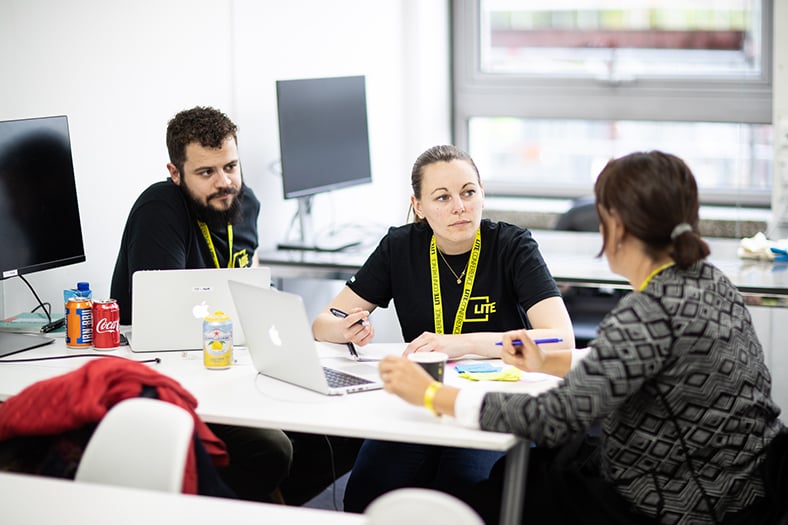 Every year one of our most popular sessions is where you get to network with peers, giving you exclusive access to some other big players in training management, sharing industry best practice and Administrate tips and tricks.
We'll pose group discussion topics to address key industry challenges and trends. You'll discuss these in small groups before we share the wider findings with the room and compare responses.
This is a unique opportunity to network with other users of Administrate and discuss both strategic and tactical issues. You'll share advice on how features and workarounds help you, whether it's related to hitting strategic targets or solving your day-to-day woes.
This is another unique opportunity to learn from peers as well as influence the Administrate product roadmap as we look out into the future.
Focus Group: Smart Scheduling (Application Only)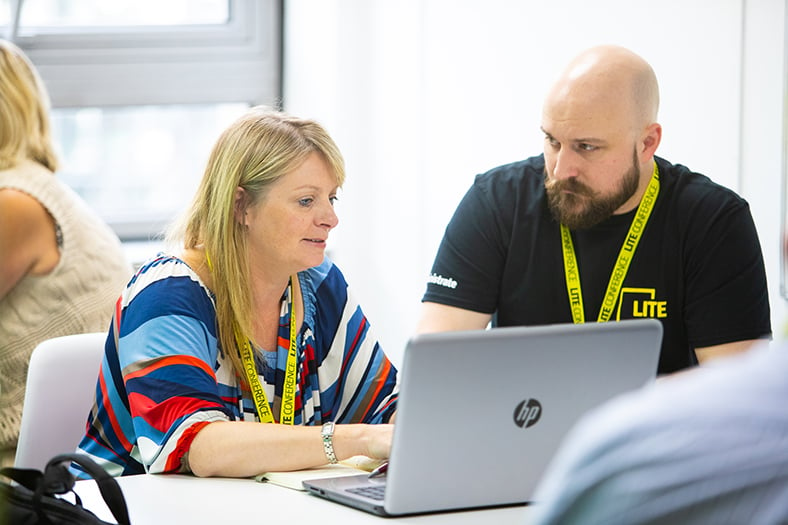 This year we're adding another exclusive session - the opportunity to help shape Administrate's future. You'll get a preview of what's in the pipe and have your say on priority features, including our much anticipated Smart Scheduler!
Is the planning of courses a logistical nightmare for your organisation? Scheduling can be a frustrating, time-consuming and error-prone process. Inefficiencies can even affect the bottom line if it results in missing materials, unnecessary allocation of resources and a disappointing ROI.
You're juggling multiple pieces of information, trying desperately to come up with the optimum plan. Venue availability, resource usage, instructor qualifications, the list is endless.
We want to change that by generating optimum schedules for you, simply by telling Administrate what needs to be available, where and when. The result? A perfectly planned schedule without the room full of screwed up paper and Post-its to clean up!
Join us as we dig into your deepest scheduling pains and discuss ways your life can be made easier with Administrate.
How to Apply
If you are interested in taking part in either of the focus group sessions, you will be able to register your interest when you pick up your LITE tickets. Simply tick the Day 2 Focus Group Application box, and we'll be in touch! Places are limited though, so please make sure you register your interest ASAP!