While nothing can beat actually coming to LITE 2019, we appreciate that not all of you can, and for us, that's just not ok. Here at Administrate, we're committed to the success of our customers, and we see LITE as a vital part of that offering. So, it got us thinking, how can we share some of the value of LITE even if you can't join us in Edinburgh?
A livestream! That's right for the first time ever we'll be livestreaming LITE's workshops and keynote sessions to wherever you are in the world. While you won't get the full LITE experience with a livestream ticket, our workshops and keynotes will be packed full of useful tips, tricks, and best practices to get you ahead of the curve and maximising your use of the Administrate platform.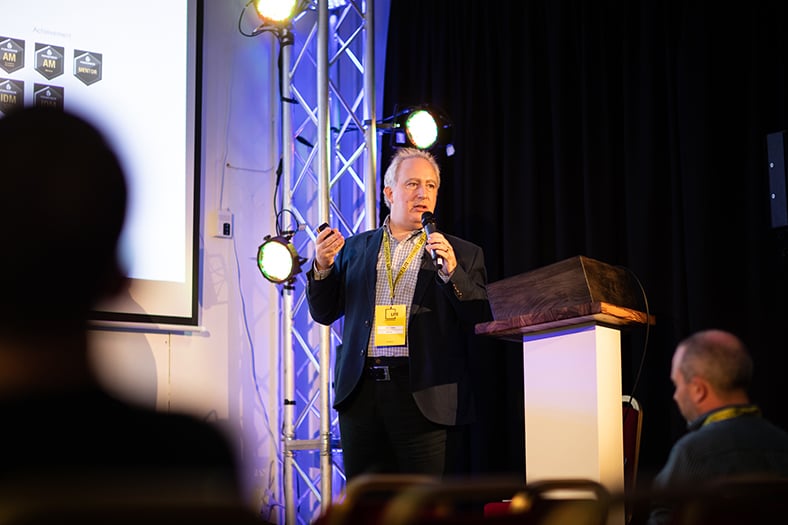 Right now, livestream tickets are on sale for £200 (+VAT), and with that you'll receive:
A unique code that grants access to the livestream for your entire company
Access to the livestream coverage of LITE's Day One sessions.
Access to the livestream video recording for seven days after LITE.
Access to the speaker and workshop videos after LITE (these will only be made available to those who have either attended LITE or have purchased a livestream ticket).
To secure your livestream ticket, please email your Account Management team or lite@getadministrate.com.