We're heading to Dubai, United Arab Emirates to exhibit at Work 2.0 Middle East 2017, and if you're attending yourself, we'd love it if you stopped by our booth!
When: October 3-4
Where: Dubai (Le Meridien Conference Centre)
Booth: 512
At Work 2.0 Middle East 2017 you'll be able to have a chat with members of the Administrate team about your software needs, and ask us questions to see if Administrate is the right fit for your business.
Administrate is a complete Training Management System, meaning you only need one system to manage your entire training operation.
Our complete system offers customers the ability to:
Bob Sabra, VP of Operations in Administrate's MENA office, will also be giving a presentation called Education 2025 - Artificial Intelligence and Big Data. If you're interested in catching Bob in action, it will be in Demo Theatre One - October 3rd at 3pm.
Do we Share the Same Values?
Meet the Administrate team at booth 512 and win a dinner at Atlantis for two people! All you have to do is pick a value you honour the most from Administrate's core values, pin it to your shirt, and match it with another attendee wearing the same pin at Work 2.0. Then you both simply need to make your way back to our booth to enter yourself into the prize draw!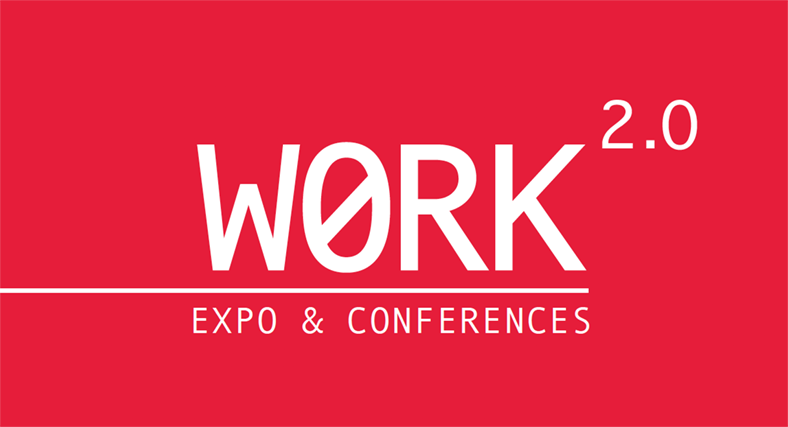 Work 2.0 Middle East 2017 is the Middle East's definitive workplace tech, learning, and wellbeing event. Work 2.0 is a free exhibition, where 3000 attendees get to experience the latest cutting edge solutions in enterprise mobility, modern workspace design and much more. Attendees will also get to see lots of free demos and on-floor seminar theatres over the two days. Delegates from the corporate sector can also choose to attend the premium conferences Learning@Work, Future of Work, HR Tech, and Wellness@Work, where they will hear what the Middle East's most innovative companies are doing to attract, retain, and develop their staff.