As an Account Manager, I talk to dozens of customers every week to discuss their business and how we at Administrate can support them to be truly successful. We discuss anything, from how to set up their sales workflow in Administrate to major industry trends that might impact how they run their business. I'm always amazed by how innovative our customers are and how they manage to stay ahead of the pack in a fiercely competitive environment.
Here I share some of their wisdom. I hope they will inspire you and give you a few ideas of what you could be doing differently with your own business.
Rebranding
Sounds a bit daunting, doesn't it? There are various reasons why a business might decide to rebrand – to improve their brand recognition, to reflect any changes in ownership, or simply to reflect their expanded portfolio of products and services.
Your brand is the voice in which you speak to your customers, so any changes need to be handled with extreme care. If executed properly, it can revitalise your business and help you attract new and larger customers.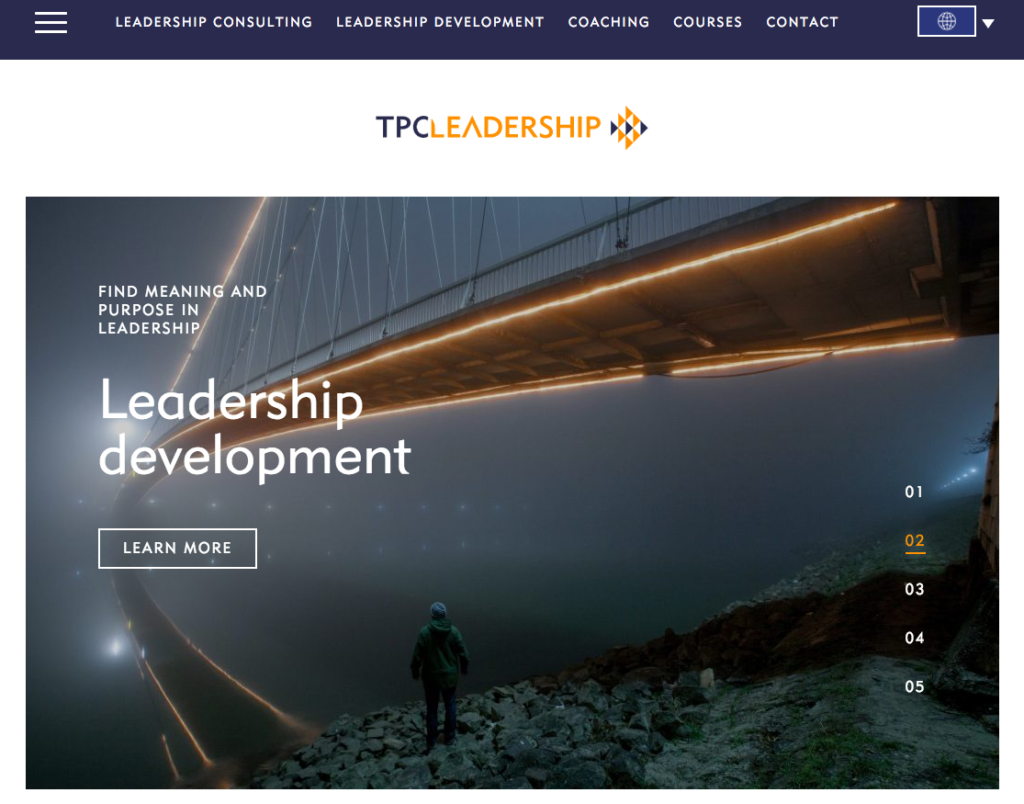 One of our customers, TPC Leadership, went through this process very recently. The company started as 1-on-1 coaching business some 16 years ago under the name of The Performance Coach. However, they soon discovered that there was an increasing demand for leadership consulting and development, working with both individuals and teams as well as training individuals to be accredited coaches. Today they have offices in over 13 countries, 200 associates and cover over 20 languages. To reflect this outstanding growth, the business name had to evolve as well. Now the business has two brands (TPC Leadership and TPC Health) running side by side and catering to a diverse and expanding portfolio of clients. Here's what Charles Brook, the founder of TPC Leadership, had to say about the change:
"The world is changing faster and faster and we believe that we must adapt with it. Organisations have become more fluid, more contextual, more flat, more virtual, more diverse and more unpredictable. Today's leaders need to thrive in local operating environments and succeed on a global stage.

With pride, we now carry the name 'TPC Leadership'. [The new name] clarifies what we're all about: leadership solutions; delivering local insights for global leaders and global wisdom for local success. Our brand may be changing, but we plan to continue pushing the boundaries and possibilities of what excellent Leadership Development means."
Embracing New Technologies
There are certain technologies and industries that simply don't go together. Like health & safety and eLearning. Or do they?
Customers, especially those working in the 'hands-on' industries like manufacturing or construction, are often limited how creative they can be with their training as there are regulations that need to be observed and criteria that need to be met; fifty hours of field training, ten practical exercises etc.
However, this didn't stop Angelo Garcia III, CEO at Future Environment Designs to introduce eLearning to his business. Future Environment Designs has been delivering health & safety training to businesses across the US since 1988. Their courses are diverse and include anything from Asbestos Training, Hazard Management to OSHA (Occupational Safety and Health Administration) courses.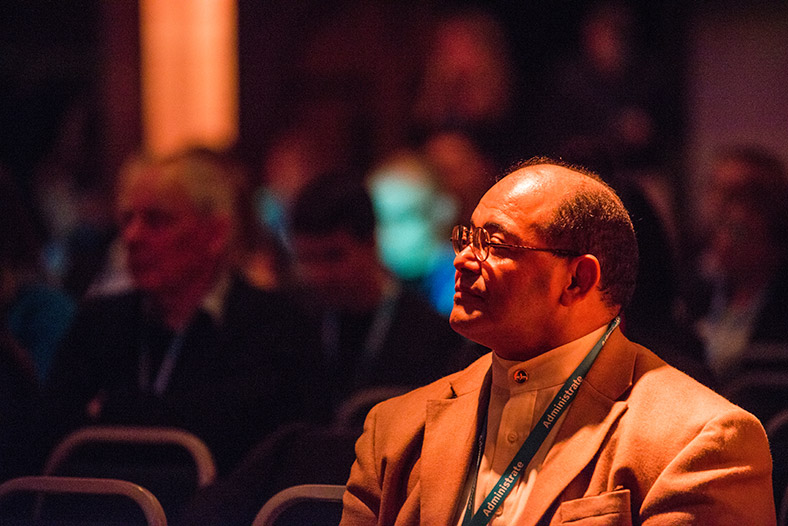 Angelo decided to try eLearning after attending LITE 2016 which gave him a few ideas of how to improve his courses. When I asked Angelo what exactly inspired him to try eLearning, here's what he had to say:
"[eLearning] is a trend that seems to be gaining steam in many different areas of learning [and] it would allow us to expand our offerings into different markets we don't already serve."
Angelo initially used Administrate LMS to upload course materials that he would normally have to print out (thus saving in print costs), but plans to expand this and provide his students with more and more online content:
"We are using it as a student portal so the students retain access to the site for the year and we hope that will help us provide access to additional learning programs."
It seems like this is a win-win for the business and the customers who feel their needs are catered for beyond the classroom.
Franchising
Dunkin' Donuts. McDonalds. Subway. Can you guess what they have in common?
Yes, they are all food chains. But, even more importantly, they all follow the same business model – franchising.
Franchising can be an excellent way to expand your business and put 'international' in your 'About Us' section. A word of caution though: The British Franchise Association advises that franchises work really well when the existing business model is proven to work. That means before venturing into expansion, you'd need to make sure that the business you already have is stable and scalable.
That being said, franchises are becoming increasingly popular. In the UK economy alone, franchised businesses contribute £15.1 billion, an increase of 46% over the past 10 years. In the US, a true leader in this area, franchises pour $889 billion into the economy every year. These numbers are not to be taken lightly.
Franchising doesn't have to be reserved for the food or retail services alone. We at Administrate have successful examples of training companies who've franchised their business into a dizzying success.
ExecuTrain is one such example who started their business over 30 years ago and, to date, have trained over 12 million people. In 1995, they became the first international training company to offer a self-paced multimedia training. The market conditions as well as the proven success of the business model, allowed the business to replicate its success on a global scale:
"As a franchise, our offices get to focus on their market and serve their customers in a unique way by understanding the local needs and/or specific industries. From a corporate perspective, we design programs and processes that streamline running the business but we also allow the offices the freedom to customize several aspects tailored to the specific market."
Rhonda Brotherton
Learning Solutions Program Manager at ExecuTrain
Franchising your business brings a unique set of challenges, from cultural differences in running a business to logistical challenges in creating a solid business infrastructure. Rhonda recognises these challenges and emphasised the role smart management systems played in helping ExecuTrain grow and maintain its brand:
"Administrate has enabled us to create consistency but maintain customization which furthers our brand strength. Whether it is reporting or communications, there are standards and office specific options. Uploading to ADM the standard logos that is used on communications is a small but significant example."
How Can You Do the Same?
By now, you might be thinking this is all great for other businesses, but it doesn't really fit my business. Maybe you are happy with the brand you have and don't think it needs any revamping.
Before you switch the channel though, ask yourself these questions:
Is my brand accurately portraying what my business does? If you are not sure, running a few surveys can help you here.
Is my brand easily recognisable? If you often get phone calls or enquiries from people who thought you were 'that other business', then now might be a good time to rebrand.
Are there areas in my business which can be helped by technology? If you still manually send emails, compile your marketing lists or manually process bookings you might need a helping hand from technology.
Can my business model be easily replicated? If not, you might need to think about putting processes in place before you venture into adopting a franchised business model.
At Administrate, we believe in constant growth. I personally believe that if we are not progressing, then we must be regressing. There's no such thing as status quo, as while we stay put, our competitors are definitely making strides.
January is our favourite time for setting goals and new resolutions. So, put your thinking caps on and start planning the exciting things you could be doing with your business in 2017!
Have an inspiring story of your own? We'd love to hear it, please share with us in the comments section!