As the summer progresses in a blur of sport, politics and fun in the 'sun', we're getting increasingly excited about LITE 2016 (Edinburgh, Sept 22-23) at Administrate HQ! LITE is our annual conference, launched last year with the aim of bringing together people from across the learning and training spectrum for two days of inspiration, education and networking. The conference features brilliant keynotes that will appeal to all and workshops that immerse attendees in the Administrate product. The lineup of speakers is diverse, with each having something unique to offer our audience. This is the first in a series of posts showcasing the individuals that will be taking the stage at LITE 2016.
Speaker - Graeme Obree, Record-breaking Cycling Legend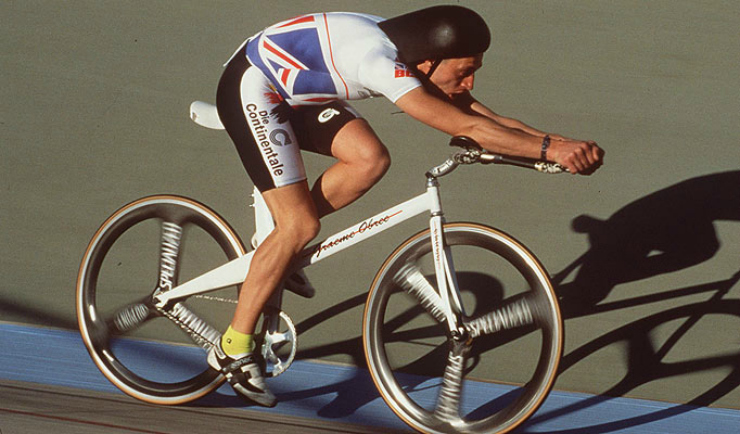 Graeme Obree, aka, 'The Flying Scotsman', a name given to him after he broke the world 'hour record' not once, but twice, is somewhat of a legend within the cycling world. He smashed that record in 1993 and 1994, and was individual pursuit world champion in 1993 and 1994. Graeme has never been one to conform with convention and his cycling position was often classed as 'unusual', he also built his own bike that featured parts of a washing machine, affectionately known as 'Old Faithful'.
Jonny Lee Miller played Graeme in the movie 'The Flying Scotsman' and a recent documentary, 'Battle Mountain', showcased Graeme's participation in the 2013 World Human Powered Speed Championships in Battle Mountain, Nevada. Fellow cycling legend, Chris Hoy said of Graeme:
"Graeme is a genius in the true sense of the word. His uncanny ability to tackle problems from an angle that no-one else could have thought of, makes him a one-off. An original. He sees the world in a different way to us mere mortals and comes up with ideas and solutions which make you laugh, shake your head and say 'why didn't I think of that?!'"
Graeme's talk is titled 'Reach for the Stars' and will cover the need for extreme determination, the ability to handle adversity and why an adaptive approach is required to succeed in whatever your chosen path in life is.
Speaker - Olivia Giles OBE, Founder of Charity, 500 miles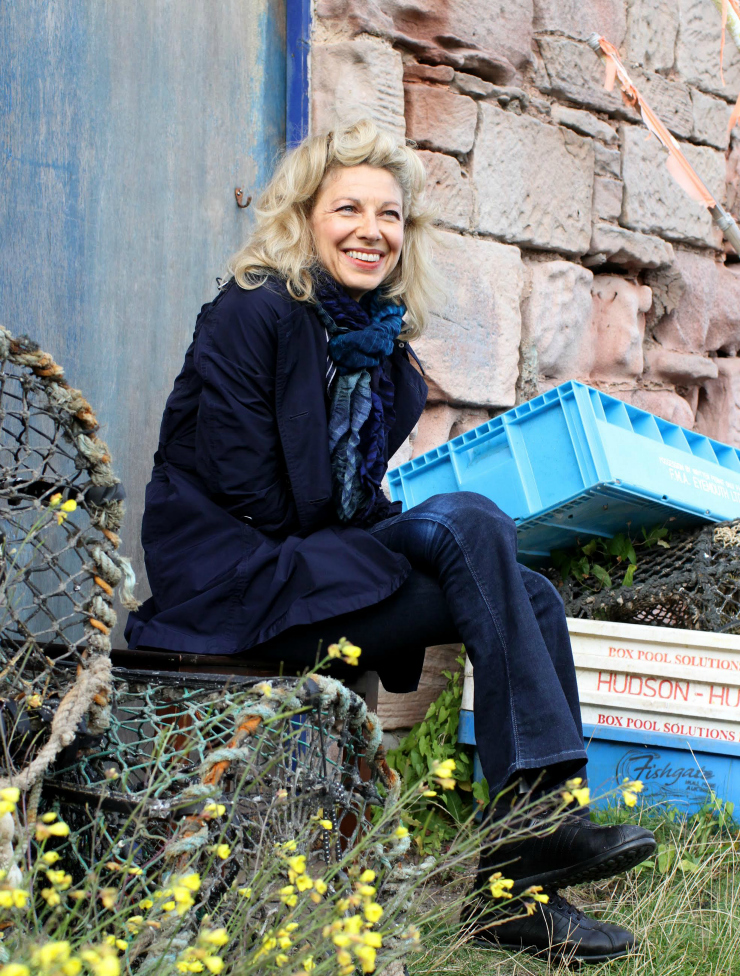 Olivia Giles is the founder of charity, 500 miles that launched in 2007 to help people with mobility difficulties and to give them a chance to live independent lives. The charity does incredible work in Malawi and Zambia, supplying prosthetic limbs to over 3500 disabled people. Olivia graduated in law from Glasgow University and until 2002 was a commercial property partner with Scottish law firm, Maclay Murray & Spens. That year she contracted the blood poisoning form of meningitis and as a result of which both of her lower legs and both of her lower arms had to be amputated. After months of rehabilitation she made a full recovery and is now fully mobile on prosthetic legs. Olivia was awarded an OBE in 2010 and the Robert Burns Humanitarian Award in 2015 for her charitable work.
Olivia will discuss the challenges and opportunities that come with change both in our personal and business lives. This promises to be inspirational and highly thought-provoking!
Speaker - Gavin Oattes, MD of Tree of Knowledge, Comedian and Children's Author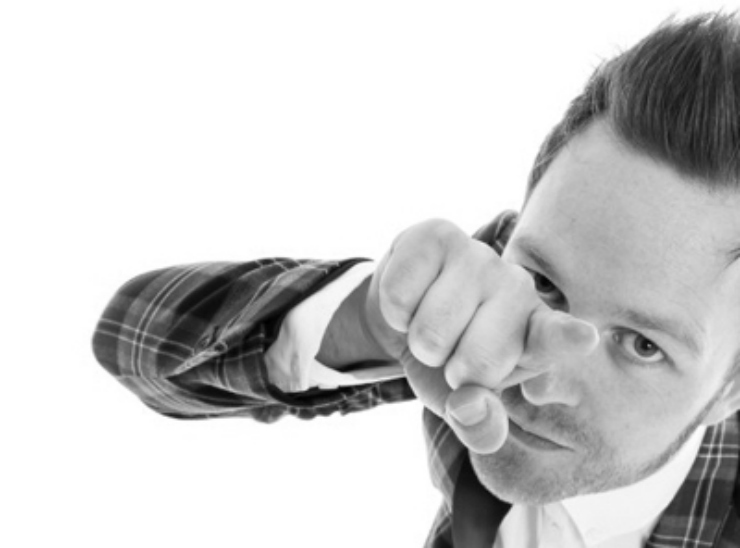 Gavin is an international keynote speaker, award winning comedian and children's author. He spends a lot of his time speaking to business leaders within some of the world's biggest brands, but his true inspiration comes from his roots as a primary school teacher. He firmly believes that adults can be just as inspired by kids as kids are by grown-ups. The training business Gavin leads, Tree of Knowledge (TOK) has inspired thousands of school children across the UK and beyond. His talk will take you back to when you were five years old, when you embraced everything and feared nothing. You'll definitely laugh, possibly cry and you'll certainly never eat broccoli in the same way again. Prepare to be seriously inspired!
"The rock star of inspirational speaking"

– Aberdeen City Council
Over to you!
I hope that's whet your appetite for LITE 2016! You can discover more of our speakers here and info on our workshops here (attendees have access to over £2000 worth of training each!). The conference takes place in Edinburgh on September 22-23, 2016.
Tickets are on sale now at the earlybird price of £99, or buy 3 for 2 tickets and bring your colleagues to Edinburgh for LITE 2016. Buy here!
Find out what LITE 2015 attendees loved about the event below.
"It's a different type of conference. It's not the normal sterile affair, and I think that's appealing" – David Bowie, Blackford Analysis