LITE 2016 takes place in the Administrate home city of Edinburgh from September 22-23, dates that are rapidly approaching! The stage is set for an incredible two days of inspiration, education and networking delivered via our keynotes, workshops and evening events. This post highlights a selection of the speakers you can see at LITE 2016, hopefully see you there!
Speaker - John Romero, Creator of Legendary Video Games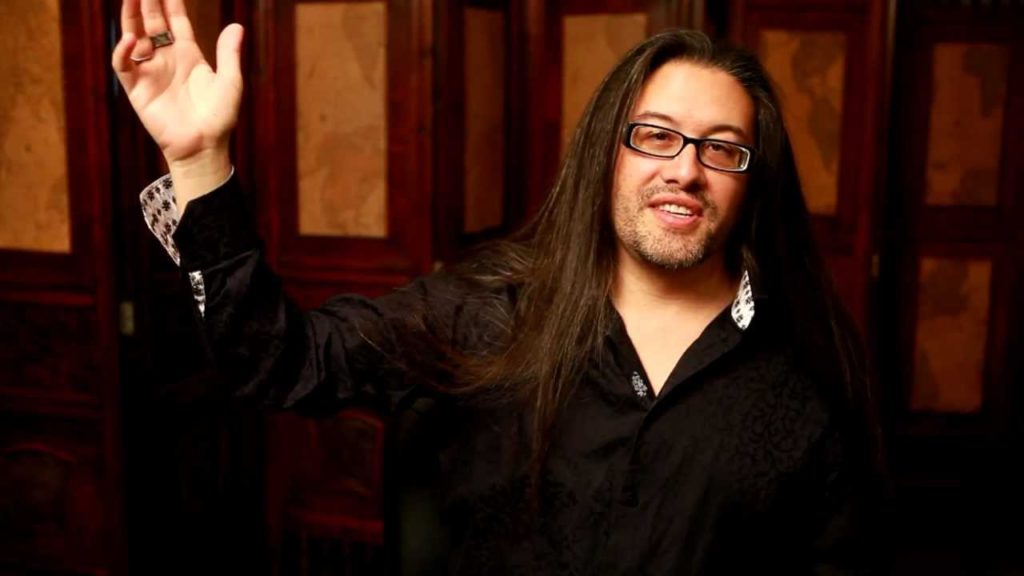 Have you ever played Doom? If not, you'll certainly know someone who has! That, and a host of other classic games were designed by John Romero, and we're delighted to be welcoming John to Edinburgh for LITE.
Learning via games is fun and effective and there's no lack of talk about the merits of 'gamification'! John is going to explore the value of games in education and ways to make it work. Don't worry, we don't expect any Hellspawn to make an appearance (that's a Doom joke!).
Speaker - Kasper Spiro, CEO, Easygenerator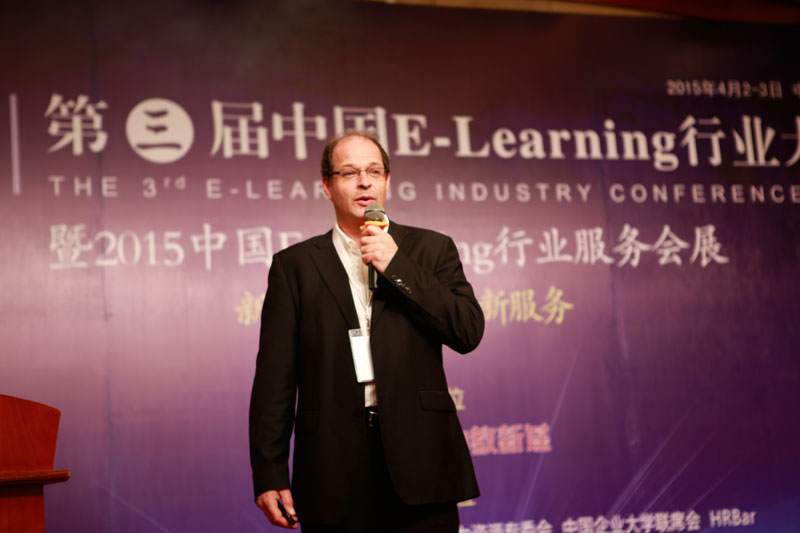 Kasper is an eLearning industry veteran, with over 20 years of experience in the field. He's the CEO of Easygenerator, a renowned eLearning blogger and presenter at conferences across the globe. He'll be sharing his thoughts on what he sees as the next big trend in eLearning - User Generated Content at LITE. Read Kasper's blog here.
Speaker - Mike McQuaid, Senior Engineer, GitHub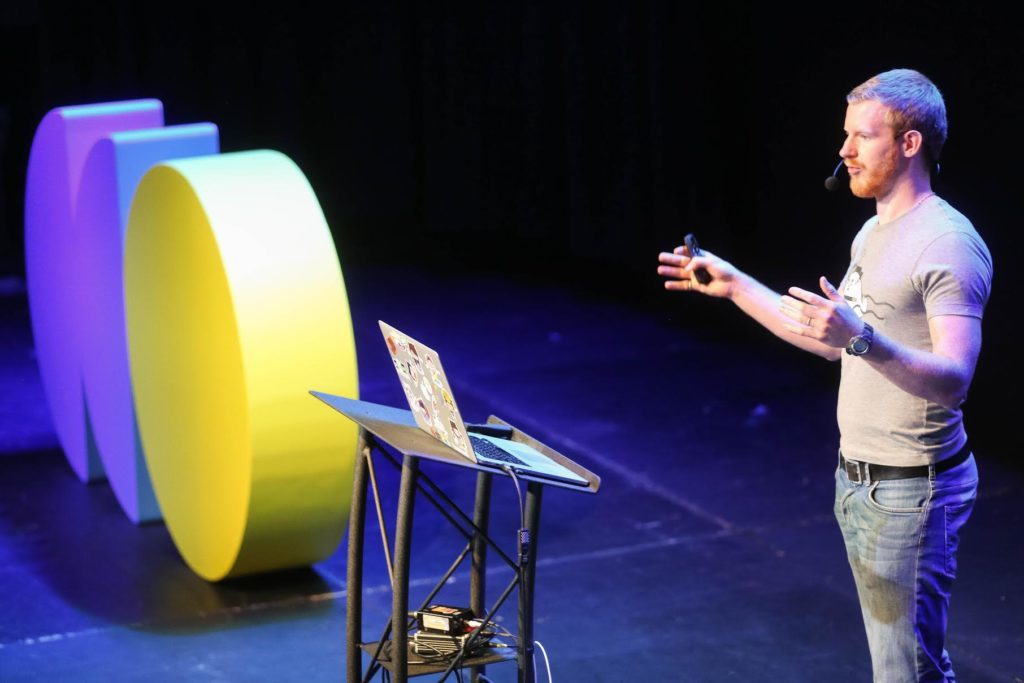 Remote working and its pros and cons have been a big source of debate among businesses in recent years, and one man who has been there and done it, is Mike McQuaid! Mike has worked remotely for seven years, in four continents and for three different companies. Have you ever wondered how to do it properly, ensuring that the worker and the business get what they need from it? Mike will share his advice and experiences of being a 'digital nomad'. Mike currently works for GitHub, a collaborative tool and community for developers, and a key part of Administrate's technology stack.
Read about more LITE 2016 speakers, including Graeme Obree and Olivia Gilles here.
Book your LITE 2016 Tickets Now!
Tickets are selling fast, grab them while you can! We're offering 3 for 2 tickets or single tickets for £99 ex VAT. Book them here.
Find out what LITE 2015 attendees loved about the event below.
"It's a different type of conference. It's not the normal sterile affair, and I think that's appealing" – David Bowie, Blackford Analysis