We've just released this year's workshops for LITE 2017! For those who don't know, LITE is one of the premier conferences available for training companies to gather together, learn, and improve how they run their business and operations. It's a ton of fun and reflects our goal of helping our customers, and their industry, achieve success. It's truly The EdTech Event Like No Other!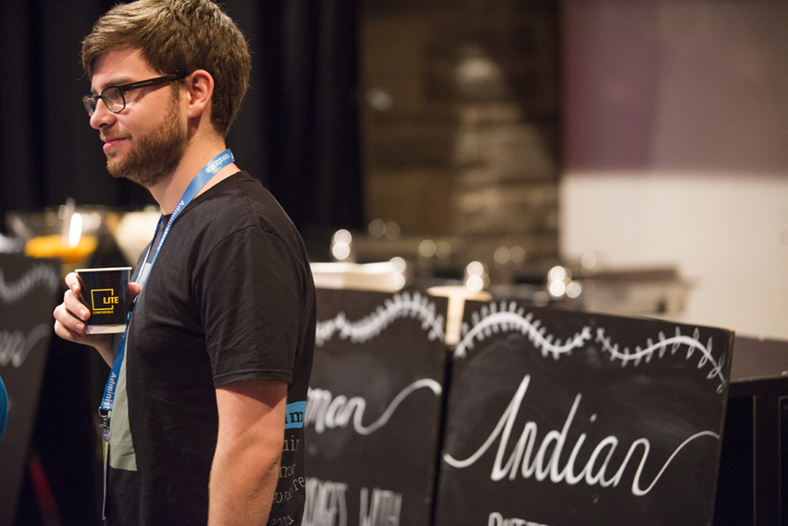 This year we've packed more value than ever before into our schedule:
Workshops are delivered at two levels: Intermediate and Advanced. Not sure which level is right for you? The Advanced sessions assume some level of understanding around the concepts being discussed. Intermediate sessions will spend some time covering the basic concepts and background. In any case, don't worry too much about the level - there will be plenty of opportunity for Q&A with our team after sessions.
Two themes: Operational Efficiency and Strategy/Growth. We've been lucky enough to observe how hundreds of training companies work, conduct business, and scale their offering. We've condensed what we've learned from our customers into actionable insights that in many cases are applicable outside of the training or L&D industry. For example, our sessions on Project Management Fundamentals and Managing a Sales Operation are going to be of interest to almost all companies or teams.
Delivered by Administratives, partners and customers. We've got a diverse team that will be dedicated to helping you improve how you deliver training! Customers from around the world are joining trusted partners as they share their successes and failures, and of course we'll grab a few sessions to explain how our product and service is evolving and talk about broader industry trends.
Bring a laptop, notebook, and plenty of questions! This year we've got more classroom space and you can expect hands-on activities in many of the sessions.
Who Should Attend LITE Workshops?
Any Administrate customer. You'll learn more about our system, what's on the horizon, and be able to get specific guidance on a range of issues.
Anyone in the training industry. Any training professional, training administrator, training coordinator, or executive operating within the L&D space will find huge value from these workshops. It's not just the content itself either, it's the networking opportunities that happen around these sessions as well.
Spaces at LITE are limited, and we're already selling tickets so make sure you don't delay and pick up your tickets today! We can't wait to see you there!